Second Bensonhurst Man Sentenced For Stealing Donation Box From Borough Park Synagogue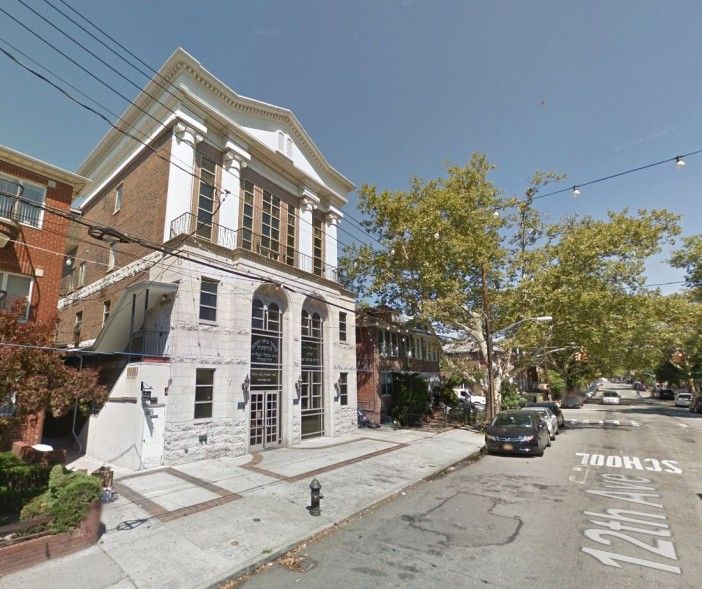 A 23-year-old Bensonhurst man will serve two to four years in prison for his role in burglarizing the Borough Park synagogue where he once worked.
Peter Podziewski, of 79th Street, was sentenced yesterday after pleading guilty to ripping a donation box off the wall of Congregation Beth Jacob, a synagogue at 5610 12th Avenue, District Attorney Ken Thompson announced.
According to prosecutors, Podziewski and an accomplice, Daniel Roscher, entered the Borough Park synagogue on March 23, 2014, and tore it from the wall. Both men previously worked as waiters at a reception hall affiliated with the synagogue.
Roscher, 25, of Shore Parkway in Bensonhurst, was previously sentenced to one to three years, which he's serving concurrently with a five-year sentence he received for an unrelated case.