Schumer Bets On Mets, Enters Into World Series Wager With Missouri Senator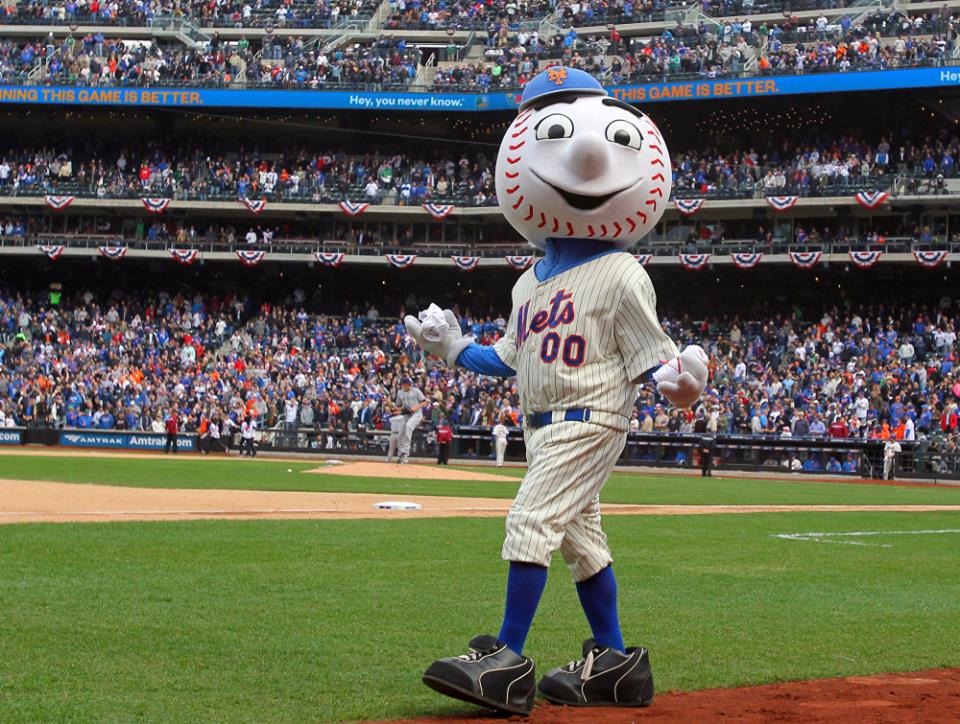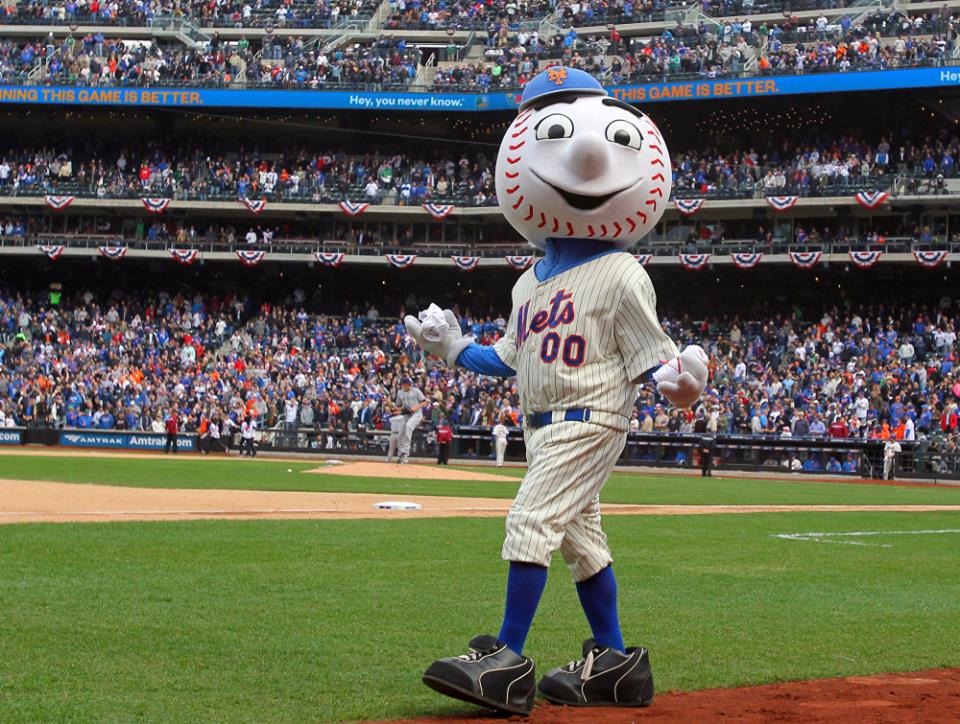 Senator Chuck Schumer has placed his New York cred in the hands of the Mets, who are off to a slow start in the World Series following a painful 5-4 loss to the Kansas City Royals in the 14th inning of the first game.
On Tuesday, Schumer entered into a friendly wager with his colleague, Senator Claire McCaskill of Missouri. Should the Mets lose, Schumer will have to tweet a photo of himself wearing a Royals t-shirt while riding a bike through New York City. If the Mets prevail, McCaskill promised to tweet a photo of a Mets flag flying outside her home.
"It's been almost three decades of waiting for Mets fans, but I am confident this team has the talent to bring the World Series back to Queens," Schumer said in a press release. "I cannot wait to see Claire's house decked out in orange and blue."
McCaskill said she was confident the Royals, who are making their second consecutive World Series appearance, would come out on top.
"I'm confident that Senator Schumer will be wearing Royal blue in the Big Apple soon," she said.
As part of the wager, both politicians have pledged $100 to a charity in their opponent's hometown. Schumer's money will go to to MLB Urban Youth Academy. McCaskill's donation will got to Our Lady of Sorrows Church in Corona, Queens. The parish burned down in January and is in the process of being rebuilt.