School Play Yard, Tech Upgrades, Street Trees & More: District 40 Participatory Budgeting Results Are In!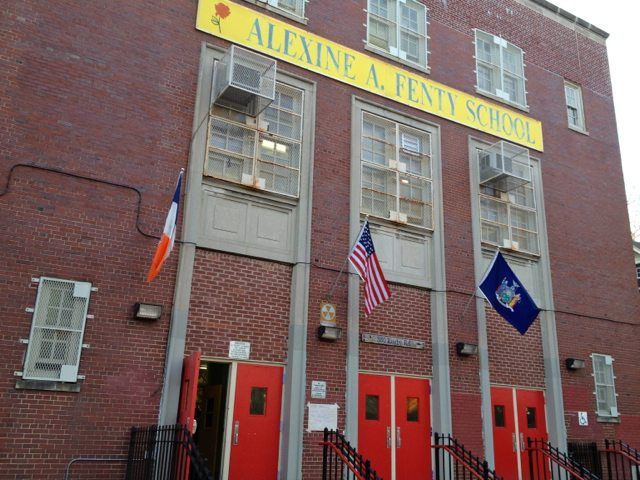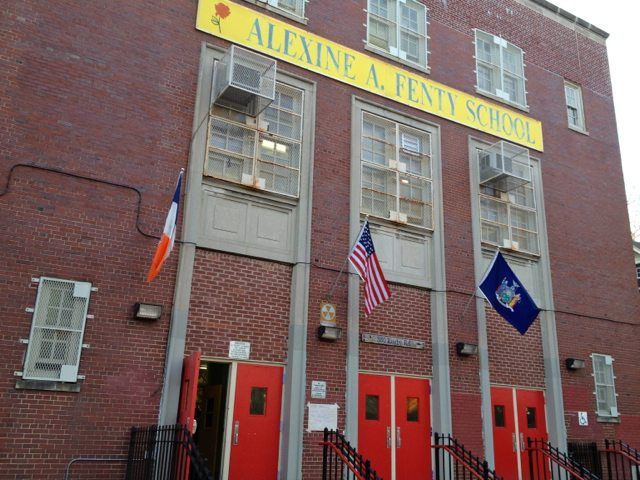 If you live in City Council District 40 (Ditmas Park, Crown Heights, Flatbush, and Prospect Lefferts Gardens), get excited — the results for Participatory Budgeting cycle six are in!
Councilmember Mathieu Eugene announced the winning projects for Participatory Budgeting, where voters chose how to spend $1 million in discretionary funds.
Eugene has been involved Participatory Budgeting for the past two years. "It is through your participation that I am able to best meet the needs of our growing community," he said.
Winning projects will be funded in this year's June budget.
Check out the three winning projects below. Want to see what else made the ballot this year? See our full list here. You can also check out last year's District winners here.
And the four winners are:
1. Air Conditioning for P.S. 92 and P.S. 139
Locations: P.S. 92, 601 Parkside Avenue, and P.S. 139, 330 Rugby Road
Description: Install air conditioning in 46 rooms at these two Title I schools, so students and teachers can focus on learning.
Cost: $250,000
2. Technology Upgrades at P.S. 217
Location: P.S. 217, 1100 Newkirk Avenue at Coney Island Avenue
Description: Purchase teacher resource stations, computers, and much-needed equipment to improve learning for diverse, often immigrant children.
Cost: $250,000
3. New Play Yard for P.S. 139
Location: P.S. 139, 330 Rugby Road at Cortelyou Road
Description: Renovate the cracked and often flooded asphalt lot, to create a safer and more engaging public space for families.
Cost: $500,000
4. Street Trees for Rogers Avenue
Location: Between Midwood and Winthrop Streets in Prospect-Lefferts
Description: Plant trees between Gardens — 4 blocks have only 7 trees. More trees help clean the air on this bus route and keep street cooler in the summer heat.
Cost: $39,900
Congratulations to the winning projects!