Restaurants Support Immigrants Rights In 'Day Without Bread'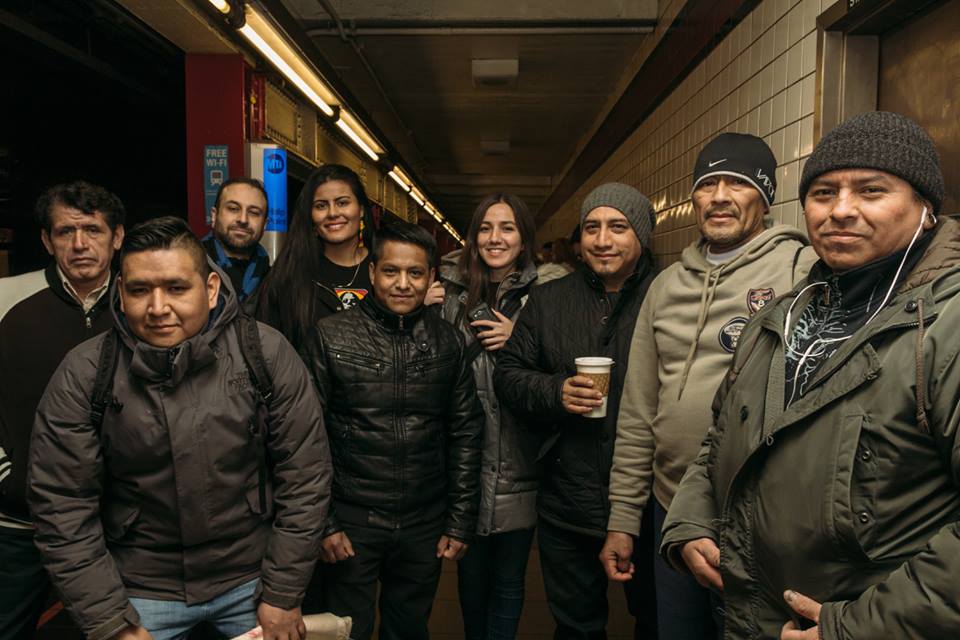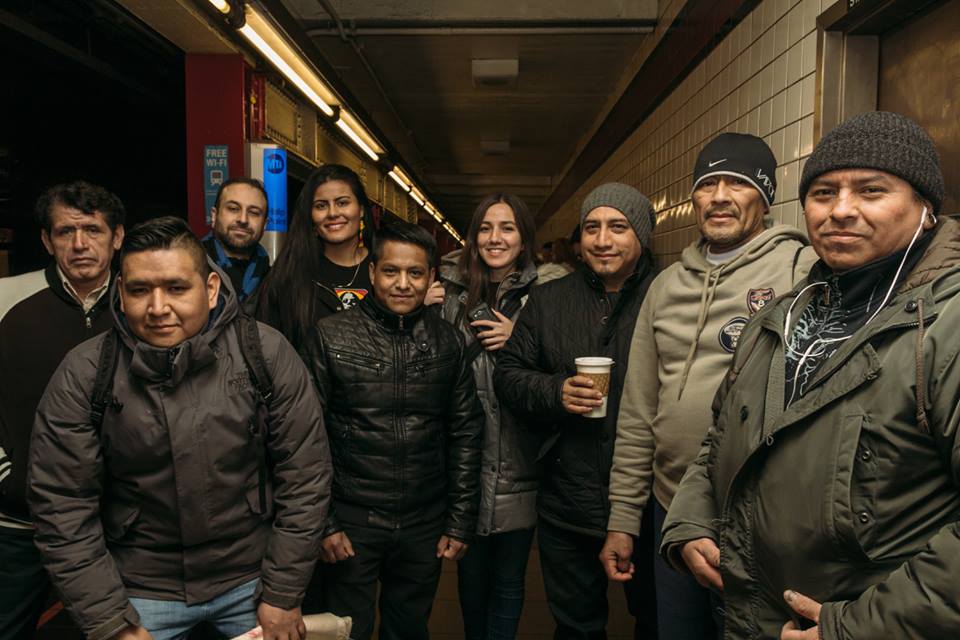 Thirty-one immigrant workers at New York's oldest artisanal bakery who have been threatened with termination have called for a citywide "Day Without Bread" on Friday, April 21. And two Brooklyn businesses have stepped up to support the initiative.
Following an audit by the Department of Homeland Security, management at Tom Cat Bakery in Long Island City informed 31 workers, some of whom have been employed for more than 10 years, that they needed to supply copies of documents proving their right to work in the United States or face termination on Friday.
The Tom Cat employees, members of the non-profit Brandworkers decided to resist and organized the Friday protest to support their own struggle as well as "protest the Trump administration's inhumane clampdown on immigrants who are the backbone of New York's economy."
The bakery supplies bread to many restaurants across the city, and delivery trucks with their distinctive logo are familiar sites. Brandworks has asked both businesses and consumers to refrain from selling or eating bread Friday or take other action to support the workers on their last day on the job.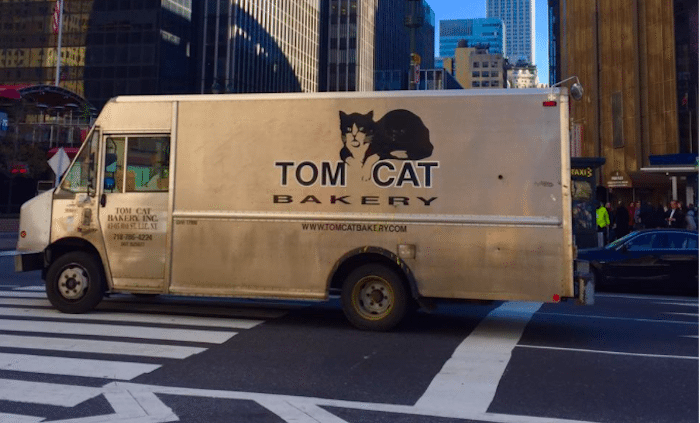 The owners of Williamsburg restaurant Samesa and Harvest & Revel caterers in Bed-Stuy have pledged support for the Day Without Bread. "We are proud to support the Day Without Bread because this city's food industry needs fair immigration policy," said Sara Elise, owner of Harvest & Revel. "All New Yorkers deserve respect no matter their country of origin."
The company is donating a portion of its sandwich sales for the day to the Tom Cat workers relief fundraiser.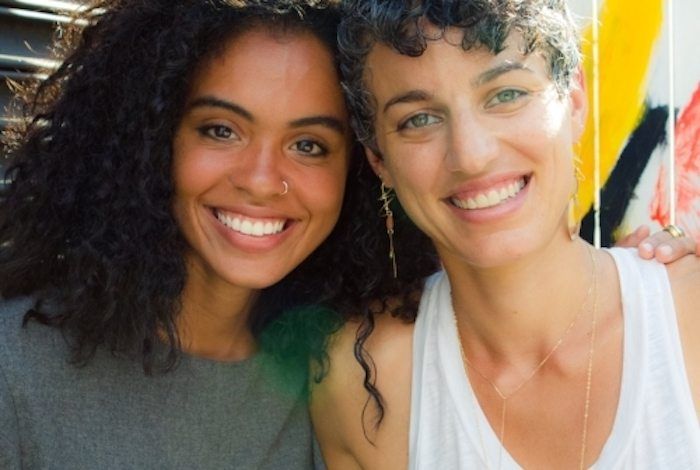 Brothers Max and Eli Sussman said their inspiration for Samesa was "hole-in-the-wall falafel joints, halal trucks and Middle Eastern restaurants" where they grew up in Southeast Michigan, home to a significant immigrant population.
"America's immigration policies are not only destroying lives and families but also undercutting New York's food industry and economy more generally," said Max Sussman. "Business owners, consumers, workers, and all humans have a stake in a more fair and humane immigration system in this country."
Samesa is donating 50 cents of each dollar of sales of bread items to the relief fund.
A coalition including the New York Immigration Coalition, RWDSU, Restaurant Opportunities Center-United, Food Chain Workers Alliance, Make the Road, New York Fight for $15 and ACLU People Power is circulating a petition to build support for the Day Without Bread.
"We're taking a stand not just for own families, but for millions of immigrants across New York and the country who are striving for a better life – the same one that we fought so hard to achieve," said Henry Rivera, a worker at Tom Cat Bakery.
The workers are also staging a protest Friday at the Tom Cat Bakery factory in Long Island City. "Our fight will not stop when we walk out of Tom Cat for the last time on April 21," said Elias Rojas, another Tom Cat worker. "We are joining thousands of other immigrant workers across the country in a General Strike on May 1 to intensify our fight against America's cruel immigration system. We're not backing down."
The action at the bakery Friday morning is a reminder of how hard the workers have struggled to build a better life in New York — it's scheduled from 6am to 8am, reflecting the early-morning hours that are routine for many laborers in the food-service industry.
But Brandworks is hoping hundreds will turn up at daybreak in support of the fired workers.