Remembering Bensonhurst Native And Brooklyn Borough President Sebastian Leone
Bensonhurst lost a native, Bay Ridge lost a neighbor, and Brooklyn lost a former Borough President this month when Sebastian Leone passed away at 91 on Monday, November 14.
Leone was elected to interim Borough President of Brooklyn at age 45, after then Beep Abe Stark stepped down due to illness. Before becoming Borough President, Leone had been a Bensonhurst district leader and law clerk to an appellate division judge, the New York Times reported in 1970.
The Times article further notes that Leone was regarded as a "progressive district leader" and was an opponent to the war in Vietnam. As well:
The Leones have a 2 1/2-year-old son; Matthew, and make their home in a two-family brick home at 2265 82nd Street in Bensonhurst,". In a small patch in the backyard, Mr. Leone grows tomatoes, but says he wishes he had more time to devote to chores around the house.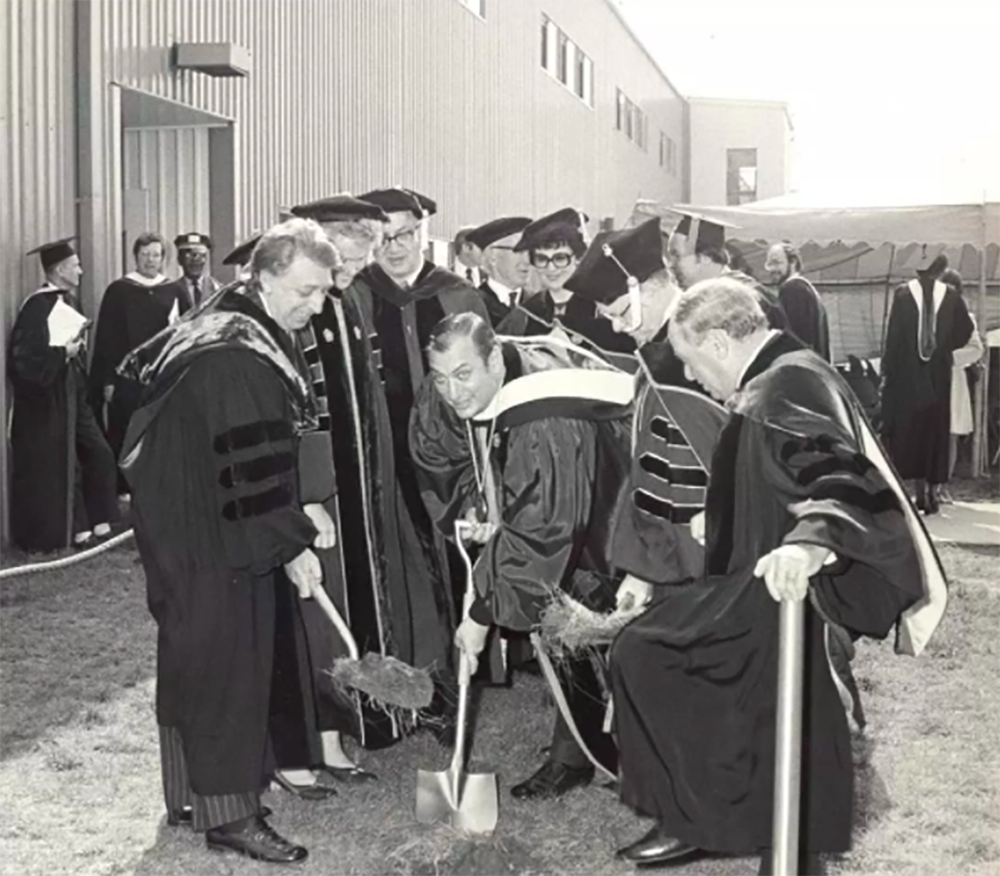 "Brooklyn mourns the passing of Sebastian Leone, who distinguished himself in the storied history of our borough through decades of dedicated public service," current Borough President Eric Adams wrote, regarding Leone's passing.
Adams continued, "He was a leader in the Bensonhurst community as well as a justice of the New York State Supreme Court from 1977 to 2001, though most of us will remember him as the 15th person to serve as Brooklyn's borough president. His commitment to neighborhood issues and the people impacted by them, particularly at a time when our borough was fighting for the respect it deserved, will be remembered by those who had the opportunity to know him."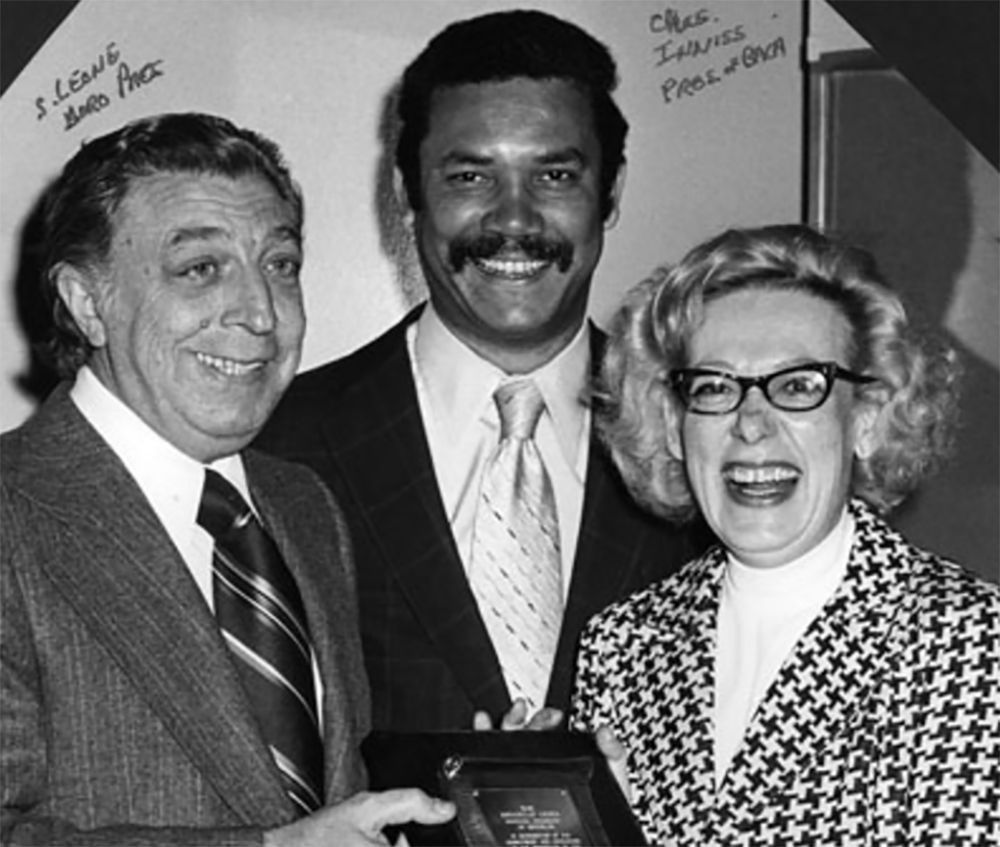 Perhaps even more than Brooklyn Beep, Leone is best remembered for his cameo on the Welcome to Brooklyn sign shown in the opening credits for classic 1970s TV show "Welcome Back Kotter".
That sign, long removed from its original location on the Belt, at the entrance to the Verrazano, was rediscovered by our Beep before Adams, Marty Markowitz, in 2010, and restored, not to the Belt, but to Brooklyn Borough Hall. Where was it discovered, you ask? Safe and sound, hanging in Gargiulo's Coney Island restaurant, the Brooklyn Paper reported at the time.
Leone served as borough president from 1970 to 1976, a tough period for Brooklyn that was defined by white flight and economic strife. This was perhaps best captured in the October 29, 1975 Daily News headline FORD TO CITY: DROP DEAD referring to then President Gerald Ford's refusal to bailout the near-bankrupt New York City. Despite the lack of federal funds, fires, and crime rite that the 1970s in New York are known for, however, it was characters like Leone who defied the odds to continue smiling, carrying on the tough Brooklyn spirit that makes BK America's favorite borough.
Leone's is survived by his wife of fifty years, Helene, his son, Matthew, and many nieces, nephews, cousins, and extended family.
He has been buried at Green-Wood Cemetery, interred among the likes of so many other late, great Brooklynites, including Basquiat, not to mention Manhattanites, like Boss Tweed.