Registration is Open for the 2019 Coney Island Polar Bear Plunge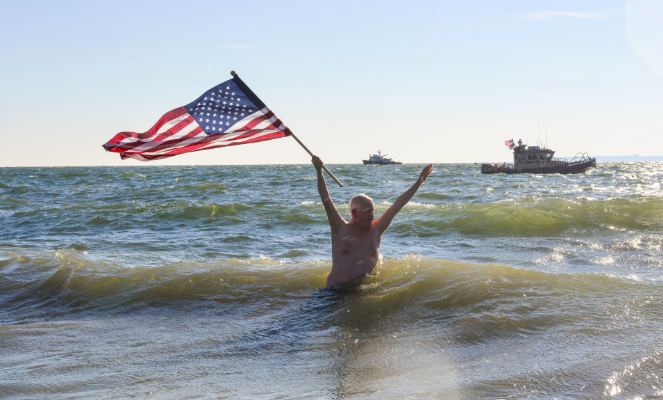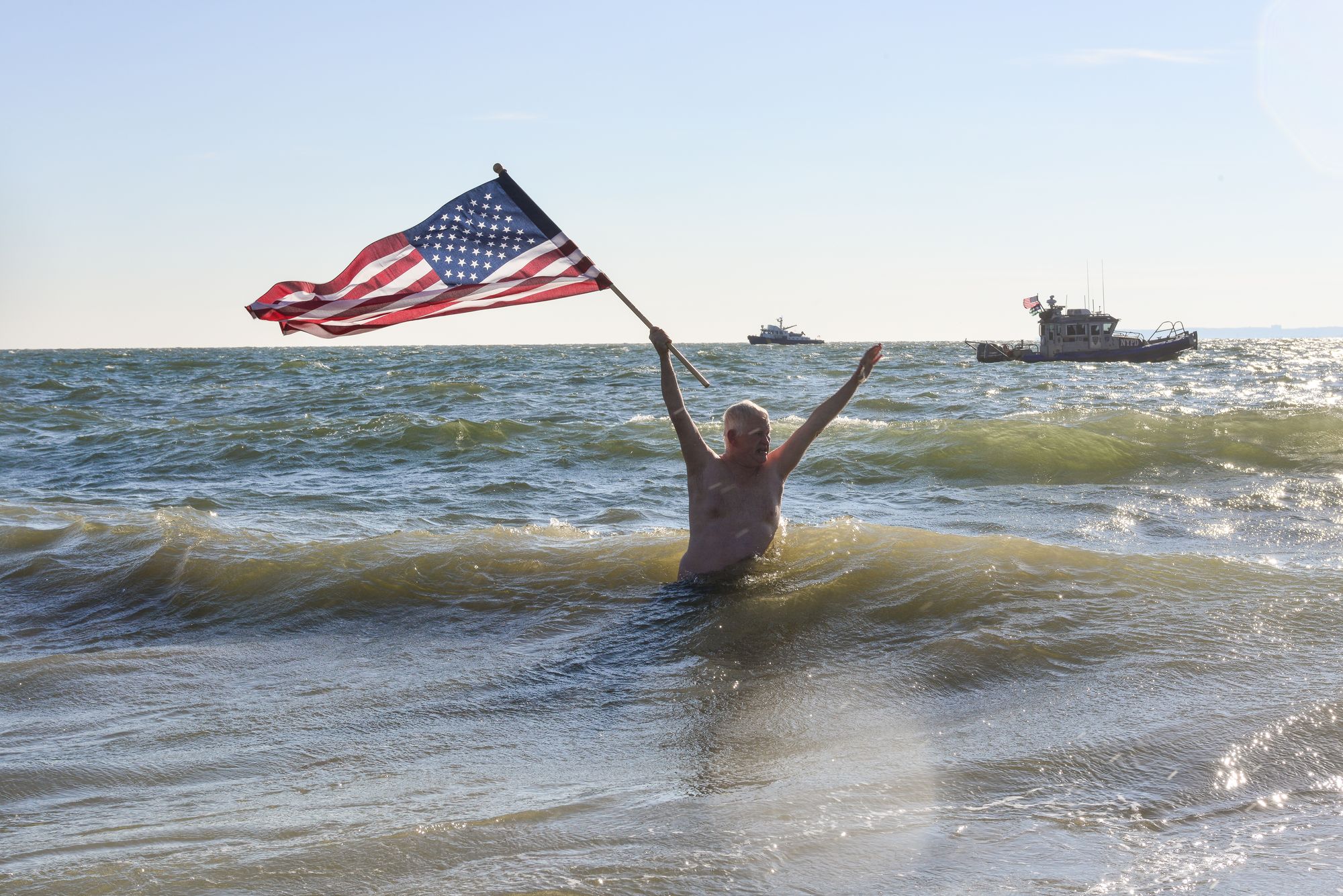 CONEY ISLAND – The weather has finally turned cold in Brooklyn, and that can only mean one icy cold tradition in the forecast—the Coney Island Polar Bear Plunge!
Registration is now open for the 2019 event, which will take place on Tuesday, January 1, at 1:00 pm, sharp.
Now in its 115th year, the Plunge is an age-old boardwalk tradition, which raises money for the Coney Island community. As always, the event is free, but individuals and teams must register to participate, and are strongly encouraged to fundraise. Online registration asks for a minimum donation of $25, but day-of registration is free.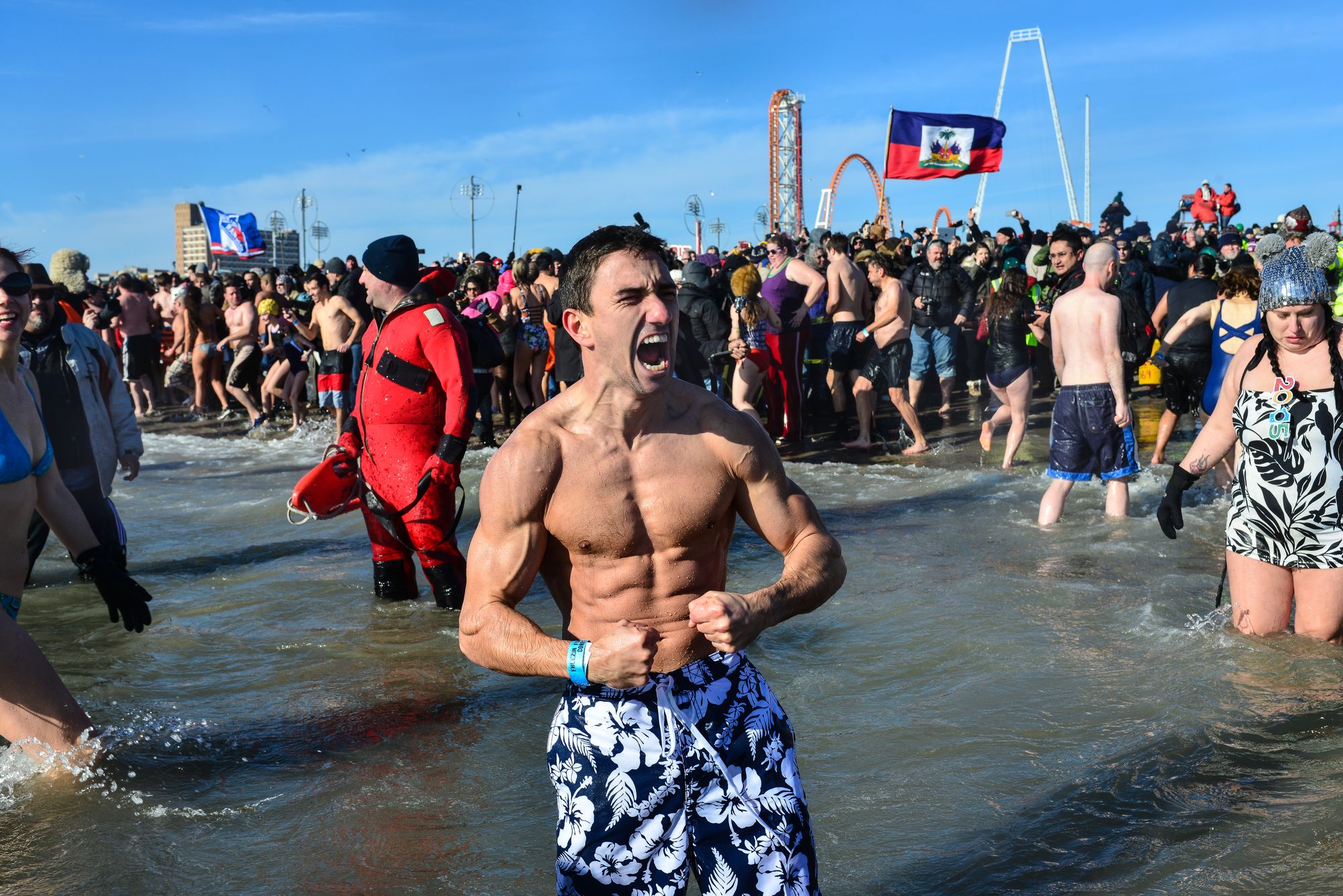 Last year's plunge went ahead despite a forecast of 20 degrees, with brave bathers ready to face the arctic blast for a good cause, raising $40,000. This year, the Coney Island Polar Bear Club is setting their sights on doubling that total, with a stated goal of $80,000.
The money raised in the 2019 event will support local charities and non-profits, like the Alliance for Coney Island, New York Aquarium, Coney Island USA, Coney Island History Project and various arts and community organizations.