Register To Vote By October 11 For Upcoming General Election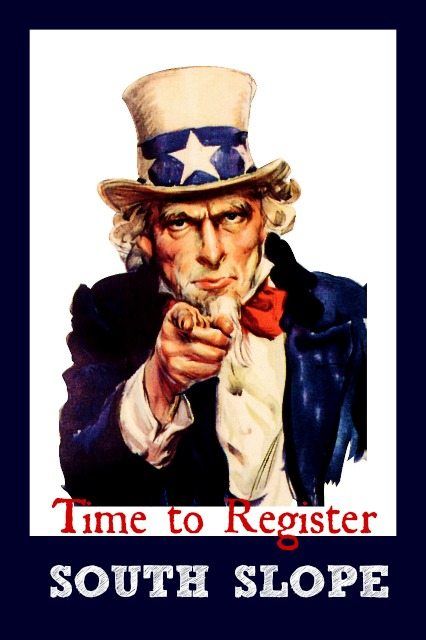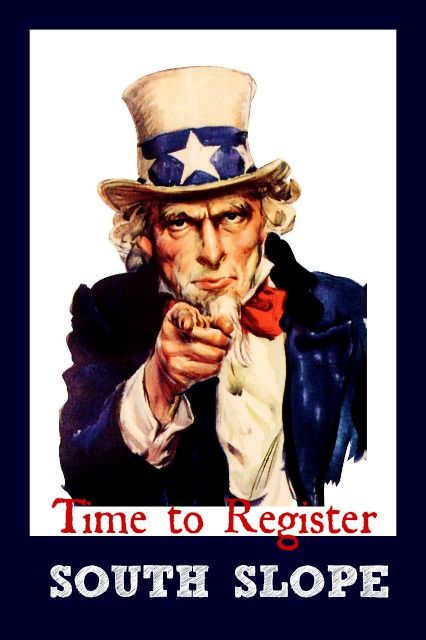 This Friday, October 11, is the last day to register to vote in the November 5 general election. Here's what you need to know:
• If you'd like to print off and mail your registration, the form can be found here in English and here in Spanish. Applications must be postmarked no later than October 11th and received by a board of elections no later than October 16th to be eligible to vote in the general election.
• You can also register in person at our Kings County Board of Election office, but this also must be done by October 11. That said, if you have been honorably discharged from the military or have become a naturalized citizen since October 11th, you may register in person at the board of elections up until October 25th.
• You can register via the DMV online if you have a NY state-issued ID, though you have to set up an account.
• Not sure if you're registered? Check on your current voter registration here.