Real Estate Roundup: Planning Ahead
Neighborhoods are one of the most important parts of picking an apartment. One factor to consider in a neighborhood is climate change and the impact it will have on the city. Given the devastation wrought by Superstorm Sandy and the recent hazards posed by Hurricanes Harvey and Irma, be sure to check the flood maps before you pick your next abode.
93 Hicks Street APT 3RN
Price: $2,200/month
Size: 1 bedroom/1 bathroom
Details: From the faux-fireplace to the nicely appointed kitchen, this is a fine one bedroom. That it's situated in Brooklyn Heights only adds to its allure. Or, as the listing says, "what it lacks in renovations it makes up in location!"
Contact: Lisa Sulfaro of Corcoran, (718) 923-8025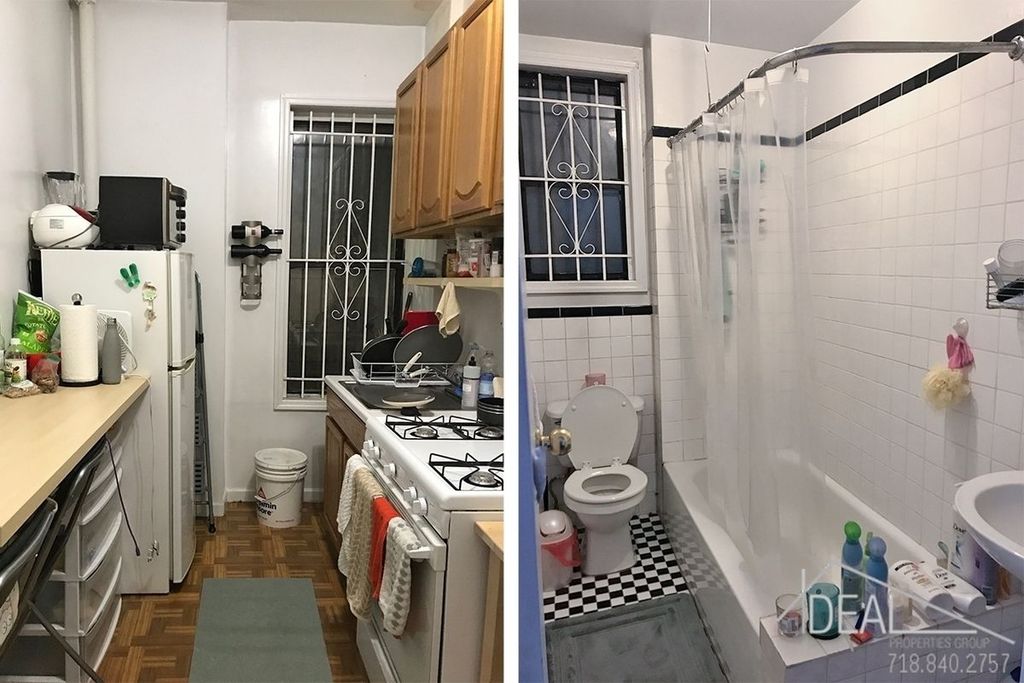 259 Bergen Street APT3
Price: $1,950/month
Size: 1 bedroom/1 bathroom
Details: This Boerum Hill apartment is not in a flood zone, though it is near one. Consider that while you check out this terrific one bedroom, with its checkered tile and hardwood floors. There is ample room inside and there will be ample space left over in your bank account after you get in on this great deal.
Contact: Danielle Lattarulo of Ideal Properties Group, (347) 335-7721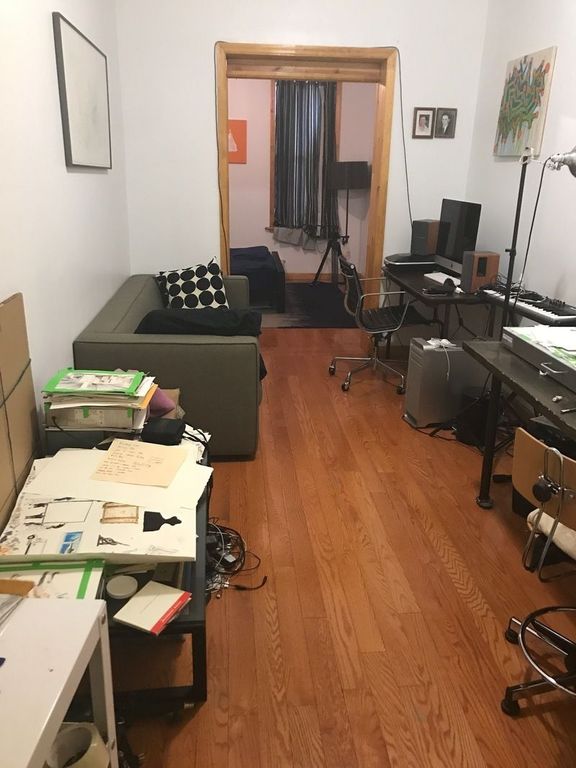 88 5th Avenue #2L
Price: $1,950/month
Size: 1 bedroom/1 bathroom
Details: This light filled steal is in Park Slope, which is not prone to flooding. Located on the second floor of a walk-up, you will run up those stairs to get into this terrific pad. Inside, you'll find plenty of space for a great price.
Contact: Petulah Daniel of B A Constultants, (917) 536-5135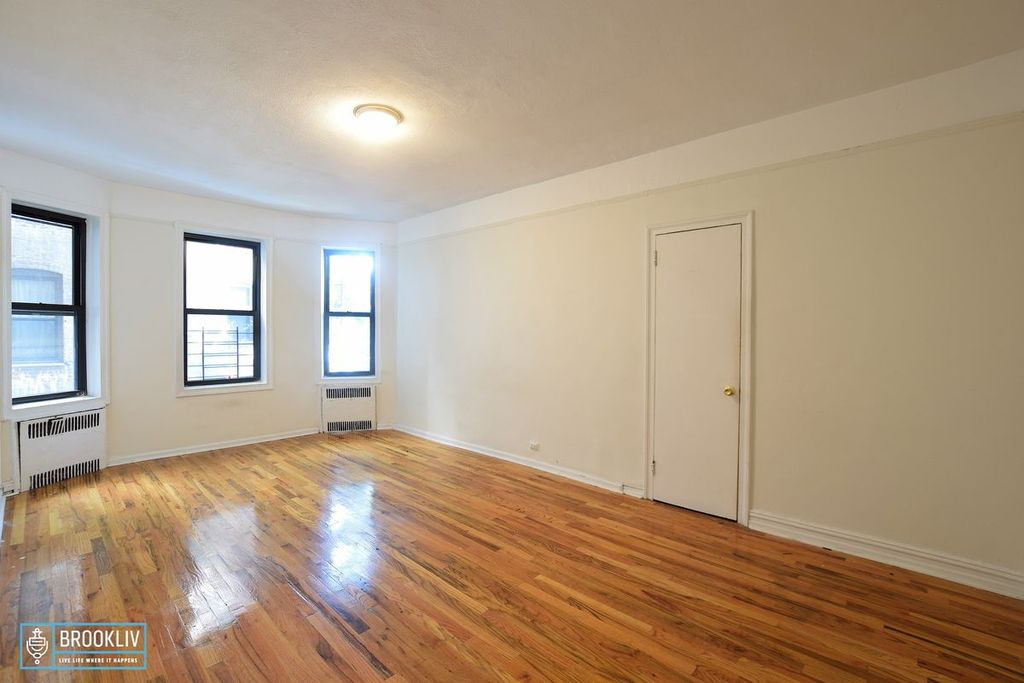 77 East 21st Street #1C
Price: $2,099/month
Size: 2 bedrooms/1 bathroom
Details: Prospect Park South is clear of flood zones. This two bedroom steal is near Prospect Park, includes a live-in super, and loads of space. With plenty of features, this is an apartment you have to be sure to check out.
Contact: Ari Weber of StreetEasy, (718) 735-3500
228 Metropolitan Avenue APT 19
Price: $2,030/month
Size: 2 bedrooms/1 bathroom
Details: This two bedroom in Williamsburg is available for a mere $2,000 per month. While Williamsburg does face some flood concerns, this apartment is not in such a zone. Cats are welcome in this pad, which features a queen-sized bedroom.
Contact: Anastasia Andino of Citi Habitats,  (347) 305-0380
Do you have a great place available for rent or sale, or are a broker representing a property you want to be included, fill out our real estate form here. Listings must be received by 6pm on Wednesday for inclusion. For more information, email our Director of Sales and Marketing Dina Rabiner at dina@bklyner.com.