Commercial Real Estate Developers Size Up 'Edgy Cool' Sunset Park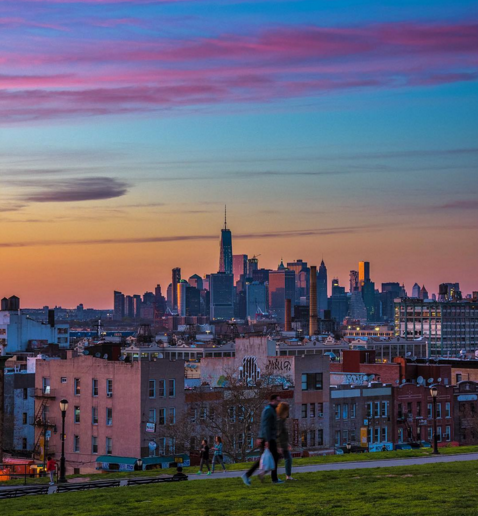 Cushman & Wakefield, a commercial real estate company, recently published a report called "Cool Streets," identifying the "edgiest" and most potentially profitable neighborhoods in the country. Our beloved corner of South Brooklyn, Sunset Park, was named the coolest of them all.
"This report is not just about identifying the next hipster residential enclaves," introduction says. "It is about finding the emerging Cool Streets with the most retail growth potential."
The millennial-focused report mostly credits Industry City for making Sunset Park so darn "cool," with its artisanal shops and manufacturers, and its potential for residential development at and around the waterfront, the once-symbol of the neighborhood's blue collar roots. The waterfront retail hub has brought major retailers such as Saks Off Fifth, Bed Bath & Beyond, Brooklyn Nets, and West Elm, to name a few. This indicates that Sunset Park is on the verge of explosive development, according to the report.
By putting Sunset Park at the top of the list, Cushman & Wakefield are urging real estate developers to snatch up the neighborhood's square feet while they're hot.
"Residential realtors already report skyrocketing demand for rowhouses on the perimeter of Industry City, while numerous loft projects backfilled long-vacant industrial space," the report writes. "With retail asking rents generally ranging from $75 to $175 per sf [square foot], expect even more interest from a steady stream of retailers of all stripes in this area in the future."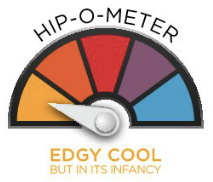 The report calls Sunset Park an "edgy cool, but in its infancy" on its "hip-o-meter" (um, what?), due to its 26.9 percent millennial population, and an average household income of $81,529.
A few years back, Williamsburg might have beat Sunset Park on this list, but today it ranks too mainstream and pricey on the Cushman & Wakefield scale.
"[Williamsburg's] bohemian residents have been driven to other neighborhoods in search of more affordable rents," the report continues. "The same thing has happened with many of the independent retailers that initially set in motion Williamsburg's retail renaissance."
So what do you think of Sunset Park impending retail boom? Is high-end commercial development worth the doubling rent prices? Share your thoughts in the comments.