Rapid Repairs Town Hall On Monday, December 10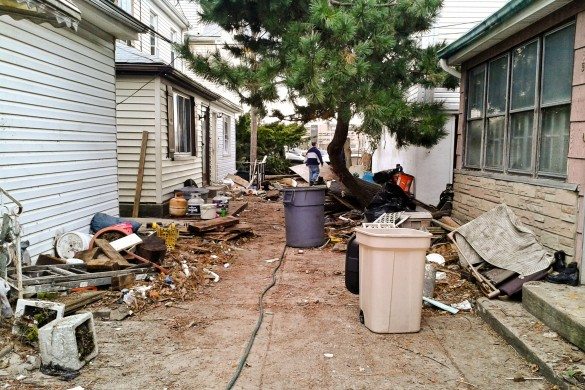 Still need work done on your home, but having trouble finding the funds? Can't figure out how to navigate the system's not-so-rapid Rapid Repairs Program? Attend this town hall!
Representatives of New York City's Rapid Repairs unit will attend a town hall meeting to answer questions and, hopefully, expedite services to our neighborhood, on Monday, December 10 from 6:30 p.m. to 8:30 p.m. at P.S. 52 (2675 East 29th Street).
Assemblywoman Helene Weinstein, Assemblyman Alan Maisel and Councilman Lew Fidler organized the event, following a meeting with Plumb Beach and Sheepshead Bay residents at Roll-N-Roaster, where it was clear that clarification of the program's offerings for home repair was needed.
You can make an appointment for Rapid Repair service, but, first, you must have registered for disaster assistance with FEMA by going to DisasterAssistance.gov, and have a FEMA ID number.
Then, sign up for the NYC Rapid Repair services by registering online, calling 311 or visiting a Disaster Assistance Service Center and registering there.
A contractor will come to your home and assess the damage, then a work order will be created and contractors will fix the home.