R.I.P. Alan Fleishman: Brooklyn Activist & LGBTQ Trailblazer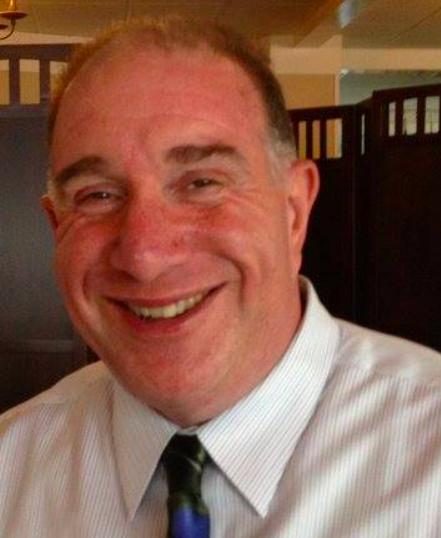 Local officials are paying tribute to Alan Fleishman, a longtime political organizer and LGBTQ activist who passed away earlier this week.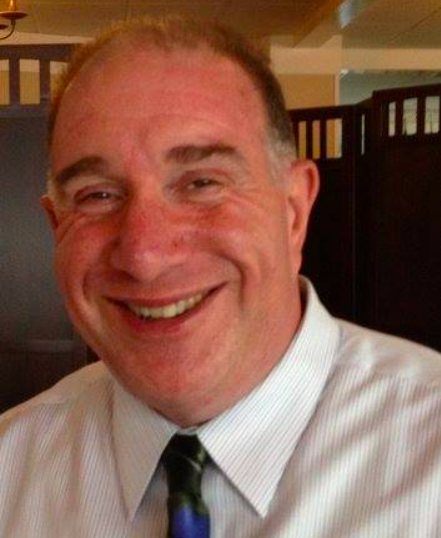 Fleishman, 62, passed away on Tuesday, August 27 after battling cancer for five-years, Gay City News reports. He served an important role in having NYC Council pass legislation in 1986 to include sexual orientation to the city's human rights law, according to the article.
He was President of the Lambda Independent Democrats of Brooklyn (LID) from 1988 to 1990, was a delegate at the Democratic National Conventions in 1996 and 2000, and became Brooklyn's first openly gay District Leader in 2002, according to a message honoring Fleishman on LID's website. He served as District Leader until 2010.
Fleishman led LID "during the height of the A.I.D.S. epidemic" and during a "time when many Brooklyn elected officials remained opposed to LGBT rights," the message reads, "his steadfast leadership drove LID's mission to elect allies to office."
Congress Member Nydia Velázquez released a statement regarding Fleishman's passing on Wednesday. "I am heartbroken to hear of my dear friend Alan's passing. Alan was a fearless advocate for LGBTQ+ rights. He was able to challenge barriers to equality with tenacity and resolve, while maintaining his sense of humor. Coupled with his innate ability to build networks and his strategic savvy, Alan was responsible for creating a more inclusive national dialogue," the Congresswoman said.
"While serving the 52nd Assembly District, Alan worked with communities in my district from Brooklyn Heights to Carroll Gardens, Park Slope and Gowanus," Velázquez continued. "In addition to local reform, Alan was a key figure in national advocacy for those living with HIV/AIDS."
Among the many social media posts remembering Fleishman, Assembly Member Robert Carroll tweeted on Tuesday:
Mayor Bill de Blasio wrote:
And NYC Council Speaker Corey Johnson added:
Assembly Member Jo Anne Simon, who served with Fleishman as District Leader, said in a statement: "Alan was more than my co-leader for 4 years. He was a friend, mentor, goader, a shaper, a gadfly, a political brain trust. He was incredibly brave and fearless in his support for the candidates and the issues he believed in. Alan and I were always in each other's corners. I loved him and I will miss him very much."
Simon also honored Fleishman in a Tweet, calling him a "true giant" and her "'A team' buddy."
Born and raised in Canarsie, Fleishman studied at South Shore High School and CUNY Brooklyn, his Facebook page notes. He worked as DJ for several years before moving on to work for the NYC Comptroller's Office in 1990, according to Gay City News. He served as a Research Liasion Community Coordinator for the office before retiring in 2013.
While living in Park Slope, Fleishman served on Brooklyn Community Board 6 for three terms in the 90s. CB6 Chair Peter Fleming knew him for more than 30 years and served as treasurer for Fleishman's District Leader campaign. "Alan's passing is a loss for the entire city," Fleming told Bklyner. "He was a tireless LGBTQ advocate for most of his life."
"As a long time friend I will miss his Facebook posts on politics and music," Fleming added. "But mostly we will all miss the work he did to make the world a better place for everyone. Rest in power my friend."