Q Train Weekend Service Updates — St. Patrick's Weekend Edition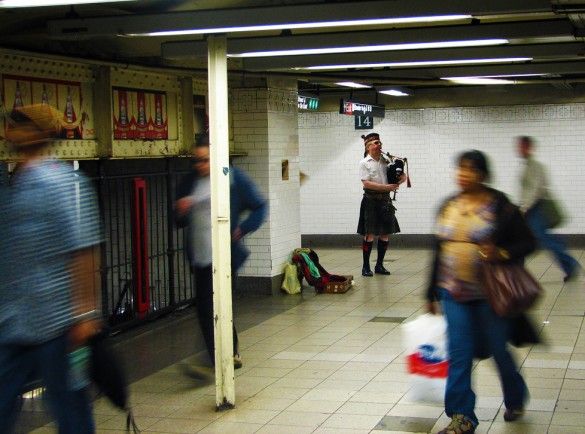 It's St. Paddy's Day weekend, in honor of Pádraig (St. Patrick), the Patron Saint of Ireland, and that means — service changes, and probably also trains filled with some intoxicated, vomiting people. On that cheery note…
Q train service will be extended to Ditmars Boulevard in Queens from 7:00 a.m. to 9:00 p.m., Saturday, March 17, and from 9:00 a.m. to 7:00 p.m., Sunday, March 18.
Additionally, Coney Island-bound Q trains will be skipping Avenue U and Neck Road from 11:30 p.m. Friday night until 5:00 a.m. Monday morning, March 16-19.
If you live near the Avenue U or Neck Road Stations, and plan on getting your party on this weekend at points north of Southern Brooklyn, you may wish to pre-adjust your travel plans accordingly so you're not needlessly inconvenienced.
Safe travels, everyone! And if you plan on reveling this St. Patrick's Day, please, do not drink and drive.