PS 249 Teacher Arraigned On Charges He Sexually Abused Five Students: Brooklyn DA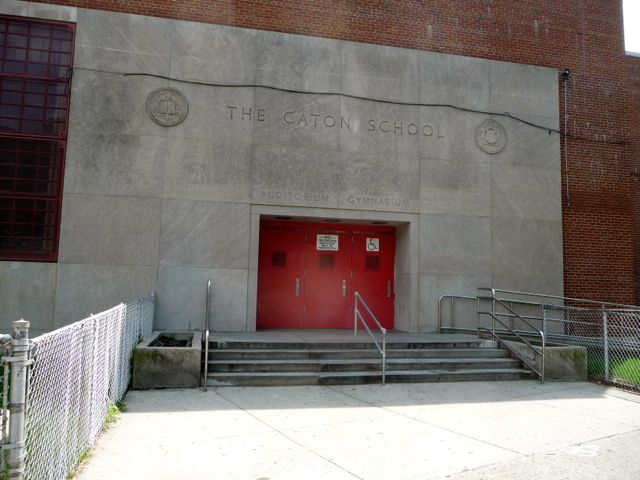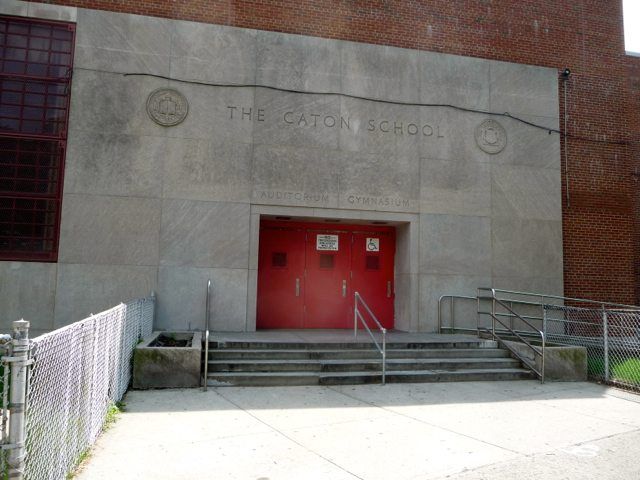 Updated 3:44pm: A PS 249 science teacher was arraigned this afternoon on charges that he sexually abused five elementary school students, Brooklyn District Attorney Kenneth Thompson said.
Omil Carrasquillo, 36, of Selden, New York, was arrested yesterday and has been accused of allegedly groping and fondling girl between the ages of 9 and 11 on school property, located at 18 Marlborough Road, according to the DA's office.
The alleged abuse took place on seven occasions between October 31,2013 and September 18 of this year, Thompson said.
Carrasquillo is charged with five counts of first-degree sexual abuse, five counts of second-degree sexual abuse, and seven counts of endangering the welfare of a child, according to the DA. He has been ordered held on bail of $50,000 bond or $25,000 cash and is expected to return to court on September 30.
"This is a tremendous breach of public trust," Thompson said in a press statement. "Schools should be safe havens for young children such as these school girls who were allegedly abused. Parents count on teachers to act as role models – and not to abuse their positions to sexually exploit children."
The city Department of Education, which we reached out to for comment, said Carrasquillo was removed from the classroom as soon as the allegations were brought to light.
"These allegations are disturbing, and we removed Mr. Carrasquillo immediately," the Department of Education said in a statement provided to the Daily News. "He is not near any students. We are investigating the matter and supporting this school community."