PS 124 Receives $9,615 Grant For Special Needs & ELL Mosaic Project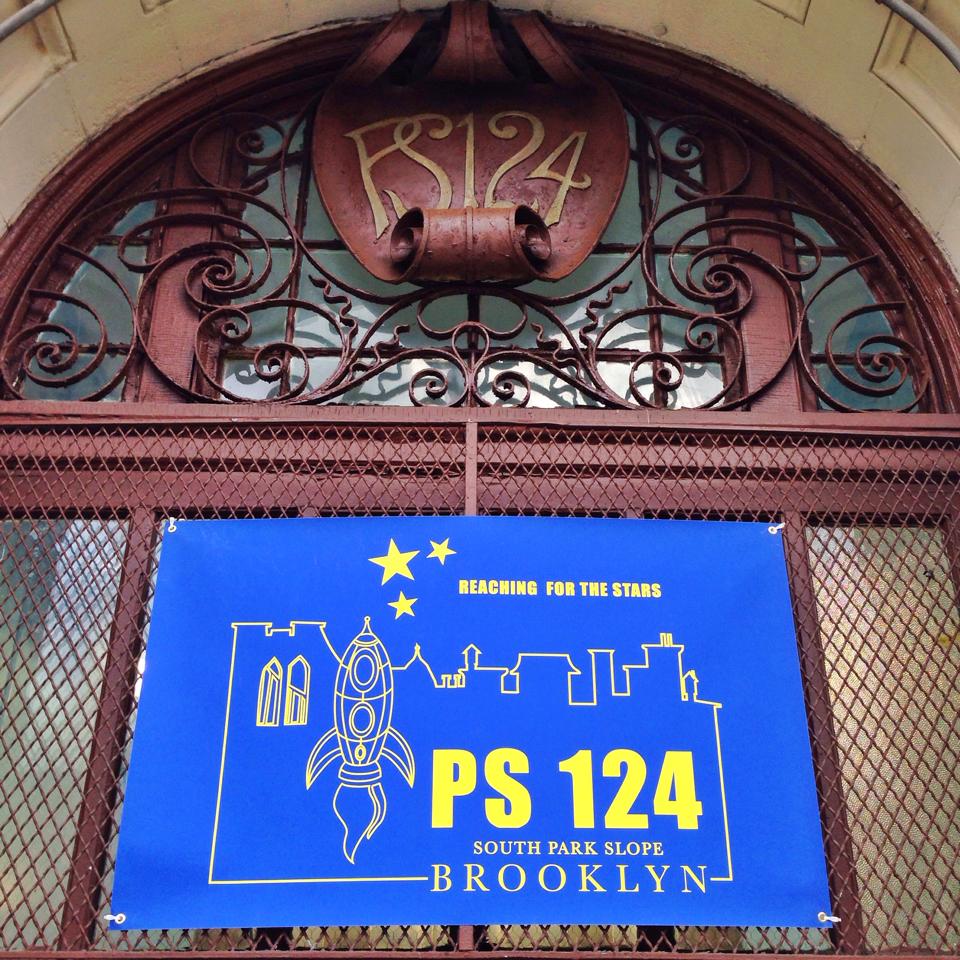 Thanks to a grant from the NYC Department of Education's Arts for English Language Learners (ELL) and Students With Disabilities program, the kids of PS 124 will soon begin work on a new mosaic for their main entry vestibule.
Set to kick off on Tuesday, January 19, the workshops created through this $9,615 grant are designed to encourage participation from special education and ELL families – though all students are invited to take part.
The kids, along with their caregivers and PS 124 staff, will spend the next three months working on the mosaic. The completed project will be unveiled during the school's spring festival.
"PS 124 is really fortunate to have some dedicated parents and staff who helped us put together the ArtsConnection grant proposal," said PTA President Jill Bloch, "but who are also committed to coordinating the work involved with completing the mosaic project."
Through the Arts for English Language Learners (ELL) and Students With Disabilities program, over $2 million in grants will be distributed to schools across the five boroughs for the 2015-2016 school year.
"We feel very lucky to have been selected for the ArtsConnection grant," explained Jill, "as it gives us a great opportunity to engage students and their families in a fun activity that also helps improve the beautification of our school.
"The kids are really excited to start this project," she continued, "and it will be a unique opportunity for them to leave their creativity on the walls of their elementary school!"
We can't wait to see the final mosaic. Congratulations, PS 124!
Are you a PS 124 family that would like to join in the fun? Email ps124pta@gmail.com for more information.