Prospect Gymnastics Winter Classes Starting! (Partner)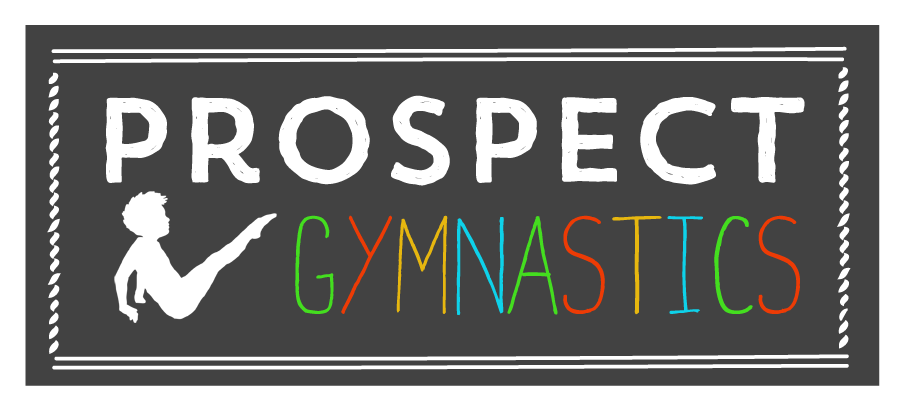 Prospect Gymnastics Winter Classes are starting in just a couple of weeks, including a new boys-only class.  Registration is now open to all.
Winter Class Schedule and Details:
Small class sizes
USA gymnastics certified coach
Classes starting mid November till end of May, 22 week sessions
Price: $550 – available to pay in two installments ($300 due before session starts and $250 due by February 1st)
Schedule:
Saturdays 12 PM: 6 & 7 years old – Starting November 15th
Sundays 1 PM: 8 – 11 years old – Starting November 16th
Thursdays 3:25 PM: 4 years old – Starting November 14th
Mondays 3 PM: Parent & Tot – Starting November 24th
Mondays 6:30 PM: Boys – Starting November 24th
Located in a fully renovated 750 sq studio at 1023 Church Avenue, we provide parents and children in Ditmas Park with the community's first dedicated indoor toddler play-space and children's artistic gymnastic program. The studio has a 2 inch foam carpet floor, bars and rings for strength building, two balance beams –low & high- for coordination, and a 15 foot trampoline for learning tumbling skills that are difficult on floor.
Prospect Gymnastics offers developmental gymnastics classes, toddler indoor play and children's birthday parties and events for children ages 18 months to 14 years old. Learn more and enroll or  email director Mina Marsow with any questions (mina@prospect-gymnastics.com)
Prospect Gymnastics is located at 1023 Church Avenue between Stratford and E10th Street.
The above is a paid announcement by Prospect Gymnastics. Corner Media has not verified the claims made in this advertisement. If you own a business and would like to announce a special offer to tens of thousands of locals, e-mail us at publisher@cornernewsmedia.com.