Brooklyn Man Sentenced For Stealing Three Properties, Pretending To Be Lawyer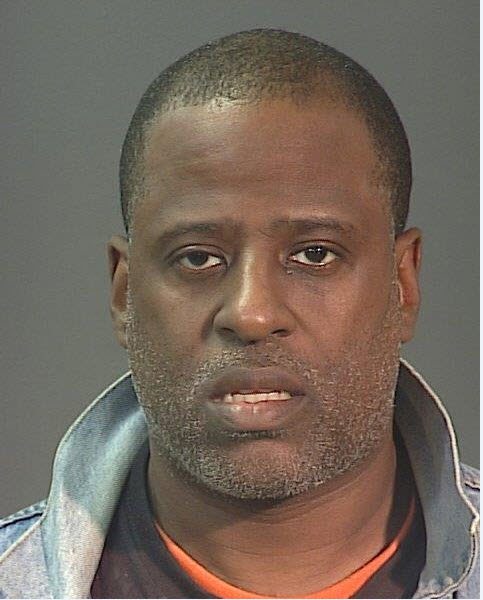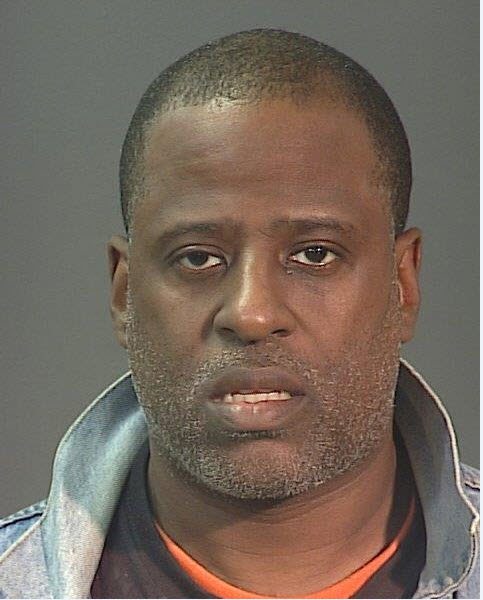 A Brooklyn man has been sentenced to up to 18 years in prison for stealing three properties, including one in Fort Greene, announced Brooklyn District Attorney Ken Thompson.
Carl Smith, 50, was sentenced on June 13 to a minimum of nine years and up to a maximum of 18 years for stealing 139 Vanderbilt Avenue in Fort Greene as well as 45 Lewis Avenue and 64 Hart Street in Bedford-Stuyvesant, according to Thompson's office.
"This defendant shamefully stole houses and other property from their rightful owners by using forged documents, engaging in deceit and committing outright fraud. He did so solely to exploit the lucrative real estate market in Brooklyn," said Thompson.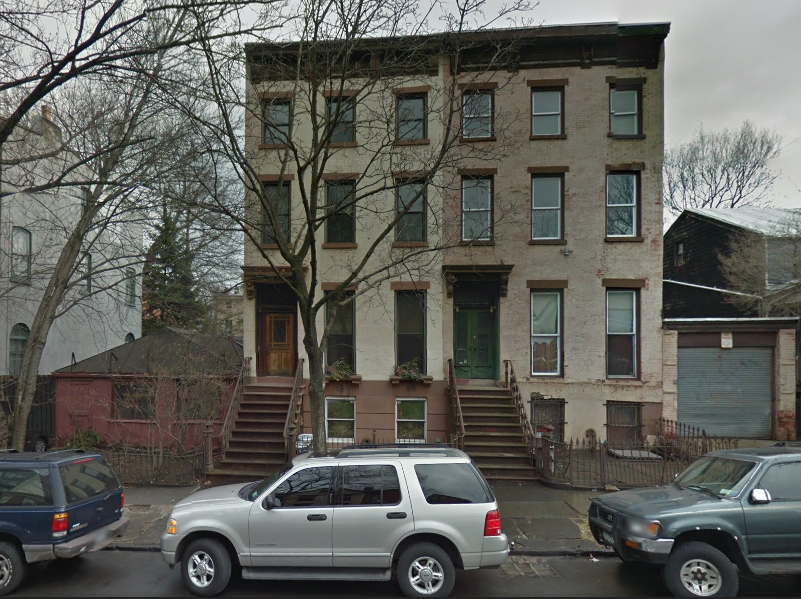 Prosecutors say Smith stole a brownstone in Fort Greene at 139 Vanderbilt Avenue, between Myrtle Avenue and Park Avenue, by filing a deed, backdated prior to the former owner's death and bearing her forged signature, to gain title to the property. He received multiple offers for the property, including one over one million dollars, according to Thompson's office.
According to prosecutors, Smith also filed a backdated deed to steal 45 Lewis Avenue in Bedford-Stuyvesant and, once he was granted ownership of the property, sold it twice in two months.
Smith faced trial for two counts of second-degree grand larceny, two counts of third-degree grand larceny, two counts of first-degree offering a false instrument for filing, one count of second-degree criminal possession of a forged instrument and unlawful practice of law.
Smith has prior convictions and was facing a mandatory minimum sentence if convicted.
Two men were charged in a similar scam last year.