Police Search For Credit Card Skimmer Who Damaged ATM At Kings Highway Citibank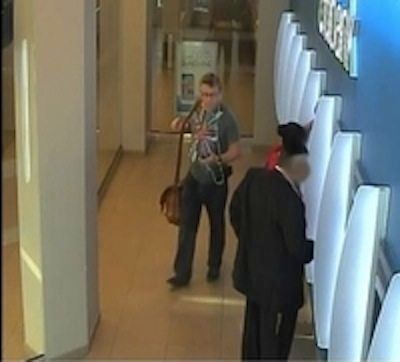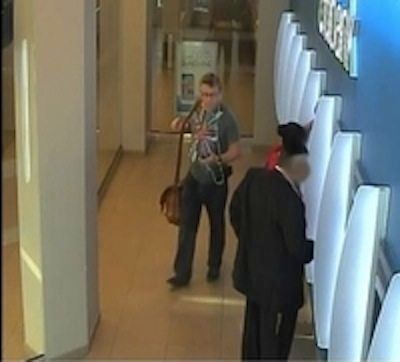 Cops are searching for a suspected credit card skimmer who put a Kings Hishway Citibank's ATM out of commission this summer when he tried to jam a device into the machine.
Police say the suspect entered the Citibank located at Kings Highway and East 15th Street in the early morning on July 18. He jammed a metal device into the ATM, which broke the cash machine and cause $250 in damage, according to the NYPD.
Authorities say that a week earlier the same man had installed a card skimming device in an ATM at a Midtown 7-Eleven.
The NYPD provided a surveillance photo of the suspect and describe him as a white man, between 35 and 40 years old, five foot, ten inches tall. He was last seen wearing a t-shirt and jeans and had a bag over his shoulder.
Anyone with information is asked to call the NYPD's Crime Stoppers hotline at 800-577-TIPS. The public can also submit their tips by logging onto the Crime Stoppers website or by texting their tips to 274637 (CRIMES) and then entering TIP577.