Police Looking For Alleged Groper Who's Following Women From The Prospect Ave Subway Stop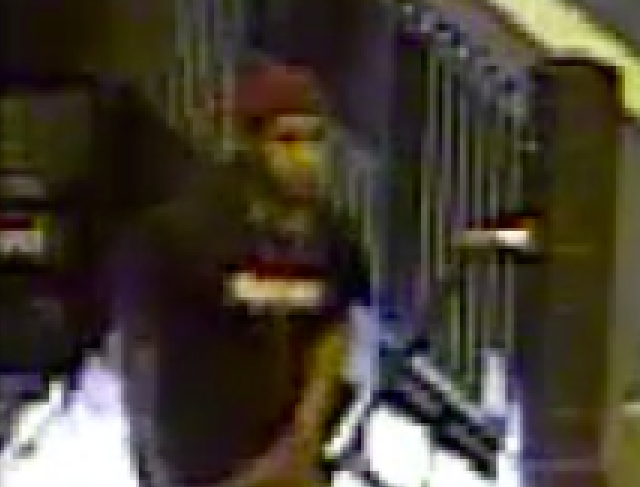 The NYPD is looking for a man they say has twice followed women from the Prospect Avenue subway station and forcibly touched them.
The first incident occurred on On Tuesday, August 5, 2014 at about 11:30pm. Police say a 28-year-old woman was walking from the Prospect Ave station, located at Prospect Ave and 4th Ave, and when she reached 17th St and began walking toward 5th Ave, a man grabbed her buttocks underneath her skirt, and then fled toward 5th Ave.
The second incident was on Tuesday, August 19, also at about 11:30pm. A 25-year-old woman was walking from the Prospect Ave stop, and when she reached her home near the station, cops say a man approached her from behind and grabbed her buttocks, and then fled.
The suspect is described as a Hispanic male, between 5'6″ and 5'9″ tall, weighing about 130 pounds, with a medium complexion with short hair.
Back in 2011, there were several reports of sexual assaults around South Slope, Windsor Terrace, and Sunset Park, and though one arrest was made and related incidents seem to have stopped, several suspects who police were looking for were not, apparently, apprehended. Police did not say if this current suspect is related in any way to past incidents.
If you're a woman looking for a safe way to get home, even if it seems like a short distance, consider contacting Brooklyn Bike Patrol. Call them at 718-744-7592 before you board your train, and one of their volunteers will be waiting to meet and escort you home safely. They work during the late hours of the night, and you can check Twitter to see if they're not operating for some reason.
Anyone with information in regards to these incidents is asked to contact Crime Stoppers at 1-800-577-TIPS (8477). The public can also submit tips by logging onto the Crime Stoppers website or by texting your tips to 274637 (CRIMES) then entering TIP577. The NYPD says all calls are confidential.