Police Investigating Series of Attacks on Hasidic Jews in Williamsburg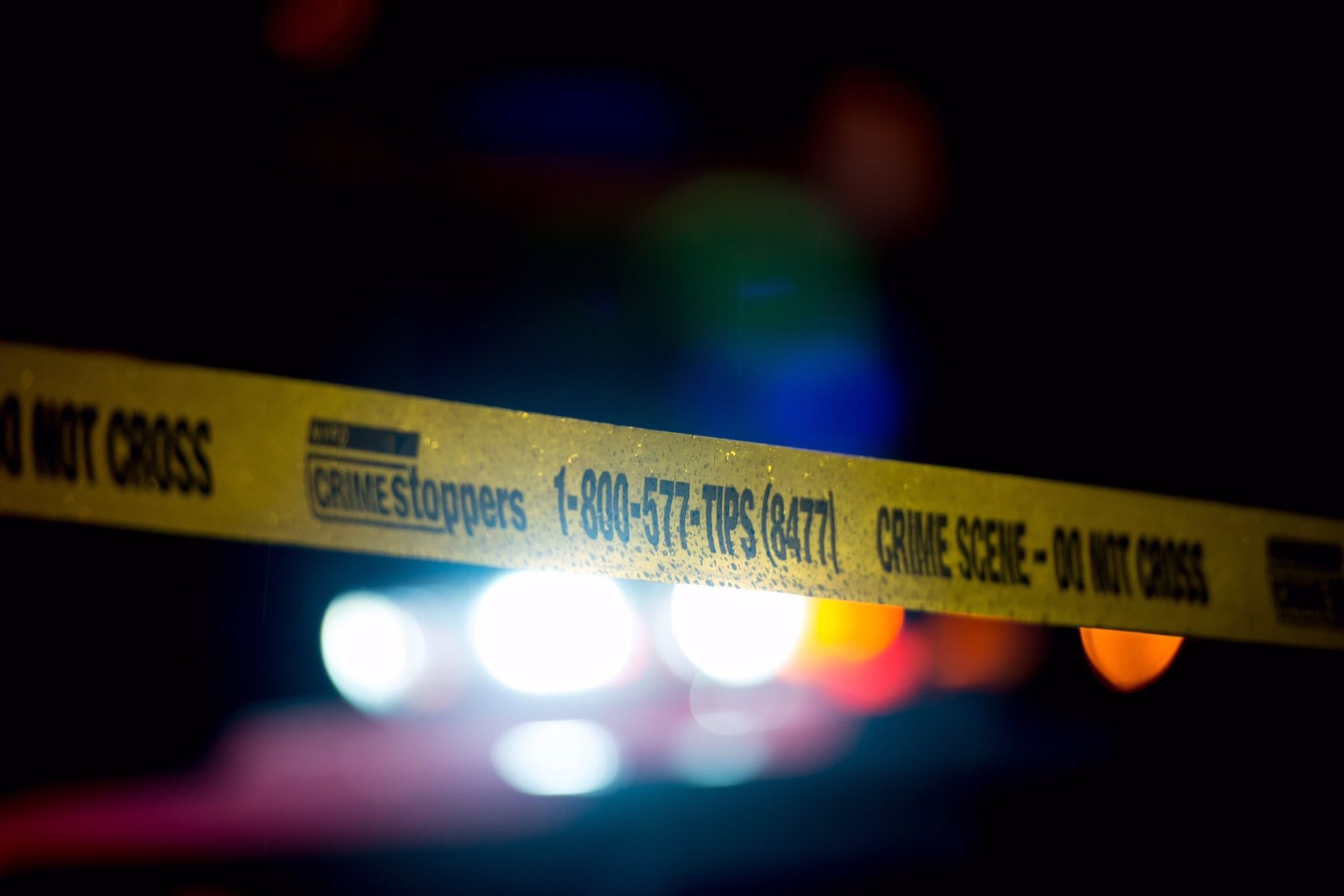 [UPDATE: Thursday, August 15, 2019 at 10:15am] The police have arrested two suspects in connection with the below incidents. Deandre Diagle, 19, of East New York is being charged with four counts of robbery and four counts of assault. Michael Bellevue, 20, of Flatbush is being charged with four counts of robbery and three counts of assault. The investigation remains ongoing.
WILLIAMSBURG — Three elderly Hasidic Jews on Monday were attacked within in an hour in the Hasidic part of Williamsburg, prompting the NYPD's hate crimes division to launch an investigation into the incidents.
Early Monday morning, three muggings were carried out against adult men, according to the NYPD.
The first mugging took place at around 5 a.m. behind 80 Ross Street. There, a 71-year-old Hasidic man was punched in the face by the three teenagers who fled the scene after searching the victim's pockets, though no property was taken from him. The victim was taken to Bellevue Hospital by medics and was in stable condition.
At roughly 5:30 a.m., the three suspects punched a 67-year-old man in the face at 91 Clymer Street. The suspects, who again did not take any items with them, said "give me your money" during the attack. The victim did not receive medical attention.
And at 626 Wythe Place, the teenage suspects punched a 56-year-old man, searched his pockets and did not take any property. The victim was taken to Bellevue Hospital in stable condition.
No suspects have been taken into custody, as an investigation is underway. The NYPD has identified suspects only as "black males in their teens."
In response, Mayor Bill de Blasio said on Twitter the NYPD will be "be adding additional personnel to patrol the area and keep things safe."
Anyone with information in regard to this incident is asked to call the NYPD's Crime Stoppers Hotline at 1-800-577-TIPS (8477) or for Spanish, 1-888-57-PISTA (74782). The public can also submit their tips by logging onto the CrimeStoppers website at WWW.NYPDCRIMESTOPPERS.COM, on Twitter @NYPDTips. All calls are strictly confidential.