Photos: Scenes From National Night Out At The Parade Grounds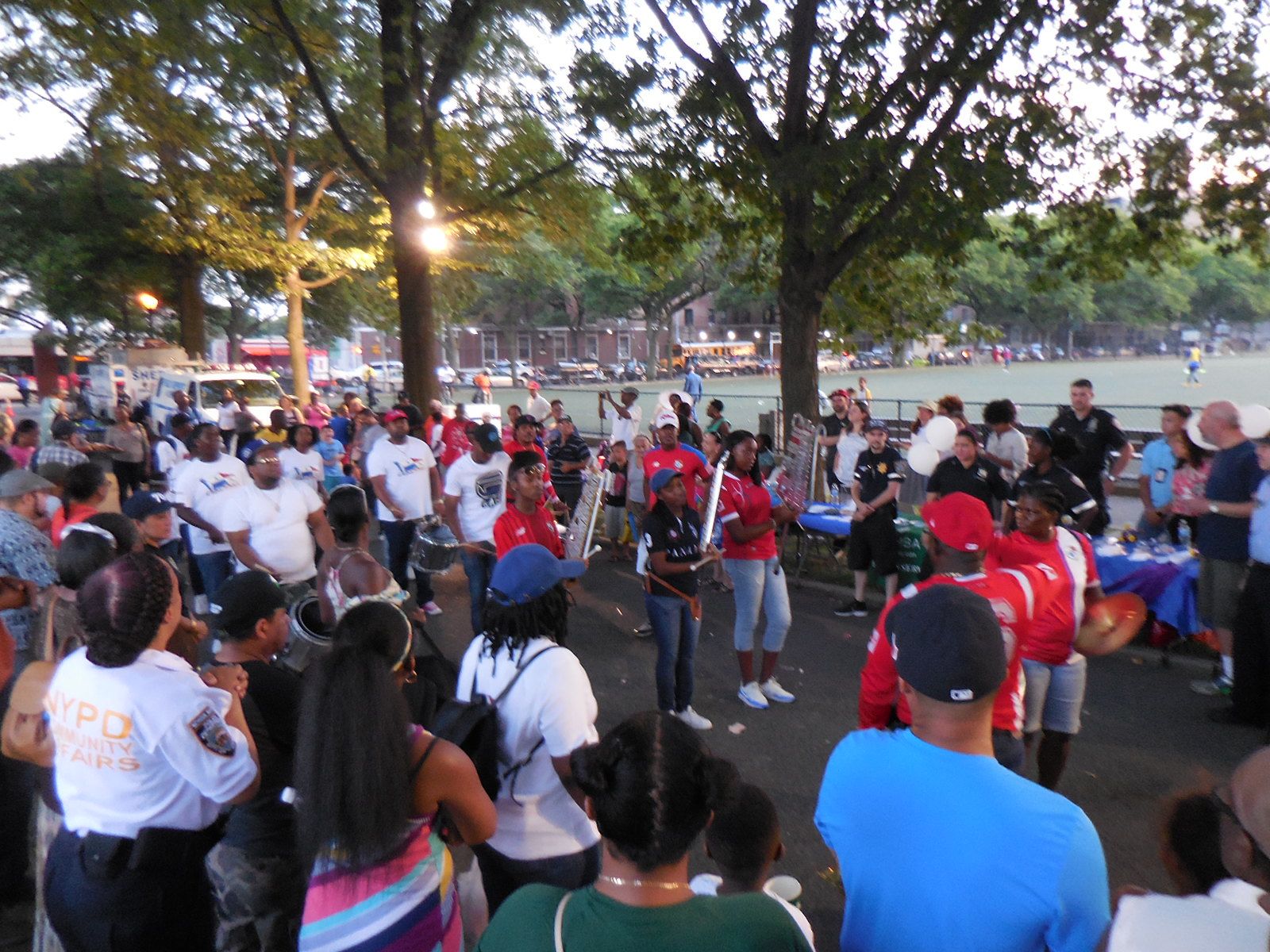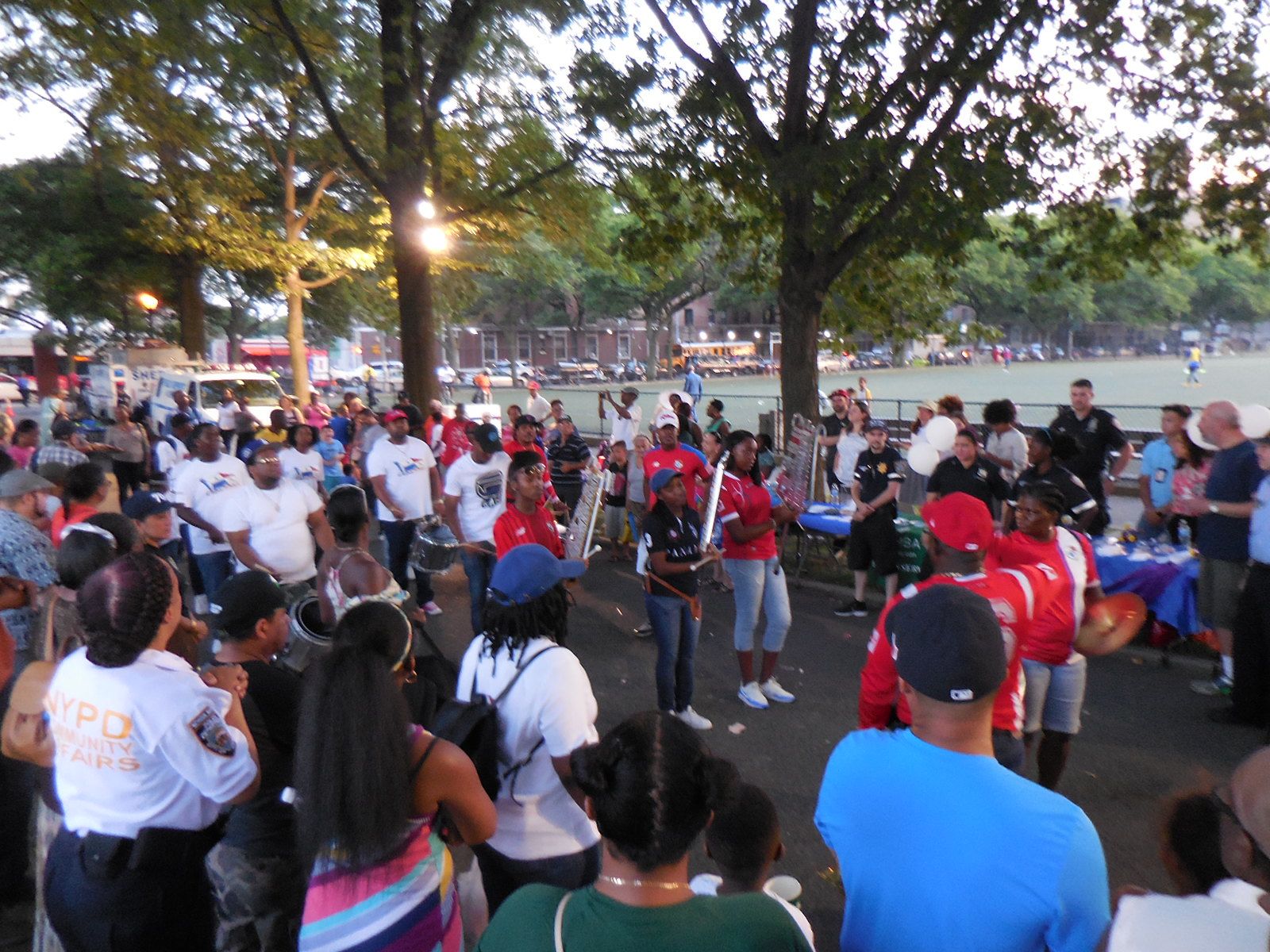 Last night was the NYPD's annual National Night Out Against Crime, and in the 70th Precinct, it was one of the best attended ever.
This is a political season, so candidates for the 40th district Council seat were out with colors.
Candidates Pia Raymond and Brian Cunningham made appearances as did the incumbent Mathieu Eugene. Representatives from the FDNY, Shomrim, and the Auxiliary Police force were all there to talk about what they do for the community.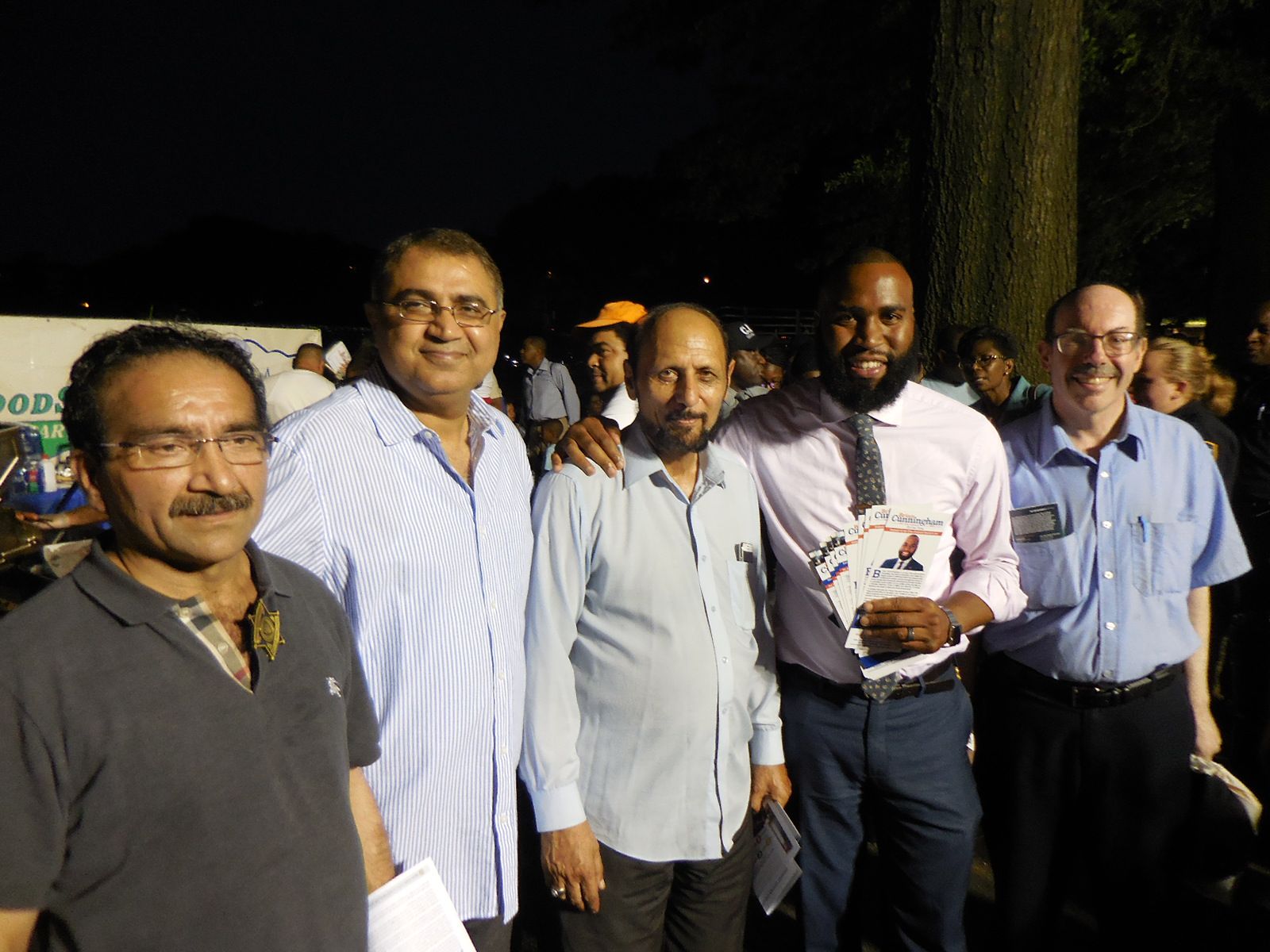 The Precinct Council volunteers handled all the BBQ distribution. And many local representatives connected with the large group of people who came out for the night.
Precinct Community Council President Ed Powell hosted as Assemblymember Rodynese Bichotte, District Leader Josue Pierre, Councilmembers Jumaane Williams, Mathieu Eugene, and Congressional Rep Yvette Clarke all presented awards to various constituents, including outstanding NYPD members.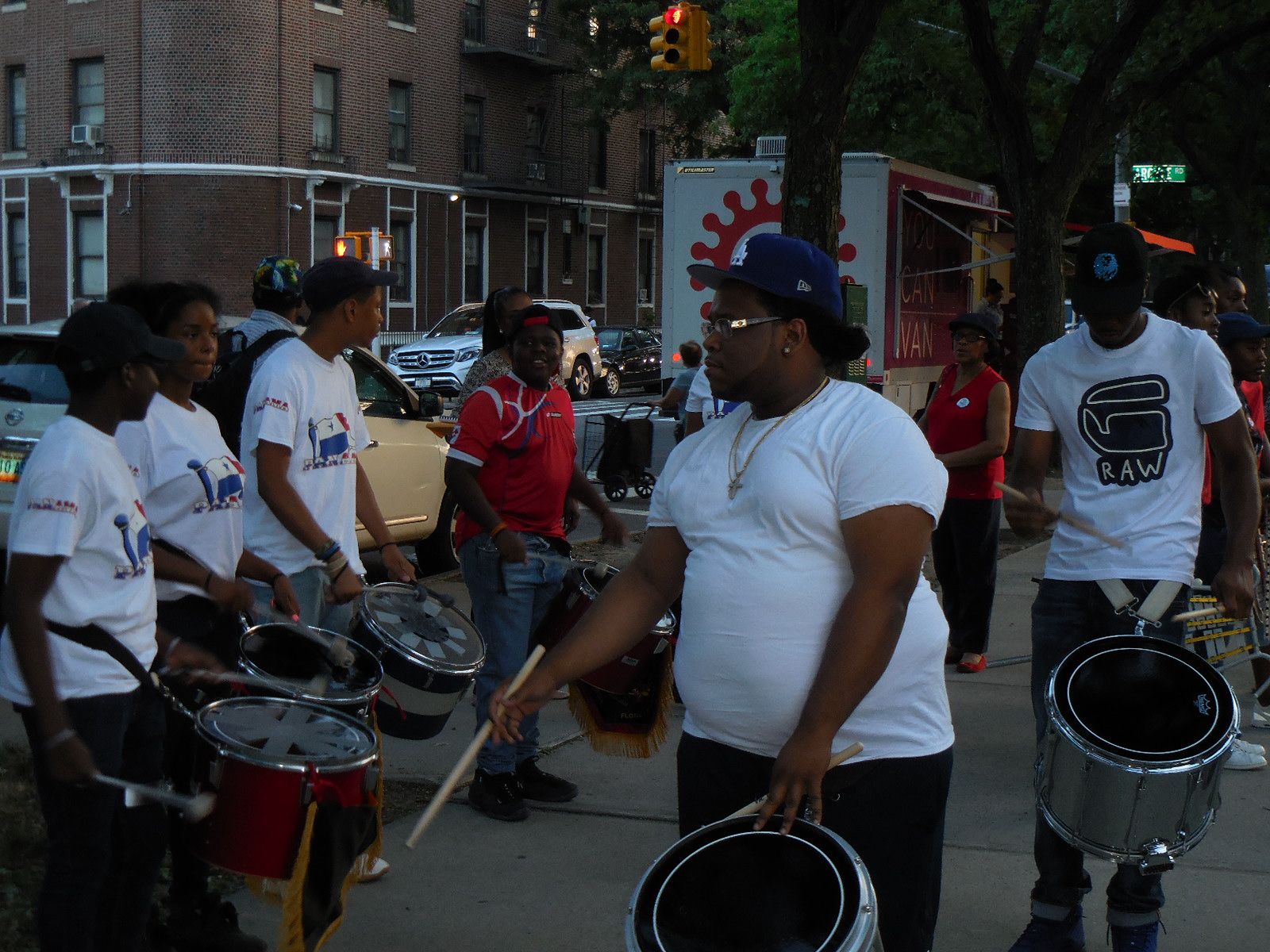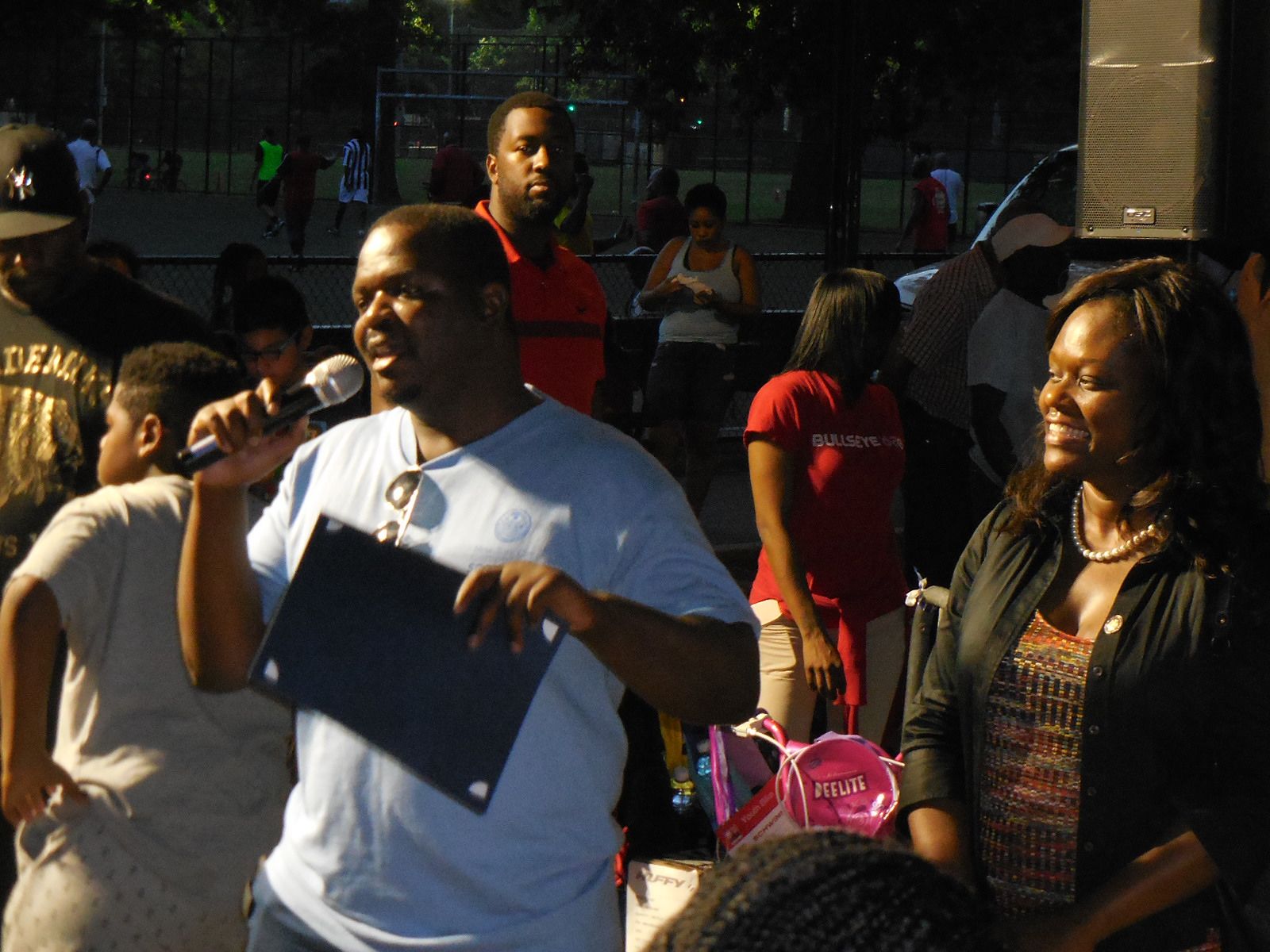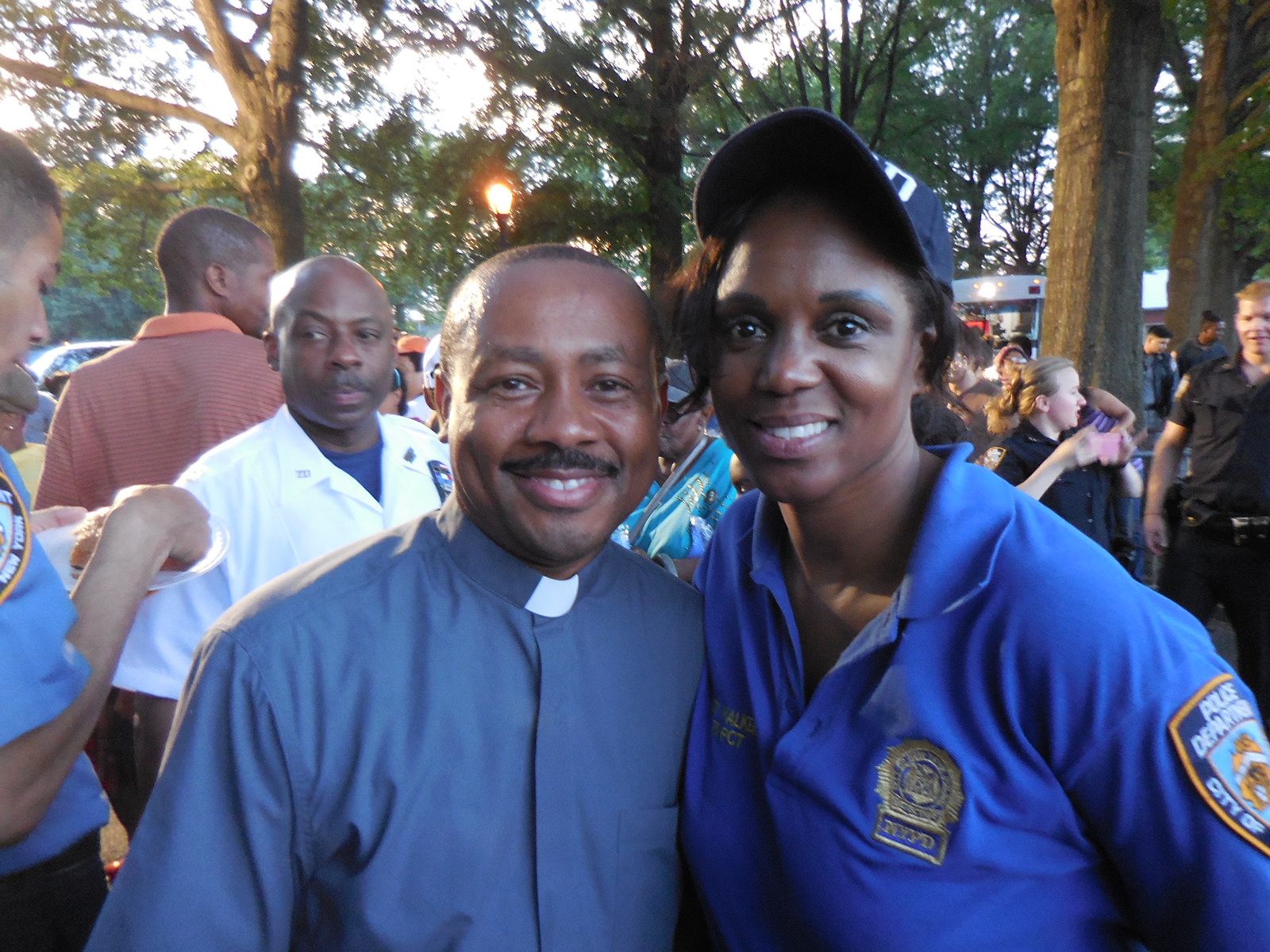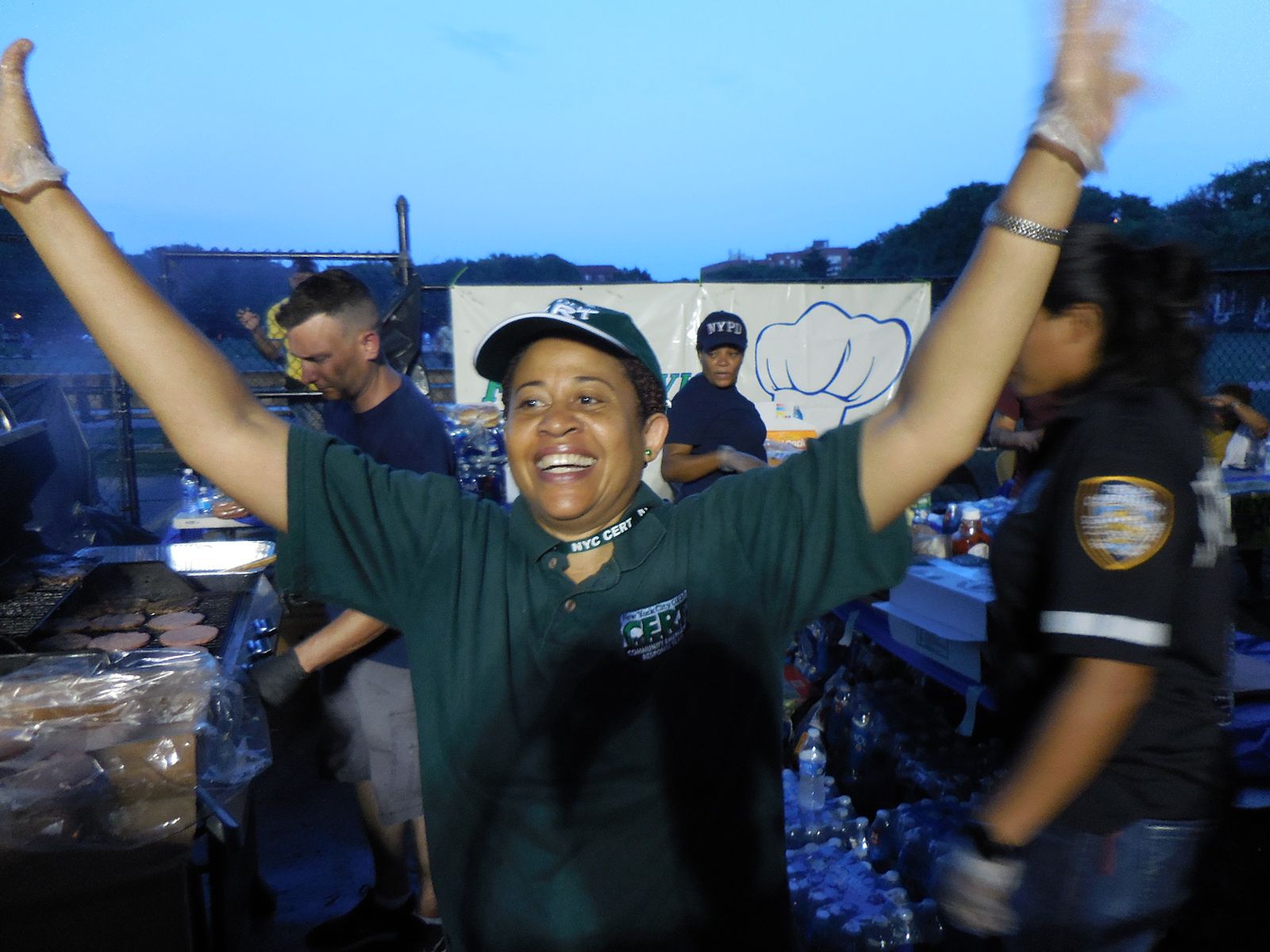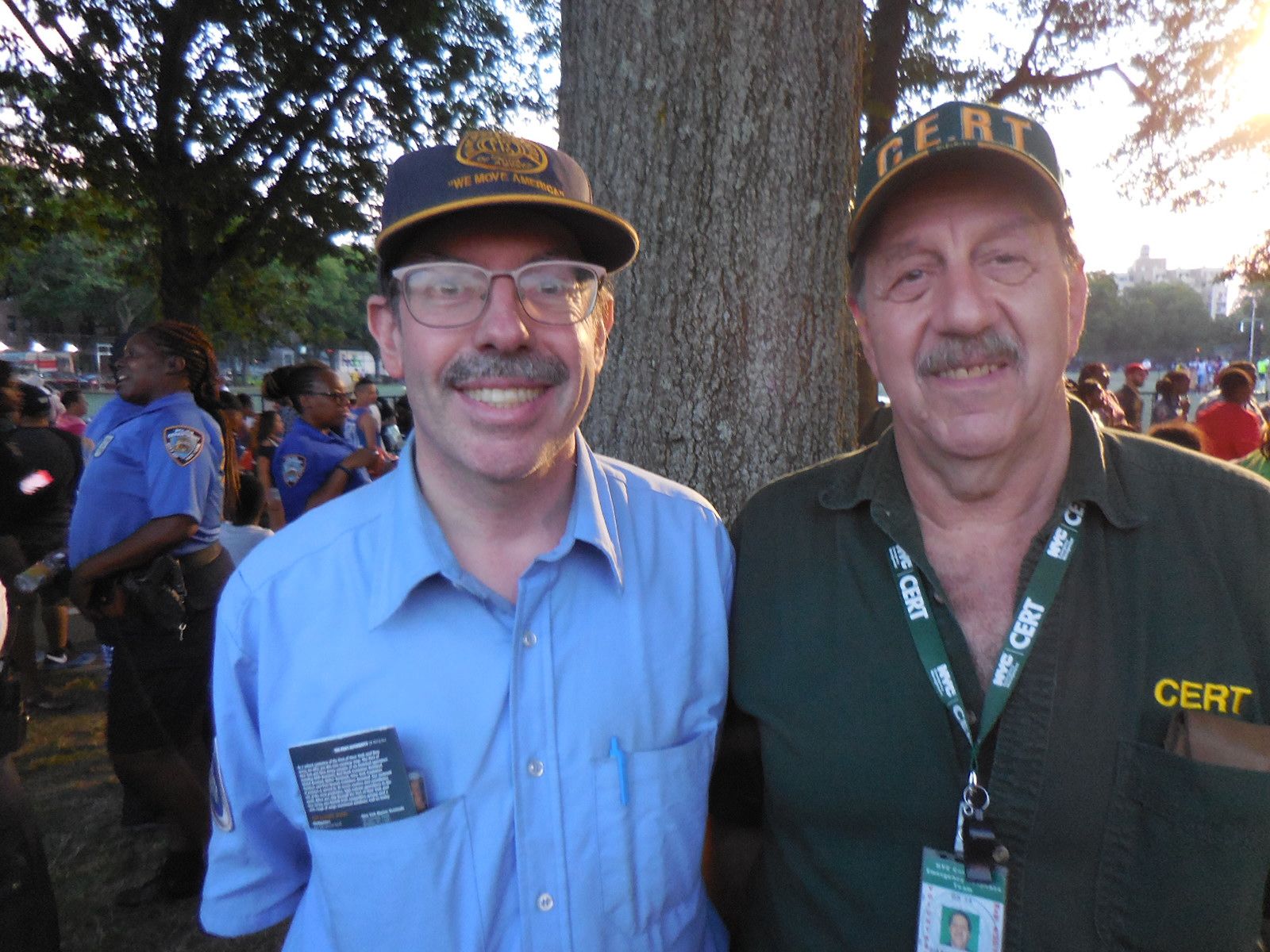 Councilmember Williams complimented 70th Precinct CO James Palumbo on the loyalty and respect he has generated in the 70th this year.
"Seriously, I am hearing NOTHING bad about this guy. People love him," said Williams. It was a great time for the Neighborhood Community Officers to get caught up on recent events by locals. Ears were bent about quality of life issues and other local concerns. This is in part, what the event is all about.