Photo(s) of the Day: Cow on the Move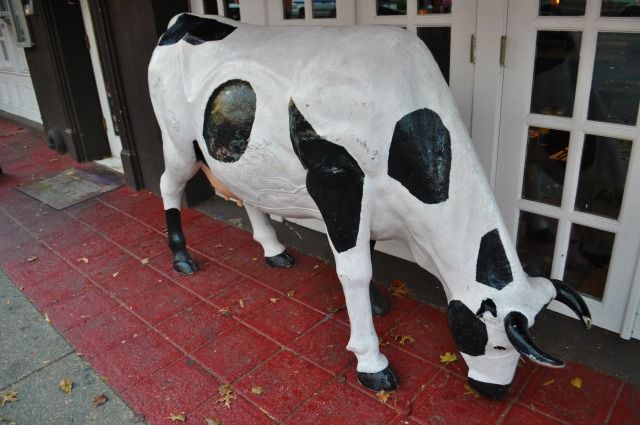 A few days ago, we snapped a shot of the Flipster's Cow grazing in front of their restaurant on 7th Avenue and 9th Street. I've obviously been spending too much time with our elf on the shelf, because I noticed this morning that the bovine has moo-ved (sorry, couldn't resist).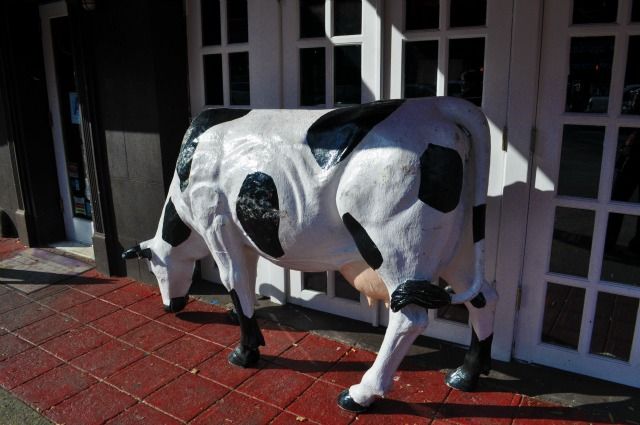 Have a neighborhood photo to share? Send it to editor@bklyner.com or add it to the South Slope News Flickr Group, and we'll post it to the site.