Teens Aim Higher At Wall Ball Tourney In Dyker Beach Park [Photos]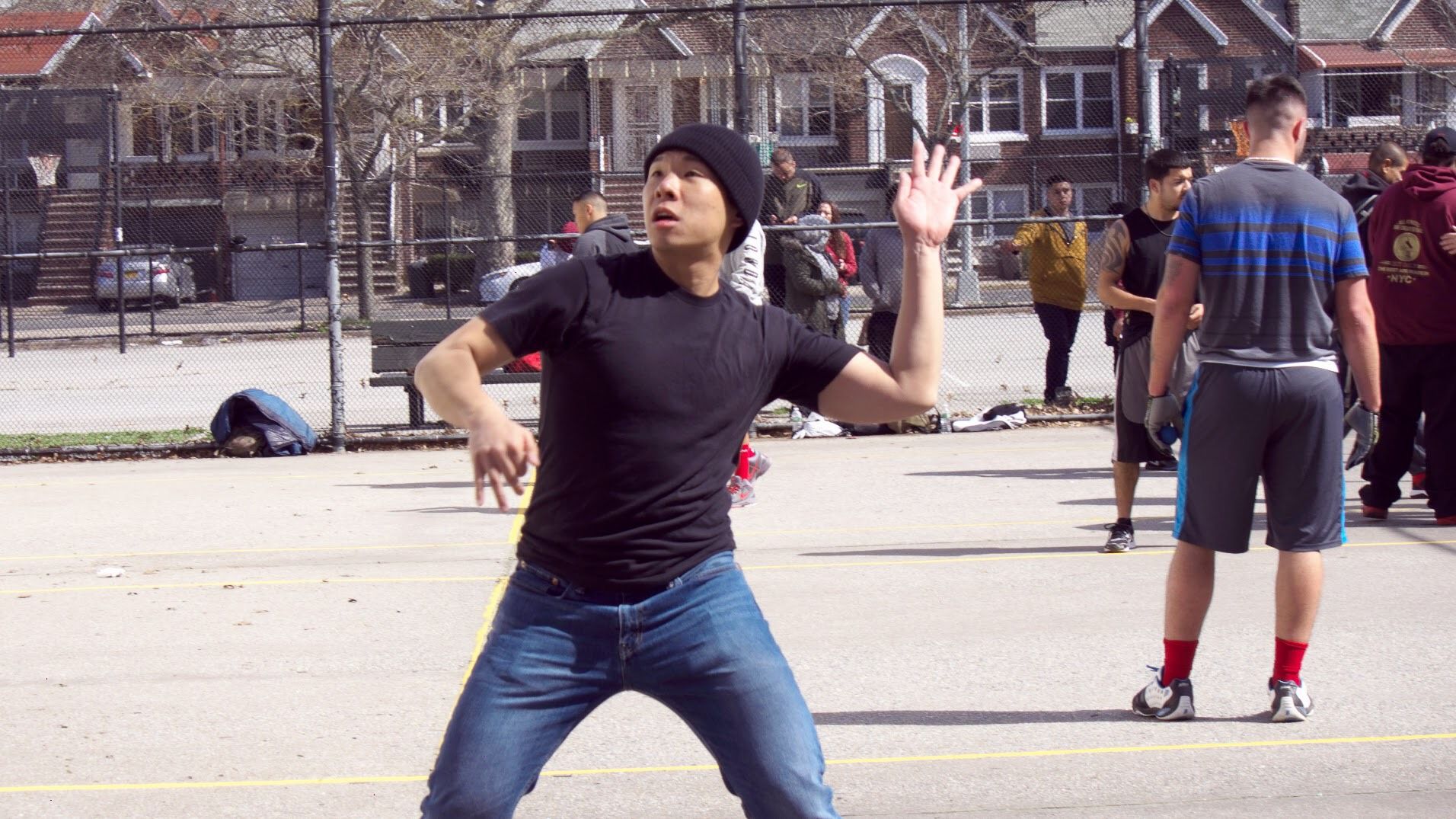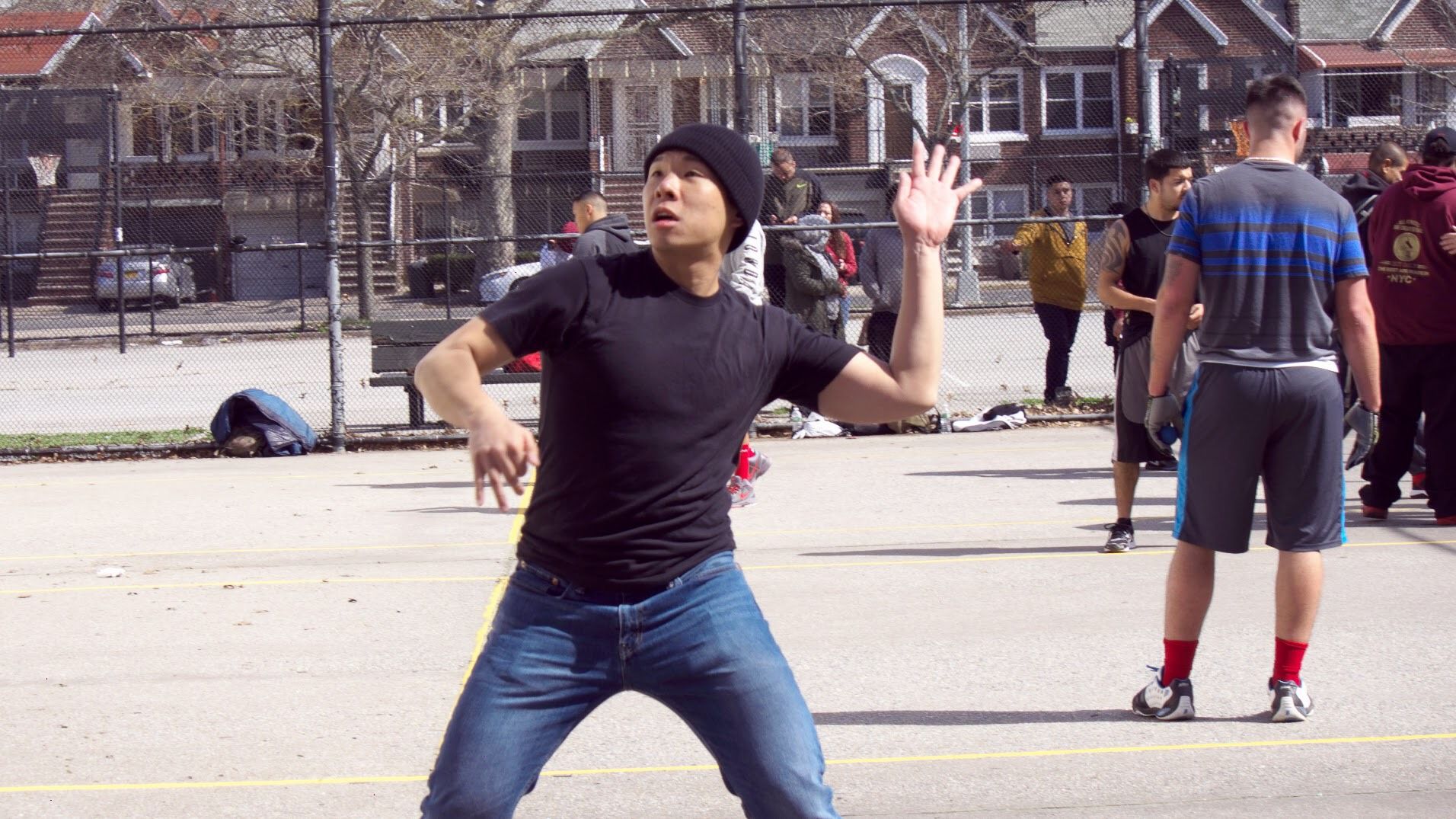 For six years, the United States Wall Ball Association (USWA) has provided more than 2,000 young athletes from around New York City with an opportunity to realize their full potential with only a ball, a wall, and a dream.
The USWA partnered with City University of New York (CUNY) Saturday for its annual Prep For Success Handball Tournament at Dyker Beach Park's Anthony Mosomillo Courts (Bay 8th Street and Cropsey Avenue).
This is the first year the event was held in Dyker Heights, and a record 338 players competed in the 17-and-under doubles tournament.
"The energy was amazing. It was our first time here, but it certainly will not be the last. I am so proud of our players for showcasing the sport of wall ball in such a positive manner and look forward to seeing how they top themselves in the weeks and months ahead," said Jasmine Ray, CEO of the USWA.
The event featured guest speaker John Wallace, formerly of the New York Knicks; a 20-minute seminar on the importance of education and the resources available to apply for financial aid; and a donation of 300 backpacks from Heavenly Productions. Modell's Sporting Goods co-sponsored the event, throwing in $2,000 worth of gift cards.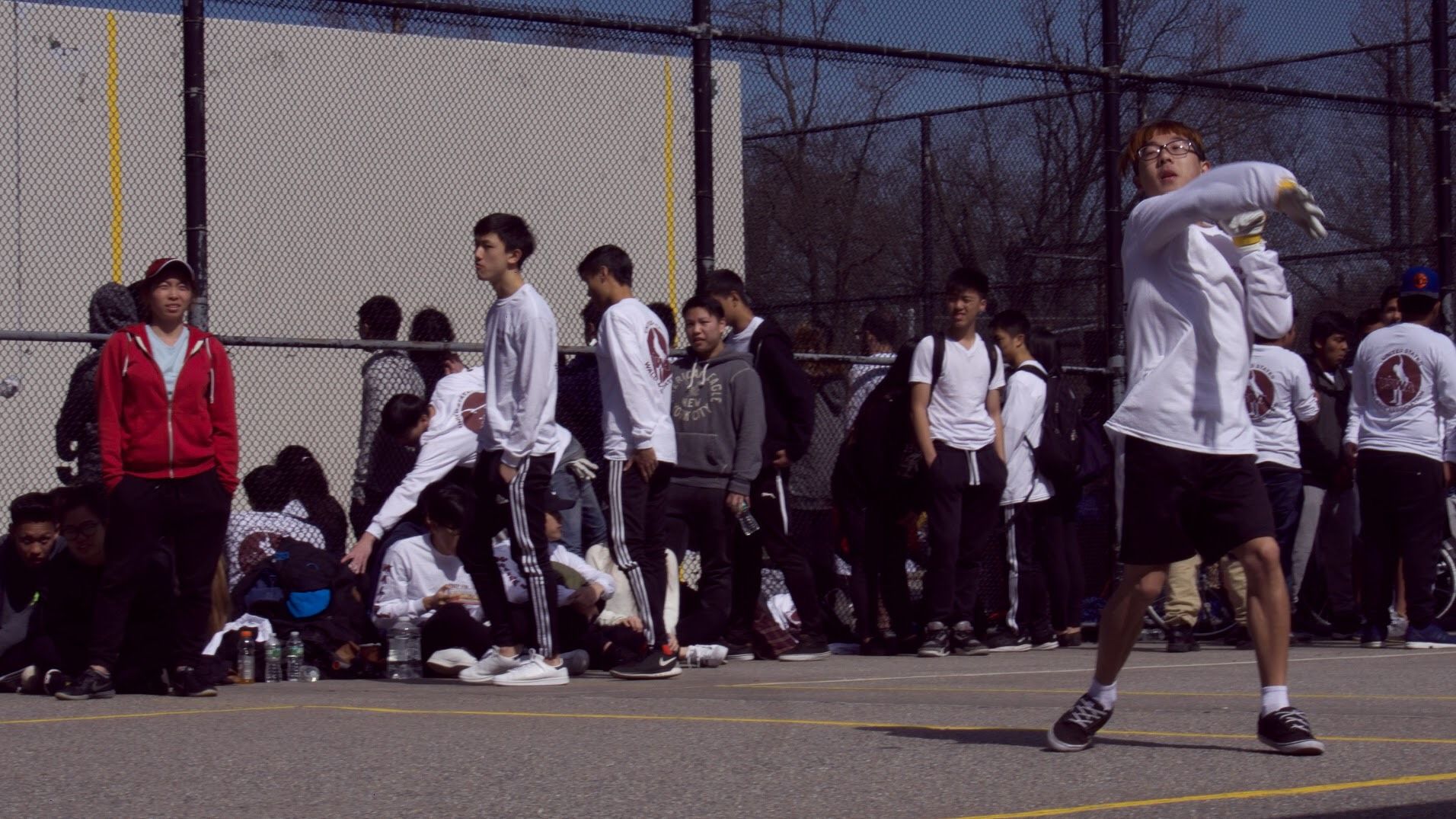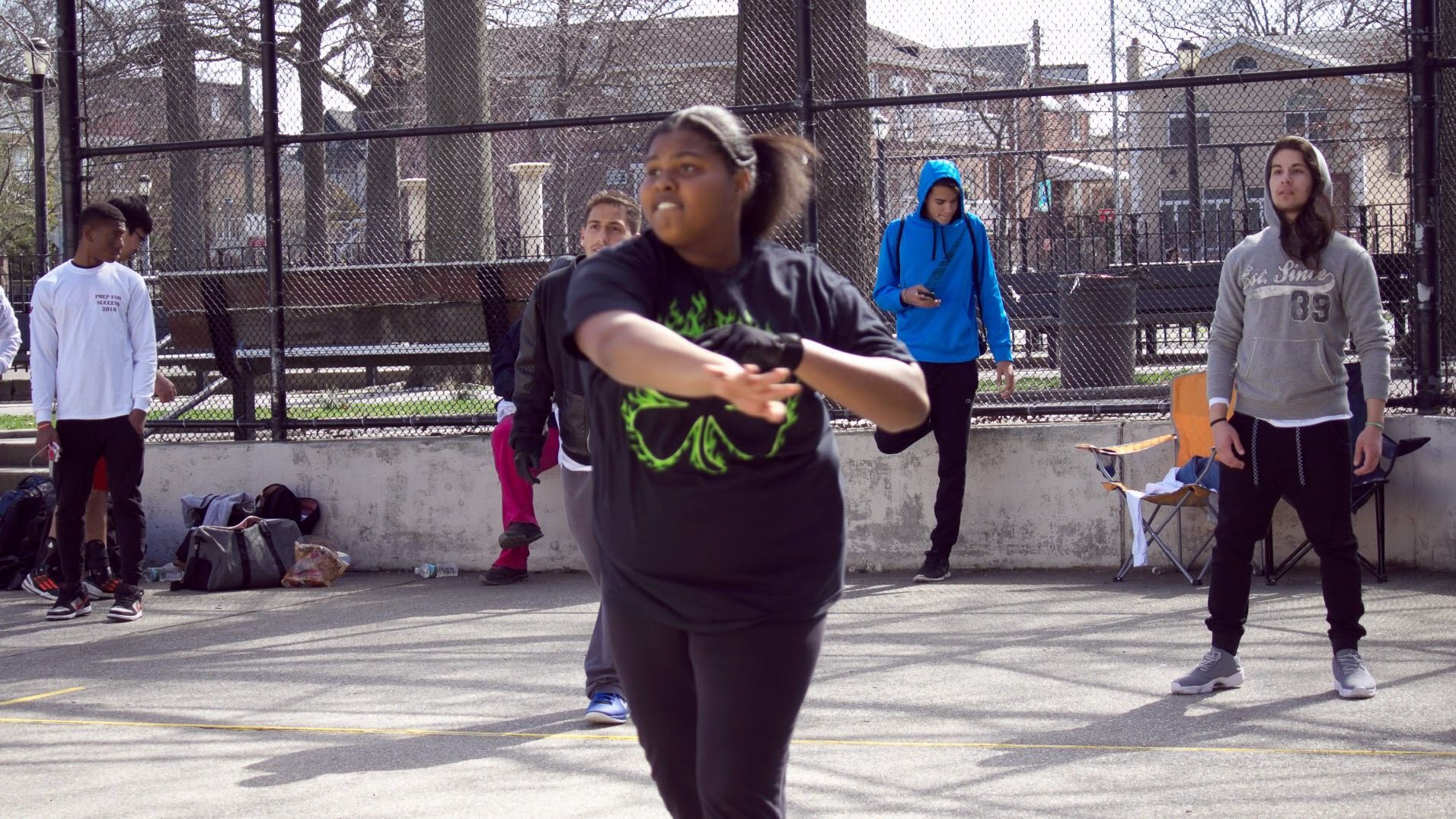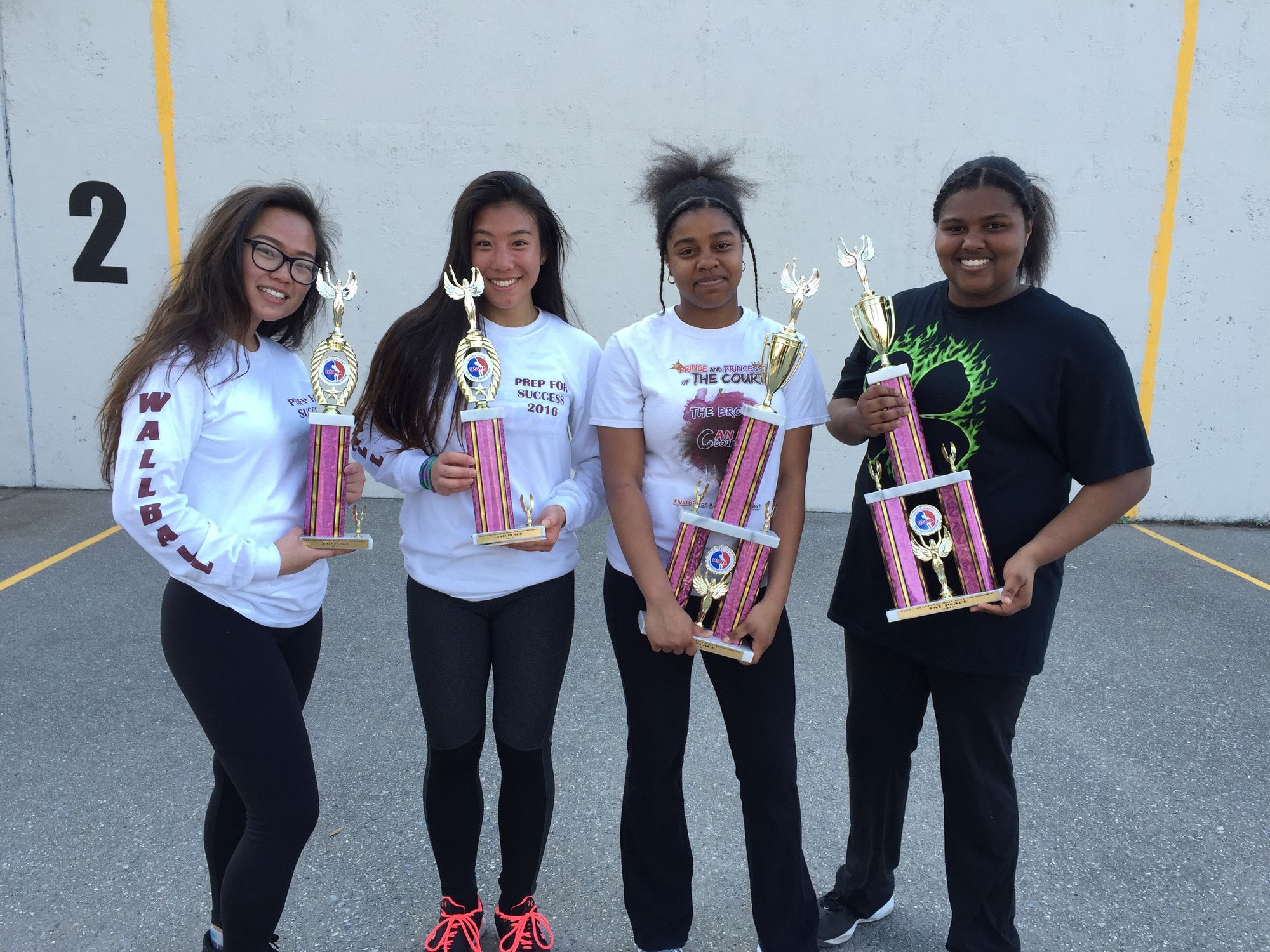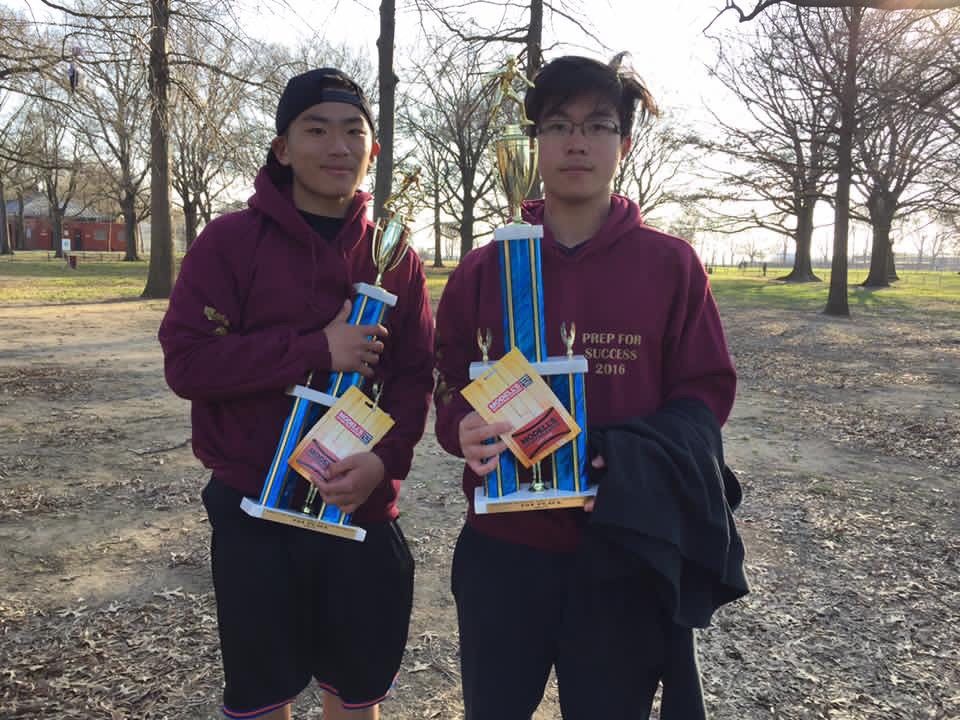 Founded in 2010 by Ray — an entrepreneur and athlete — USWA is a not-for-profit national organization that utilizes the sport of Wall Ball (also know as "handball") to motivate and inspire young athletes in underserved communities in New York City to stay in school and embrace a healthy lifestyle.Ray explained the organization's use of the term Wall Ball over the more common handball."We changed the name to make it more accessible internationally, but this sport is born in New York and there is not one person, baby boomer to millennial that doesn't know and love the action we present at parks everywhere throughout the City," Jasmine said. "Wall Ball is as much of a rite of passage as it is a right of any kid with a dollar and good pair of sneakers."