PHOTOS: Bangladeshi Community Celebrates New Year With Mela Held On Church Avenue For First Time
Flanked by rows of colorful saris and other eye-catching clothing, bins of samosas and more, Bangladeshi neighbors celebrated their New Year with community leaders, police and others at the mela (a street fair) that attracted hundreds of people to Church Avenue on Sunday.
Organized by Kazi A. Hossain, the 66th Precinct Community Council treasurer and a member of the Bangladeshi-American Friendship Society of New York, the sponsor of Sunday's celebration of Bangladesh New Year's, the mela was the first to take place on Kensington's Church Avenue, between McDonald Avenue and E. 5th Street.
It was also the first to be jointly sponsored by the 66th Precinct Community Council. Yeruchim Silber, 2nd Vice Chair, represented Community Board 12 (which includes Kensington) during the festivities, as did Mamnunal Haq, one of the two Bangladeshis who sit on CB 12's board.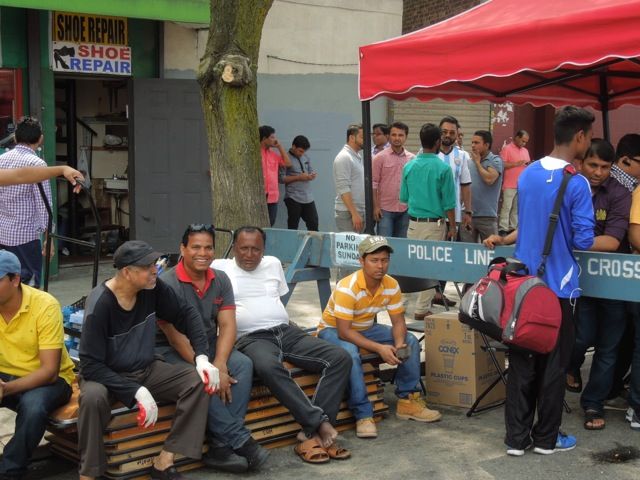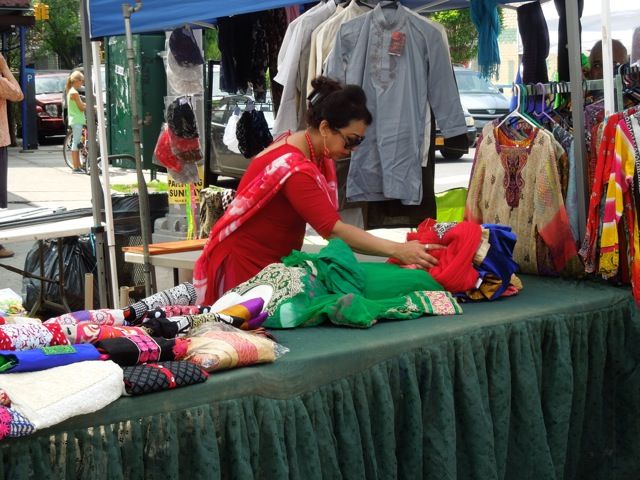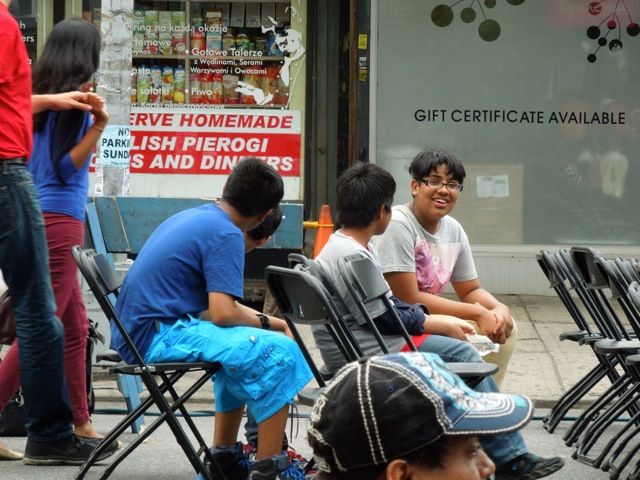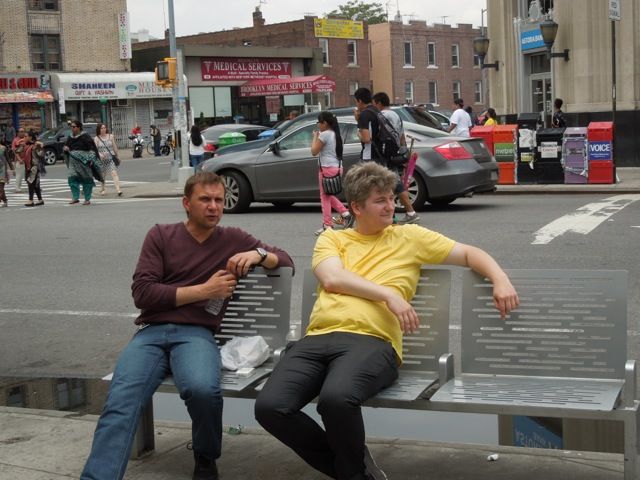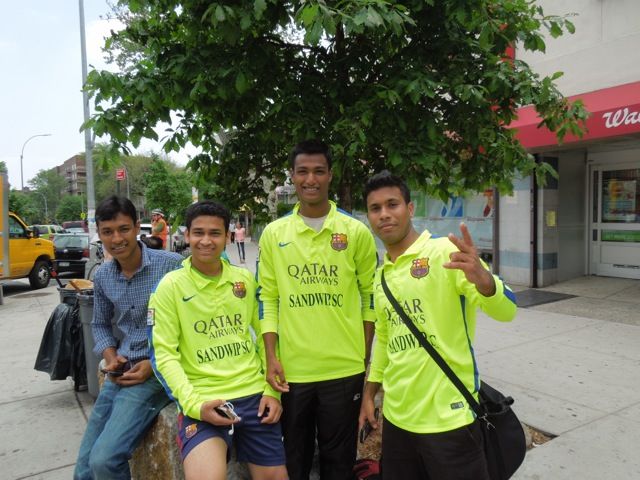 Many of those who attended Sunday's fair said they were thrilled to see the Bangladeshi community joined by so many other neighbors to celebrate their New Year.
"This street fair is very important for the Bangladeshi community," Haq said. "This is one of many celebrations all over New York City."
Did you go to the mela yesterday? If you have any favorite photos from the event, let us know — email them to editor@kensingtonbk.com, and we'll post them to the blog!
With contribution from Anna Gustafson.