Photo Of The Day: Pride And Prejudice And Zombies And A Cop Car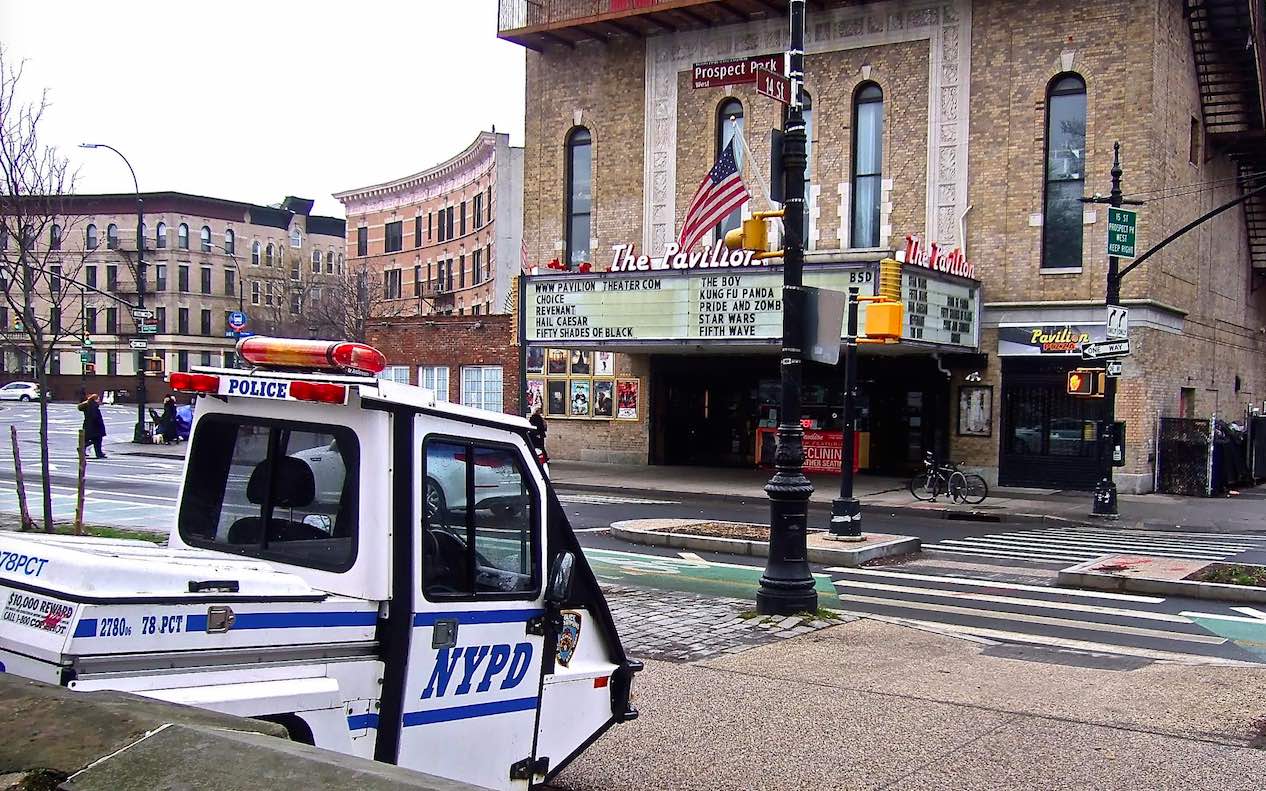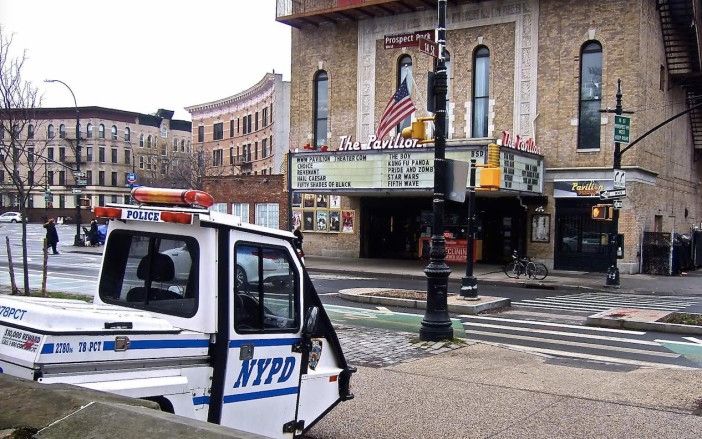 On January 28, two male teenagers — one 15-years-old and the other 16 — were approached from behind by two males in the vicinity of 8th Avenue and 14th Street. The incident took place just around the corner from the Pavilion Theater.
The men took items from the two teenage boys — one being an iPhone — and then fled. No injuries have been reported in this incident.
Neighbor Tom Prendergast saw this cop unit this morning. "It was sitting there since yesterday," he says.
Whether this is a "decoy" car or not, the police are keeping a lookout after some very troubling incidents.