Photo Of The Day: The 1930s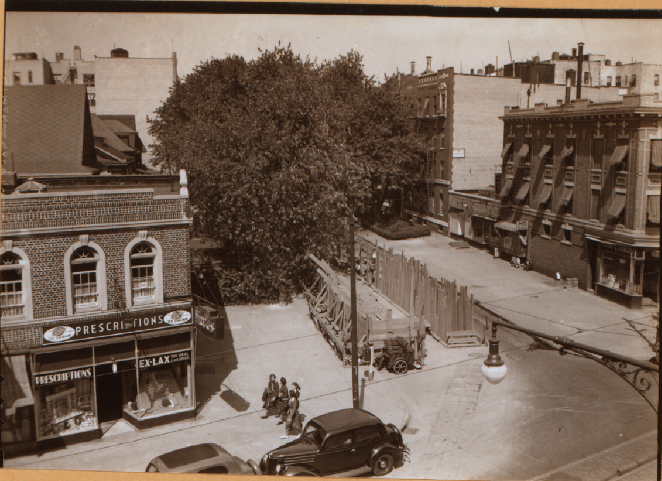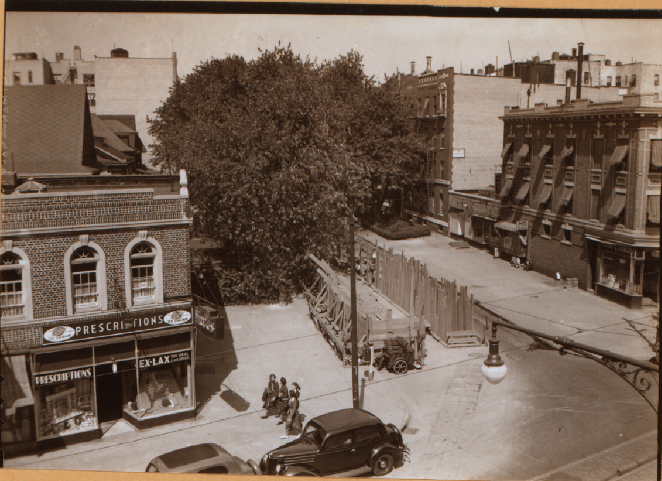 Neighbor Kevin L. Ferguson shared this photo from the NYPL collection with us. It's a photo of East 17th Street, north of Church Avenue, showing the W.P.A. sewer project on September 14, 1936.
Share photos with us at editor@ditmasparkcorner.com, in the Ditmas Park Corner Flickr group, or tag them #ditmaspark on Instagram, and we'll post them on the blog. Also, like us on Facebook, follow us on Twitter, Pinterest, and Instagram, and subscribe to our daily newsletter.