Patrick Swayze Tribute at Celebrate Brooklyn Thursday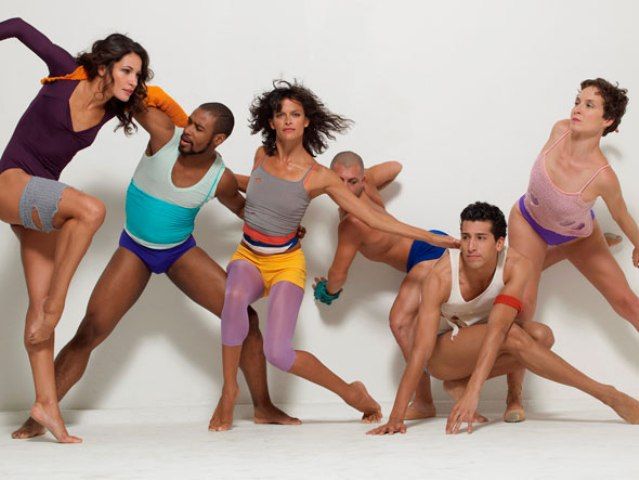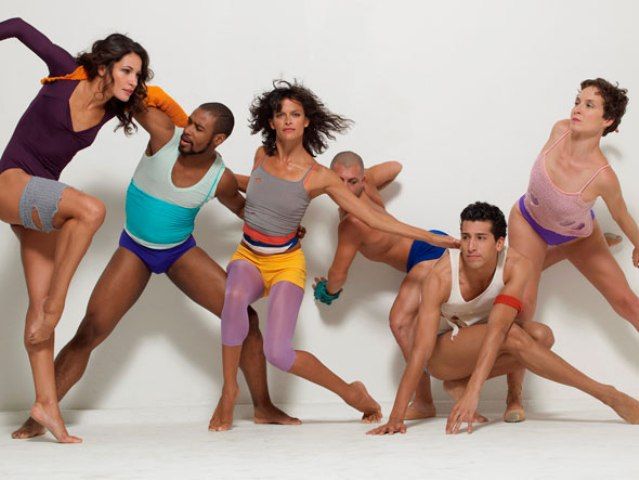 Photo by Dah Len/Brooklyn Paper
Despite a theatrical career spanning more than twenty years, I have almost zero dance chops. This is due in large part to the knowledge that I possess the rhythm and grace of a giant hippo on roller skates (fact). As a result, I'm forced to live vicariously through the talents of those like the Complexions Contemporary Ballet, who will be paying a visit to the Prospect Park Bandshell (9th Street and Prospect Park West) this coming Thursday.
Known for mixing "modern styles with contemporary urban movements," the company will perform various highlights from their distinctive repertoire. But for the company — and for the Dirty Dancing fans of Brooklyn — one piece in particular has special resonance: "Mercy," the unofficial centerpiece of Thursday's show, is dedicated to the memory of late actor and former Complexions board member, Patrick Swayze.
"[The dance] means a lot to me," choreographer and Complexion dance company co-founder Desmond Richardson told the Brooklyn Paper. "Patrick really loved this particular music we're using for the routine, and he loved this dance."
Complexions performs at Celebrate Brooklyn this Thursday, August 9 at 8pm (gates open at 7pm). Admission is free (although there is the usual $3.00 suggested donation).