Park Slope's Greenest Blocks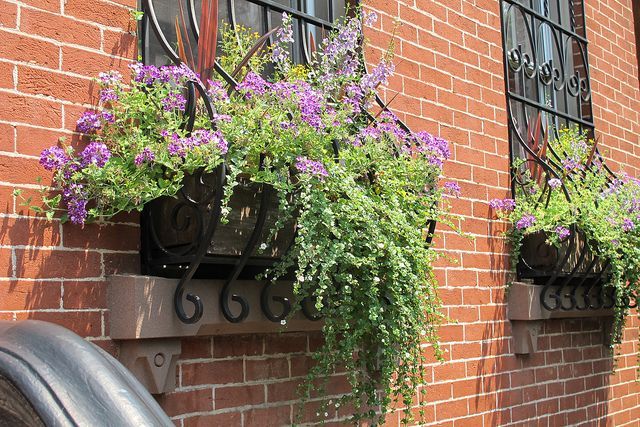 The Greenest Block results are out, and while we didn't sweep (Lincoln Road won the top prize for the third year in a row, what do you want from us?), we've got our share of winning flora around the hood. Here's how we did:
The 8th Street Block Association (between 8th Ave and PPW) tied for second place in the "Residential Category."
Barbara and David Arky (487 10th Street) tied for the borough's overall best window box.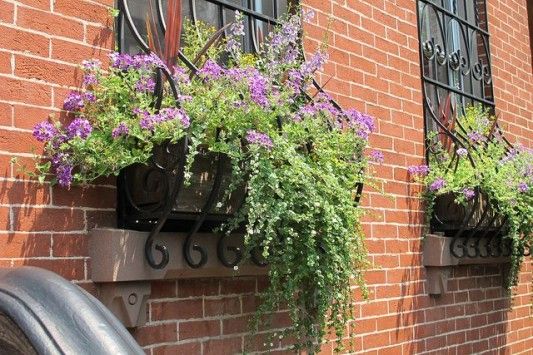 The Sterling Place Block Association (between Flatbush and 7th Ave) owned the competition, winning second place for "Best Street Tree Beds" in Brooklyn and a residential honorable mention. AND Bridge Plaza Community Garden, also on Sterling between Flatbush and 7th, came in second for "Best Community Garden Streetscape."
all photos via BBG
Congrats to all!