Park Slope Puppet Show Confronts Struggles Of A Gay Teen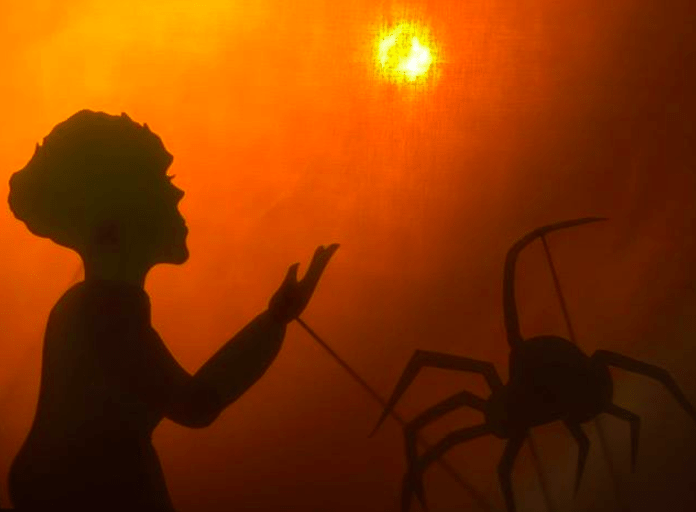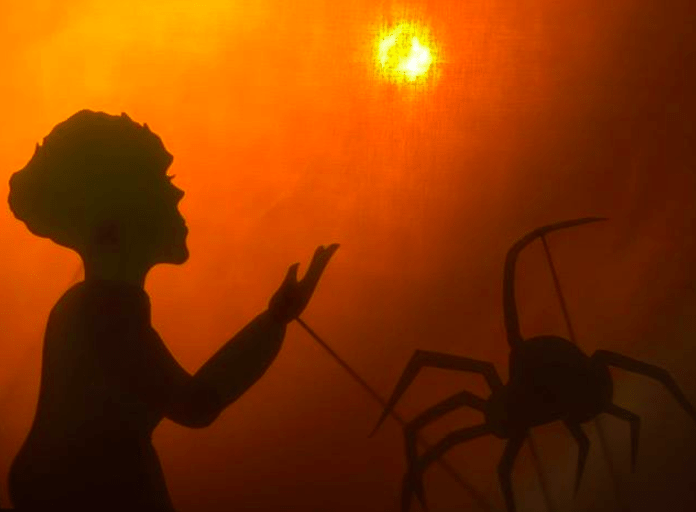 Timothy Young will tell his personal story about coming out and self-acceptance using an unexpected medium—puppets.
Young, a professional puppeteer for 25 years is the Chief Executive Director of Puppetry Arts (339 2nd Street) in Park Slope. While parents and children probably know him best for his Tuffy the Tiger character, Young has been expanding his oeuvre through the years by combining puppetry and musical theatre.
He has written the lyrics and composed 26 songs for his musical puppet show, Anthropomorphic which he's been workshopping and evolving since 2009. Geared toward a more mature audience, the show is based on Young's struggles growing up gay in a conservative family in the south, he tells Brooklyn Paper. Driven to thoughts of suicide, the artist says he learned how to accept himself and realized that he, like everyone, is worthy of love—one of the messages of his show.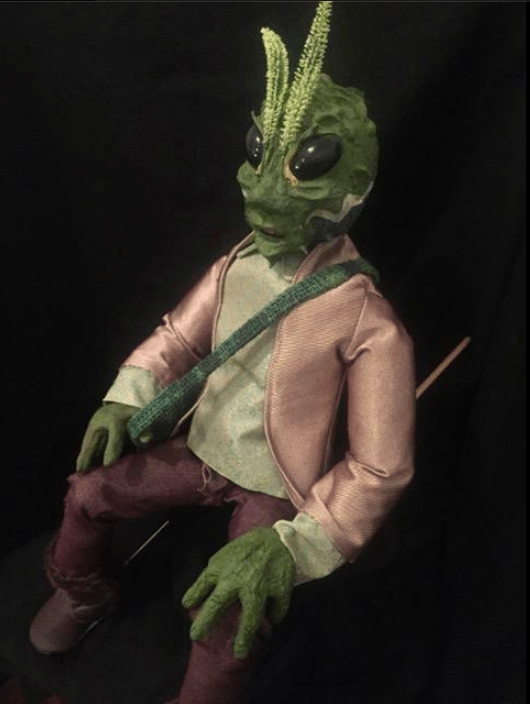 Anthropomorphic's main character is Wesley, a bullied gay teen rejected by his mother after he comes out to her. Driven to suicide, the show primarily takes place in a purgatory world populated by anthropomorphic bugs, scorpions, spiders, crabs,  a sloth, and a dragon. Wesley befriends a cricket and a moth who take him on an enlightening adventure of self-discovery.
Young will perform Anthropomorphic at the bar, Excelsior, on Thursday, July 27.
Anthropomorphic
Excelsior, 563 5th Avenue (between 15 & 16th Streets), Park Slope
Thursday, July 27 at 8pm
Free