Former Assemblymember Pamela Harris Pleads Guilty to Fraud, Witness Tampering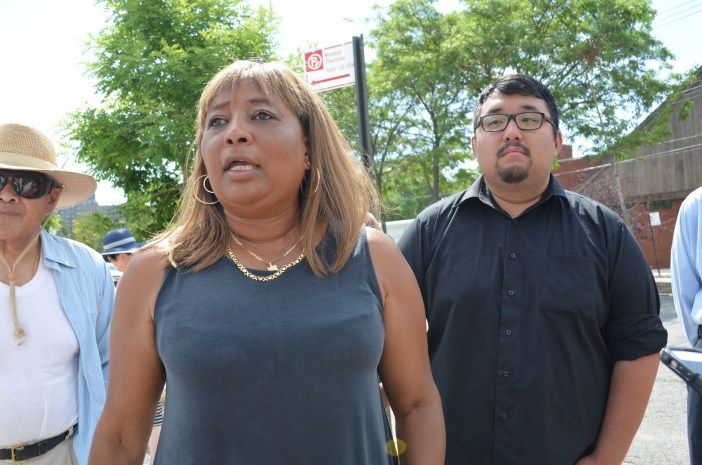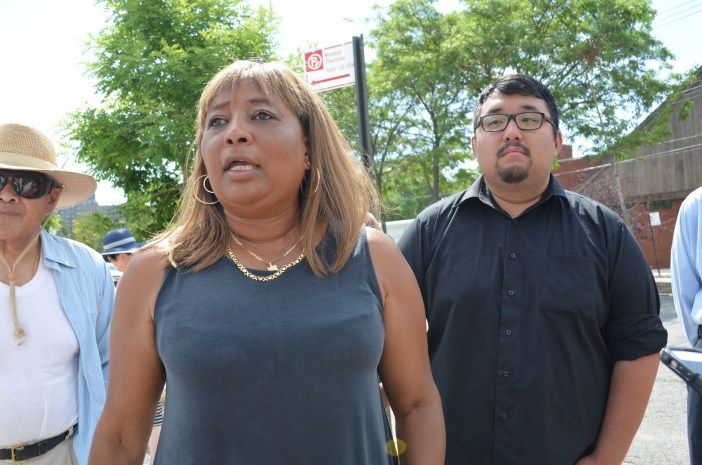 Former 46th District Assemblymember Pamela Harris, who resigned earlier this year, pleaded guilty yesterday to charges of fraud and witness tampering, admitting to defrauding government agencies like FEMA out of tens of thousands of dollars.
Harris resigned from the State Assembly on April 2 of this year, following a January arrest for fraud. Her sudden departure has led to a scramble among candidates to replace her in the 46th District, representing Bay Ridge, Dyker Heights, Coney Island, Bensonhurst, Gravesend and Sea Gate.
In court this week, Harris pleaded guilty to two counts of wire fraud, one count of making false statements to FEMA and one count of witness tampering.
Capitalizing on the destruction wrought by Hurricane Sandy, Harris defrauded FEMA out of nearly $25,000 in reconstruction money between 2012 and 2014. In order to steal money intended for New Yorkers who had lost their homes, Harris falsely claimed the storm had forced her from her damaged Coney Island home into a temporary home in Staten Island.
In reality, Harris stayed put in her Coney Island home, pocketing the FEMA relief money while dummying up a fake lease agreement with Staten Island landlord and fabricating fake rent receipts, according to the US Attorney.
But the fraud didn't stop there: between August 2014 and July 2015, Harris was the executive director of the non-profit organization Coney Island Generation Gap, where she stole $22,800 in discretionary funding from the New York City Council. Claiming the money would be used to rent studio space, Harris forged a lease agreement and diverted the money to her personal checking account, where she spent it on personal purchases.
Harris won her election to the State Assembly in November 2015, despite some scrutiny of her past finances: she had previously filed for bankruptcy and owed considerable sums in back taxes and mortgage payments. Harris attributed the financial woes to a series of health crises, including a battle with breast cancer.
Once in office, however, now Assemblymember Harris kept up with the fraud. From July 2015 to January 2017, she continued to defraud the City Council through the non-profit rental space scheme, diverting another $22,800 in city money to her personal accounts.
"Elected by the people of her district to serve with honesty and integrity, Pamela Harris defrauded government programs out of tens of thousands of dollars, using the money for her personal benefit," said US Attorney Donoghue. "Harris stole grant money allocated for underprivileged children and young adults and lied to obtain funds set aside for those displaced by Hurricane Sandy…[her] guilty plea today clearly demonstrates that elected officials are not above the law and will be held responsible for their crimes."
While entering her guilty plea, Harris also admitted to witness tampering—she had pressured others into lying to the FBI as the bureau investigated her string of fraud schemes.
Now a convicted criminal, the former State Assemblymember faces sentencing for her crimes. The charge of making false statements to FEMA carries a maximum 30-year sentence, while the wire fraud and witness tampering counts carry maximums of 20 years each. Federal sentencing guidelines, however, recommend somewhere around 4.5 years.
Harris' sentencing is scheduled for September 26, 2018.