Open Casting Call for Top Chef Season 11 Coming to Talde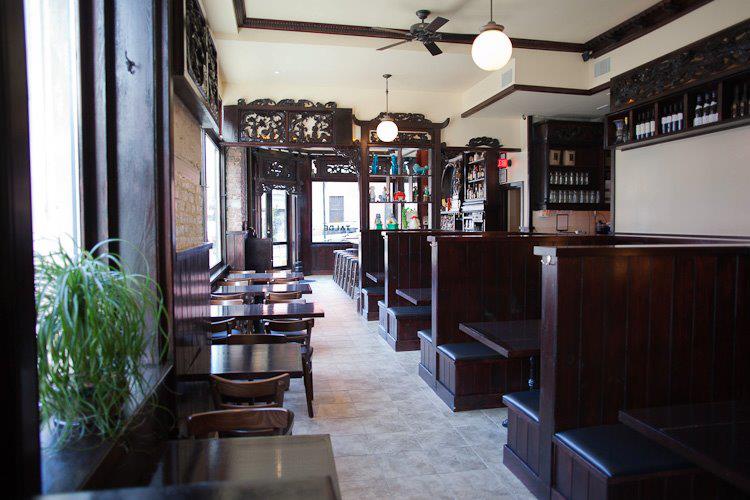 It was announced today that Talde (369 7th Ave) will be the site of a Season 11 Top Chef open call on Wednesday, February 20, from 10am to 1pm.
Chef Dale Talde was a Season 4 contestant on Top Chef.
Bravo says that, "
Chefs with a passion for food, ingenuity, a thorough knowledge of cooking techniques and trends and oodles of charisma are what we're looking for. We want talented, experienced chefs with that flare and hunger that puts you over the top."
Think you've got what it takes? In addition to attending the open call mentioned above, those interested must put together a five minute video that gives an honest depiction of who you are, and showcases your flair in the kitchen. Along with your video, fill out the application form, and send to:
The Mission Productions
Top Chef CASTING– Cycle 11
6255 Sunset Blvd. Suite 1600
Los Angeles, CA 90028
All applications must be received by March 1, 2013 at midnight ET to be considered. They stress, though, that the earlier you get the applications in, the better. For a full list of rules, see the application page.
Good luck, and be sure to let us know if you're going to give it a go.
Image via Talde