Only One Local Spot Makes Yelp's List Of Top Brooklyn Eats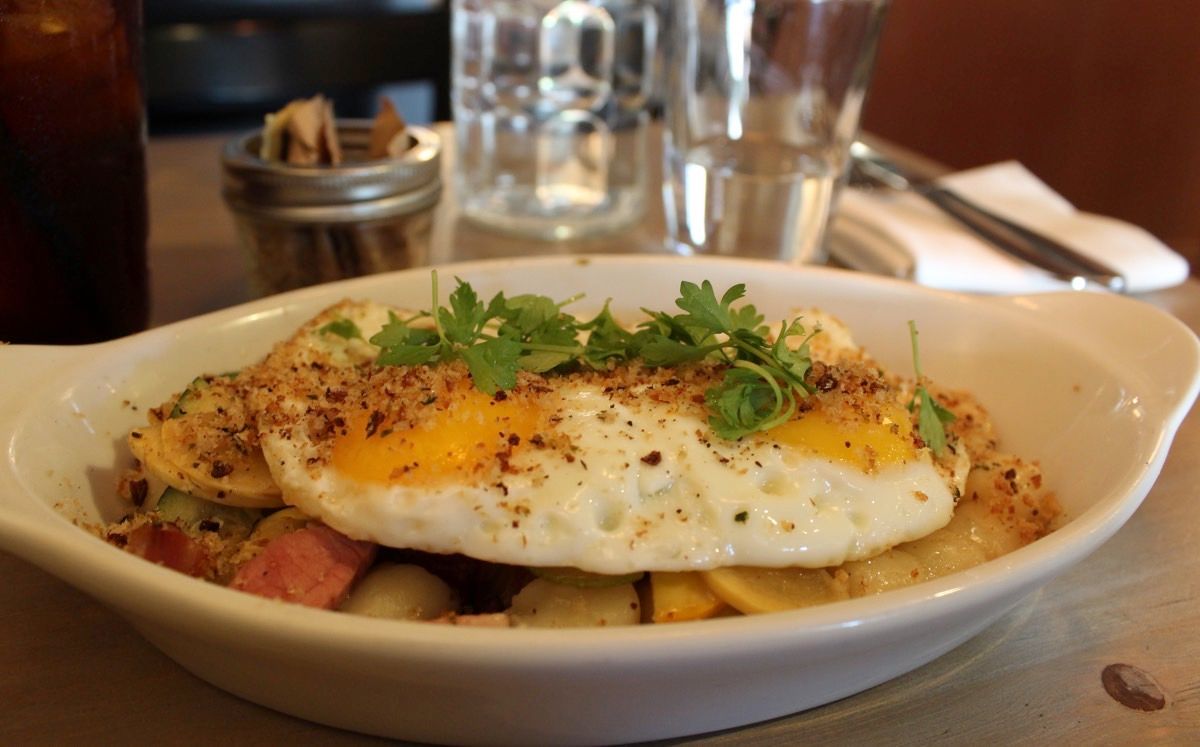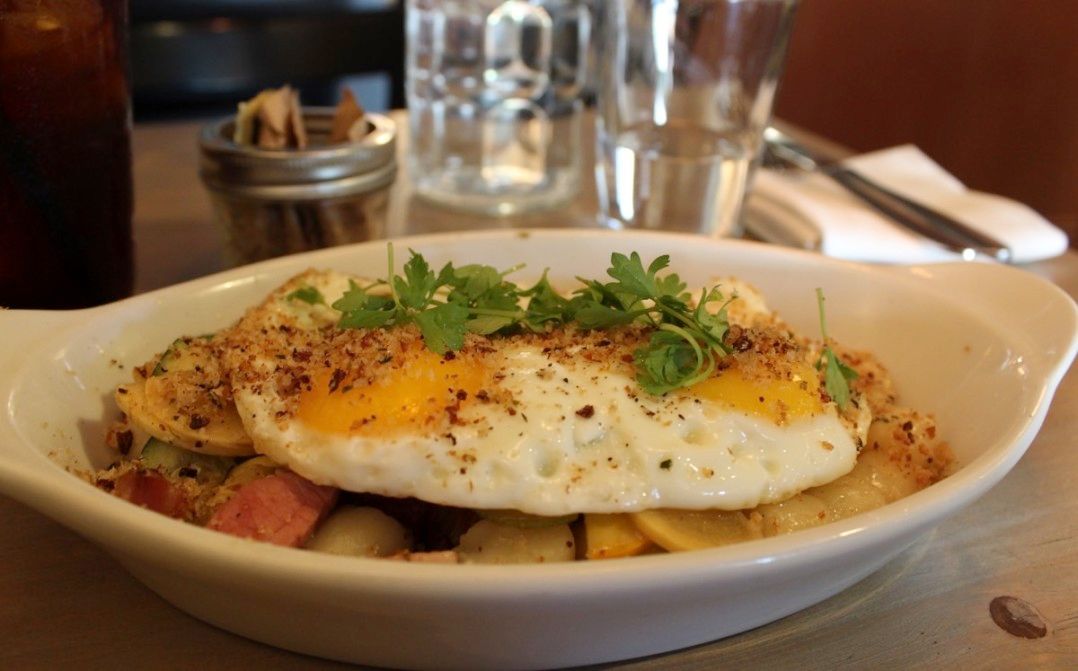 We always take Yelp reviews with a grain of salt, but it is still one of our go-to ways to find a new place to eat in an area we aren't familiar with. This week, the reviewing website released its "Top 100 Places to Eat in Brooklyn" based on reviews on the site. Yelp says they used a technique based on the Wilson Score to compile the list, which takes into account both the star rating and the number of reviews.
It's a refreshing list that includes a lot a spots that don't typically make "Best Of" lists and most neighborhoods in the borough are represented. However, the majority of highlighted eateries are still in Williamsburg and Park Slope. Plus, the number one listing, Coney Shack — which definitely earned its recent Vendy Award — is actually a food truck that spends most of its time in Manhattan.
Only one local restaurant made the list: Krupa Grocery, located at 231 Prospect Park West in Windsor Terrace, ranked 83rd.
We love Krupa Grocery — their breakfast gnocchi is fantastic — but we can't help but wonder what other Kensington/Windsor Terrace spots should have made the list. What do you think?