One Brooklyn Health System Seeks to Improve Census Count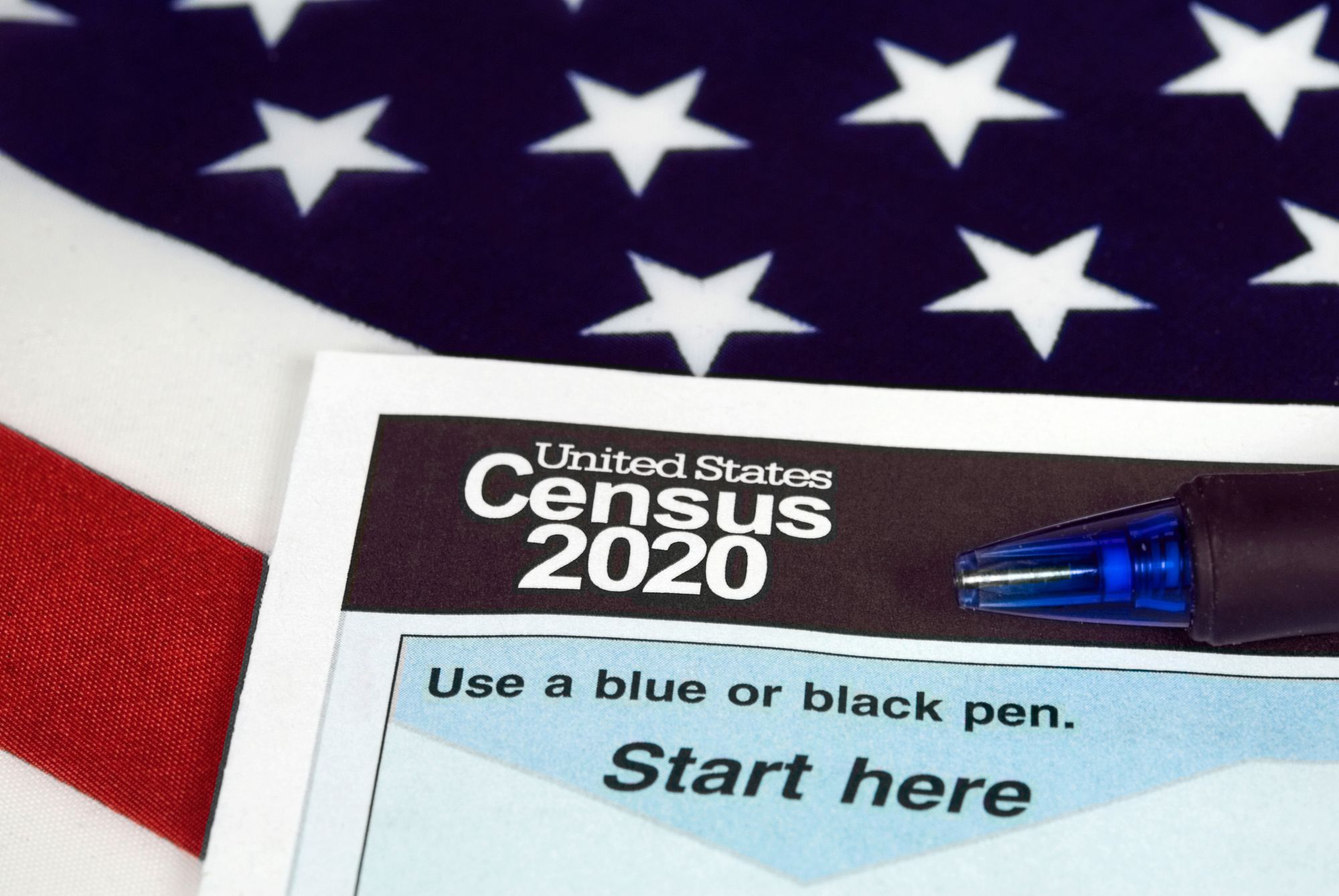 One Brooklyn Health System is spearheading a new initiative to increase 2020 Census engagement in its catchment area of Central and North Brooklyn, some of the most under-counted neighborhoods in an already severely under-counted city.
The newly formed hospital system, consisting of Brookdale University Hospital Medical Center, Interfaith Medical Center, and Kingsbrook Jewish Medical Center, serve neighborhoods from East Flatbush to Canarsie and as far north as Bushwick. This area, according to the 2010 census, had mail return rates as low as 55.9%, meaning hundreds of thousands of Brooklynites were not counted in the previous census.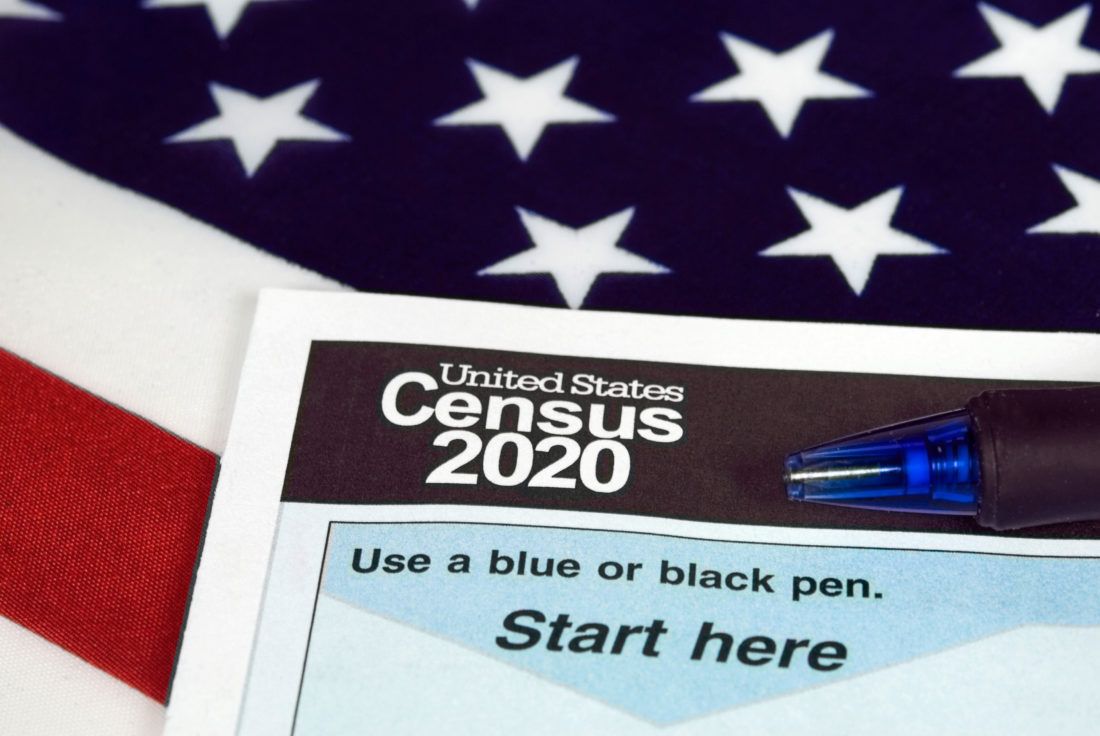 "Some of the most glaring and disappointing effects are the lack of resources," says Khari Edwards, Vice President of External Affairs at One Brooklyn Health System. Trillions of federal dollars set aside for schools, hospitals, clinics, and much more are determined by the number of people thought to live in an area. With such low engagement in the census count, these neighborhoods miss out on nearly half the resources needed to serve their actual population size — for an entire decade.
The effects are far-reaching and grim. "Let's talk about mortality rates," Edwards says. "In Park Slope, Bushwick, folks are living to 81 years on average. In Brownsville, East New York, and in some parts of Canarsie, just 75 years." This disparity can be traced back to comorbidities associated with diabetes, heart disease, and other chronic conditions that could have been mitigated by better-funded neighborhood clinics.
But more immediate effects can be seen in hospital emergency rooms. With nearly 2.1 million people in One Brooklyn Health System's catchment area, demand is high, yet they receive federal funding to support only half that number. That leads to more pressure on doctors, nurses, facilities. Ultimately, patients can suffer.
Schools are affected as well. "We find one community has smart boards and another one doesn't," Edwards says, referring to the sharp divide between education funding in eastern Brooklyn and western Brooklyn. "It's going to be harder for those students to learn."
The solution, according to One Brooklyn Health System, is education. The main reason why the census response rate in Brooklyn is so low is a misunderstanding of what the census is for. Few residents know about the connection between mailing in census reports and federal funding for services they need.
A secondary reason is a general distrust of government workers coming to collect census data in person. "When someone knocks on your door, that's to try to get the last bit of info to get our numbers up," Edwards says. But people often refuse to participate, if they're at home at all. "What if we do it while people are on vacation? What if we do it while people are at work? It becomes this snowball effect wherein the end we get under-counted again."
One Brooklyn Health System is taking a proactive approach well ahead of the 2020 Census to get the word out and to increase civic engagement across the entire population they serve:
Official literature from the United States Census Bureau will be prominently displayed in health centers and hospital lobbies.
Employees will hand out information packets to hospital visitors.
The hospital IT department will offer dedicated computers for residents to fill out their census forms online.
In addition, they are partnering with the New York City Department of Health, local unions, and a number of local elected officials to hold rallies to get the word out outside of the hospital setting. One Brooklyn Health System CEO Laray Brown has joined the Census Initiative for Greater New York as a chairperson to help coordinate this city-wide effort.
Ultimately, the goal is to get residents to fill out their census forms and have them engage others in their community as well. Getting neighbors to educate neighbors is crucial in the success of this plan, Edwards says. "We don't have the capacity to go door-to-door, but we have the capacity to market." One Brooklyn Health System will be putting its full weight behind getting people to understand what the census is and why it is important: that under-accounting affects everyone in the community, not just those who aren't counted.
This post was sponsored by One Brooklyn Health System. If you would like to reach our readers, please contact us.