Old Carriage Inn Says Goodbye On St. Patrick's Day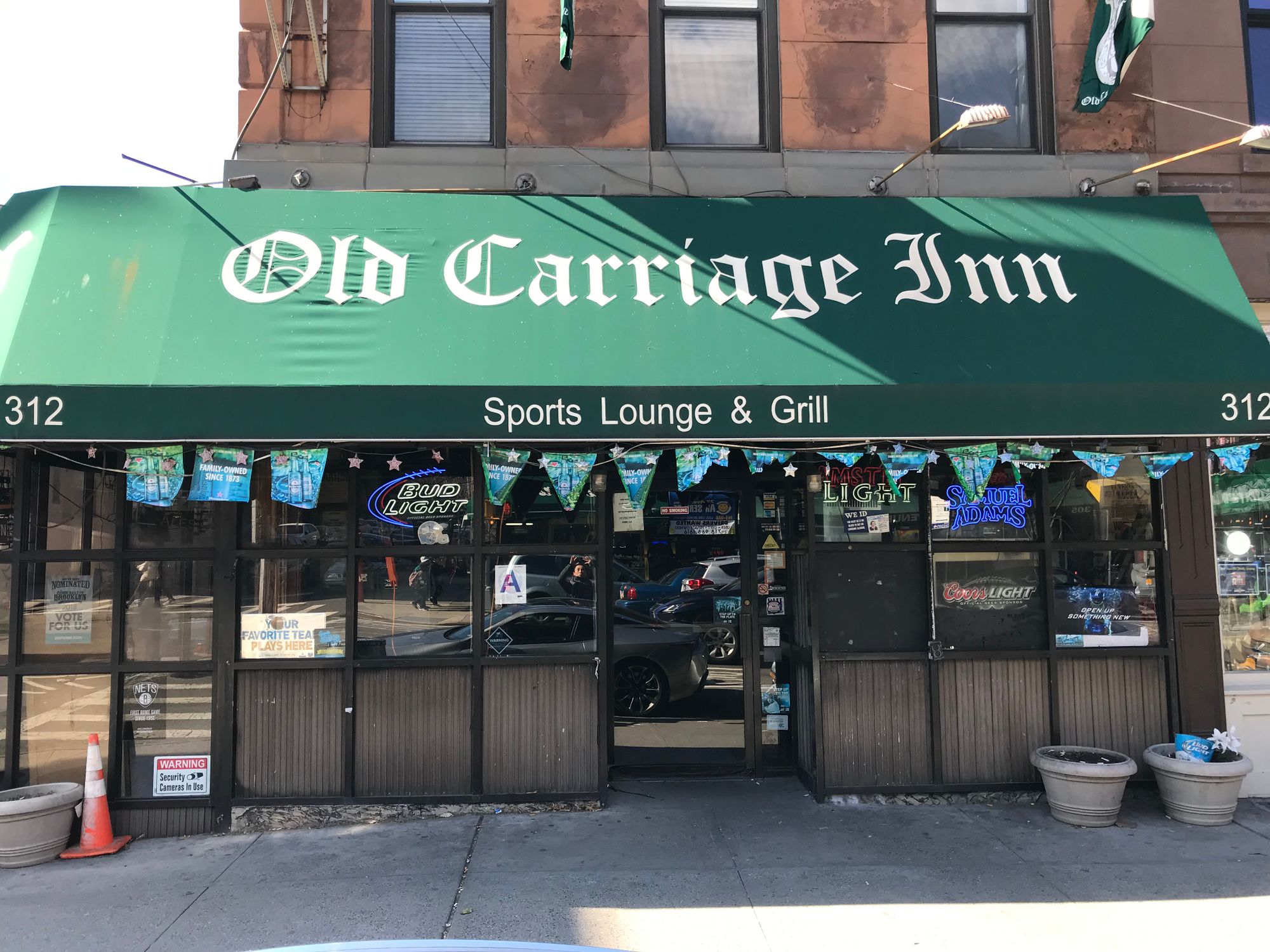 PARK SLOPE – Another 7th Avenue favorite will be closing this weekend. The Old Carriage Inn (312 7th Avenue) will be saying farewell on St. Patrick's Day after 35 years.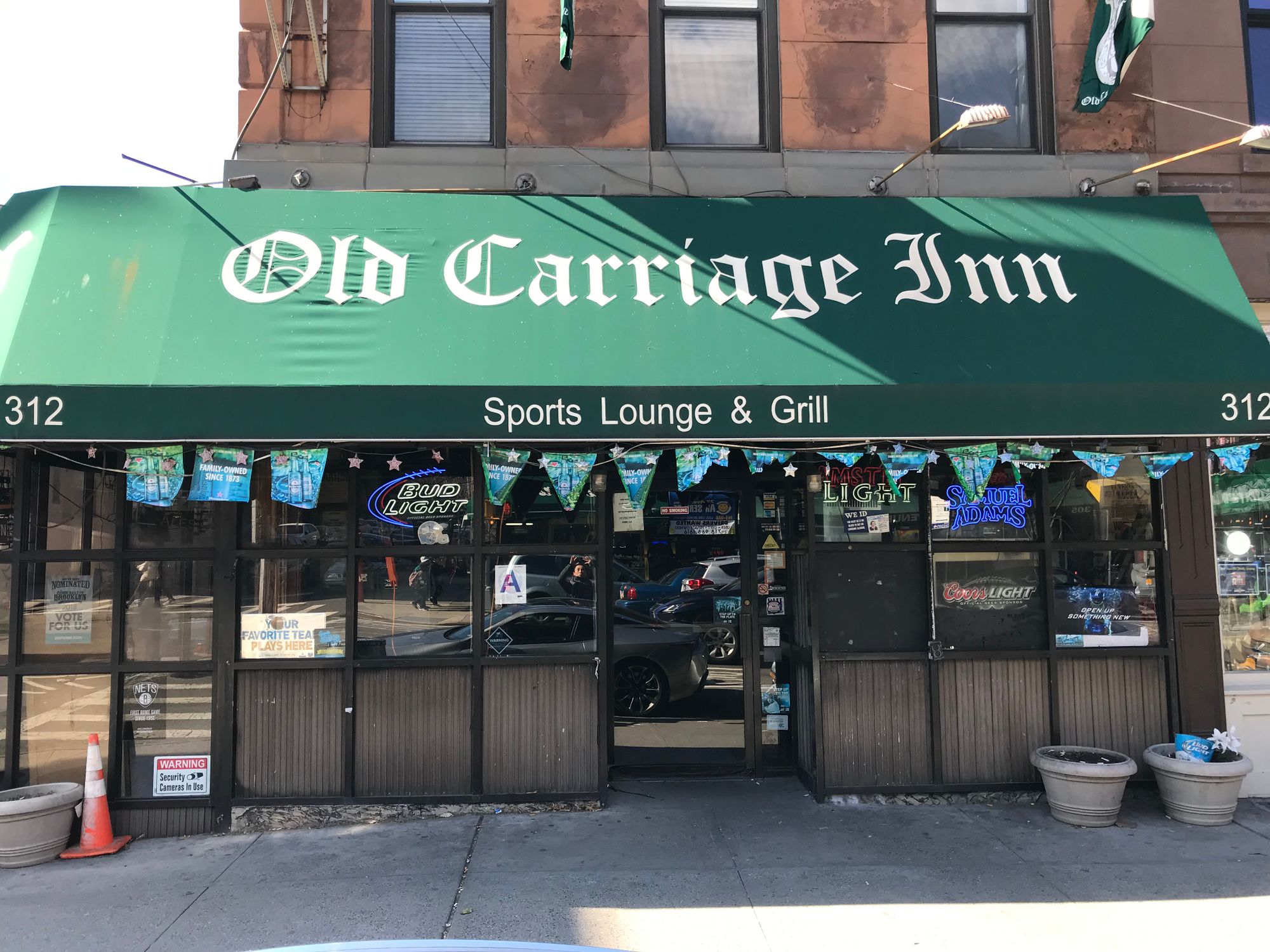 "For years it was Farrell's (215 Prospect Park West), Smitty's (Smith's Tavern, 440 5th Avenue) and us," said owner Dorothy Waggelman. "We watched all the other places close over the years and I held it for as long as I possibly could. It's heartbreaking."
"My grandmother came over from Ireland with a cardboard suitcase, [and] met my grandfather, who was from Northern Ireland. They fell in love, got married…." she explained at the bar Tuesday afternoon. In 1935, her grandmother, Margaret Stafford, opened one of Brooklyn's first laundromats at 314 7th Avenue (now home to an Investors Bank).
A true entrepreneur, Margaret, along with her husband Ben, also opened up a Five & Dime store in a building they owned at 306 7th Avenue. The couple lived in the back of the shop, along with Waggelman's mother, Joan, and rented out the upstairs apartments.
When she was a little girl, an elderly neighbor told Joan stories about the building on the corner of 7th Avenue and 8th Street that currently houses the Carriage Inn, regaling her with tales about the old carriage house that once stood there. Two original carriage house doors for horses and carriages still remain on the 8th Street side of the building. When she got older, Joan, and her husband Ron Beasley, took over her parent's corner laundromat and purchased the former carriage house building across the street in the early 80s.
"When my mother acquired the building, they did a survey on 7th Heaven Day (the annual  street fair) to see what the neighborhood wanted [in the storefront]," Waggelman explained. "Whatever the survey came out, that's what they were opening." It turned out, neighbors wanted a seafood restaurant.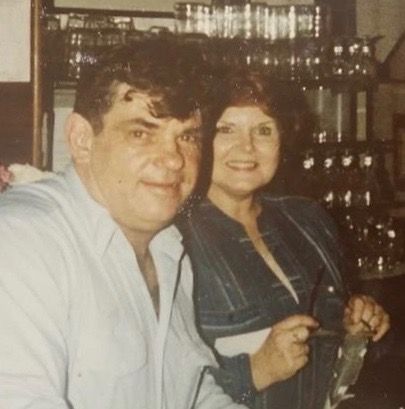 When Joan purchased the building "she wanted it to be a meeting place where people could do what they did in the old days—talk and socialize," Waggelman said. "And of course the 'Carriage House' it had to be because the old man who told her the story. Some 30, 40 years later, she owned the building and said it had to be called Carriage House."
The Carriage House restaurant debuted on 7th Avenue in 1983. "They used to say when they were opening here it used to be called 'Park Slop,'" Waggelman says of the old neighborhood. "That's what the nickname was…and it bloomed."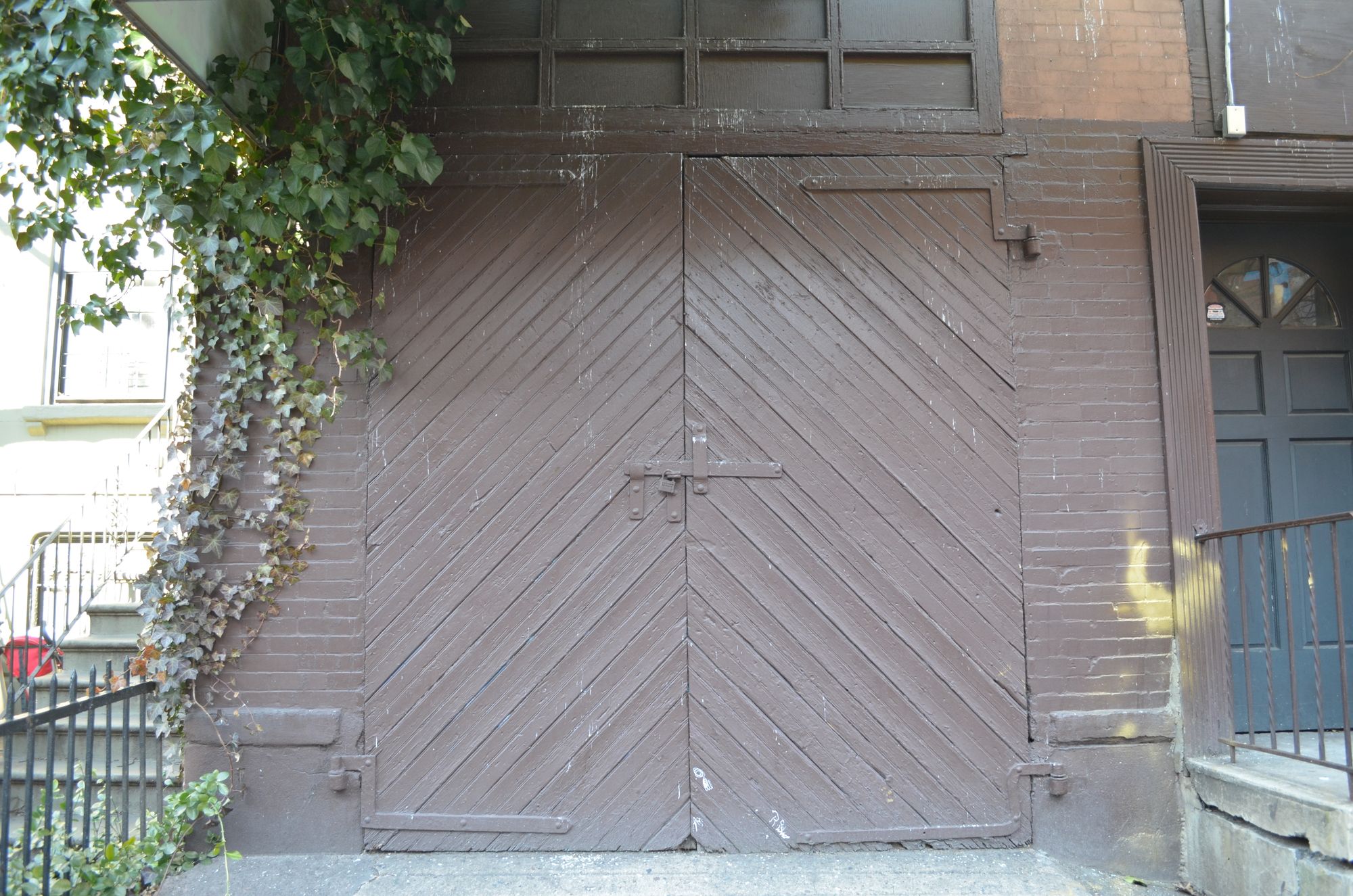 "Cream, velvet, and brass…and real artwork on the walls," is how Patty Brenes, one of the Carriage House's first chefs, remembers the restaurant. Brenes worked at the eatery for nearly eight years, starting out as a garde-manger then working her way up to line cook and eventually chef. "One of the all-time favorite [dishes] was a Seafood Primavera—a combination of different seafood with vegetables in a light cream sauce," she said. Lobsters from the live lobster tank were also a popular choice. "And Irish soda bread, of course," Waggelman added. "My mother insisted on having Irish soda bread."
"It was busy a place," Brenes recalled. "What made it nice was it was a very family-oriented business. We always had her mom or her dad. We always had Dorothy, and her sister Peggy would come in." With some help from locals, Brenes said Waggelman's father and brother, Ron, Jr., built the space—including the bar, all the woodwork, and the enclosed café-style seating area along 8th Street. "And it still stands 35 years later!" Waggelman added laughing.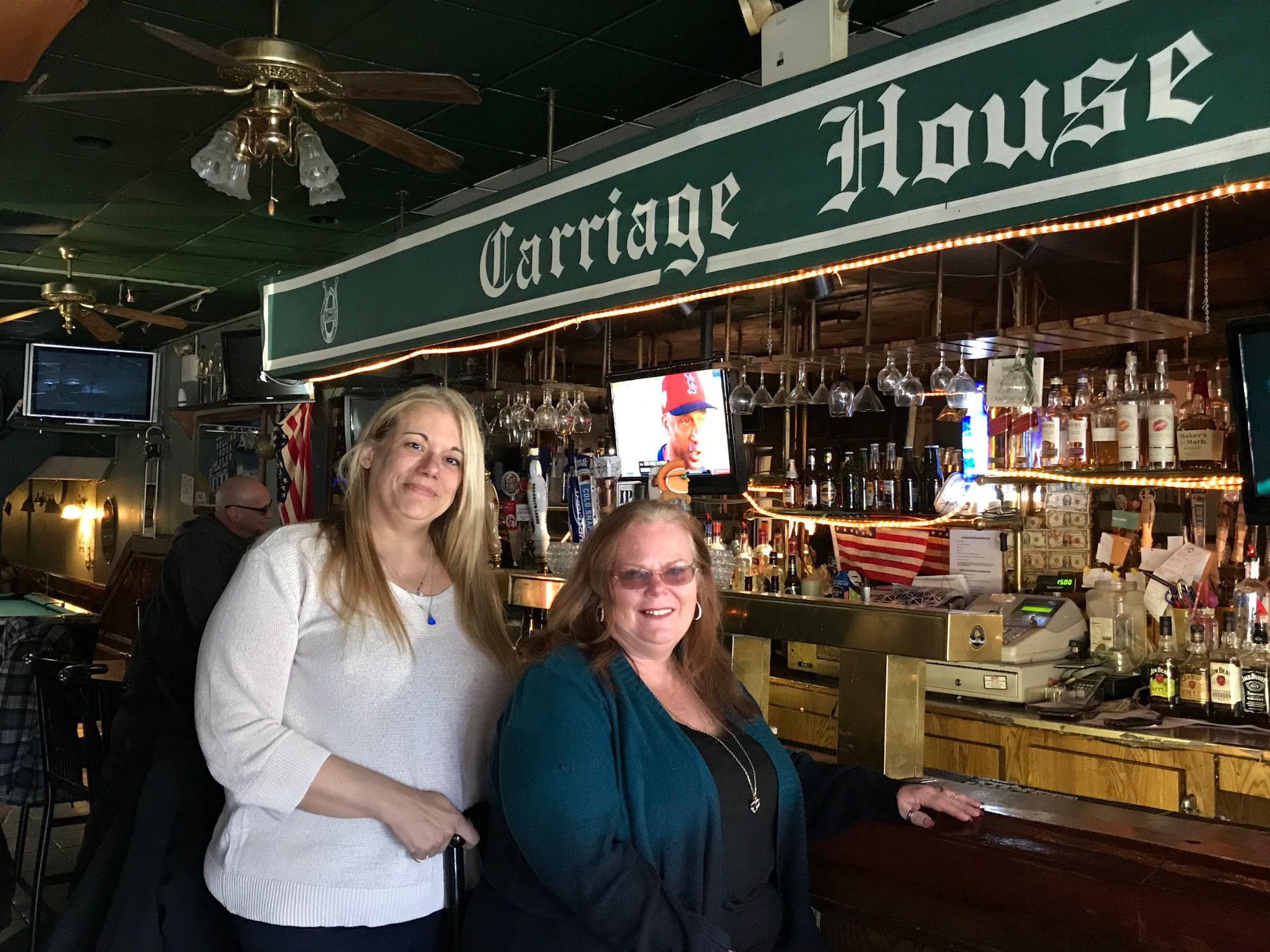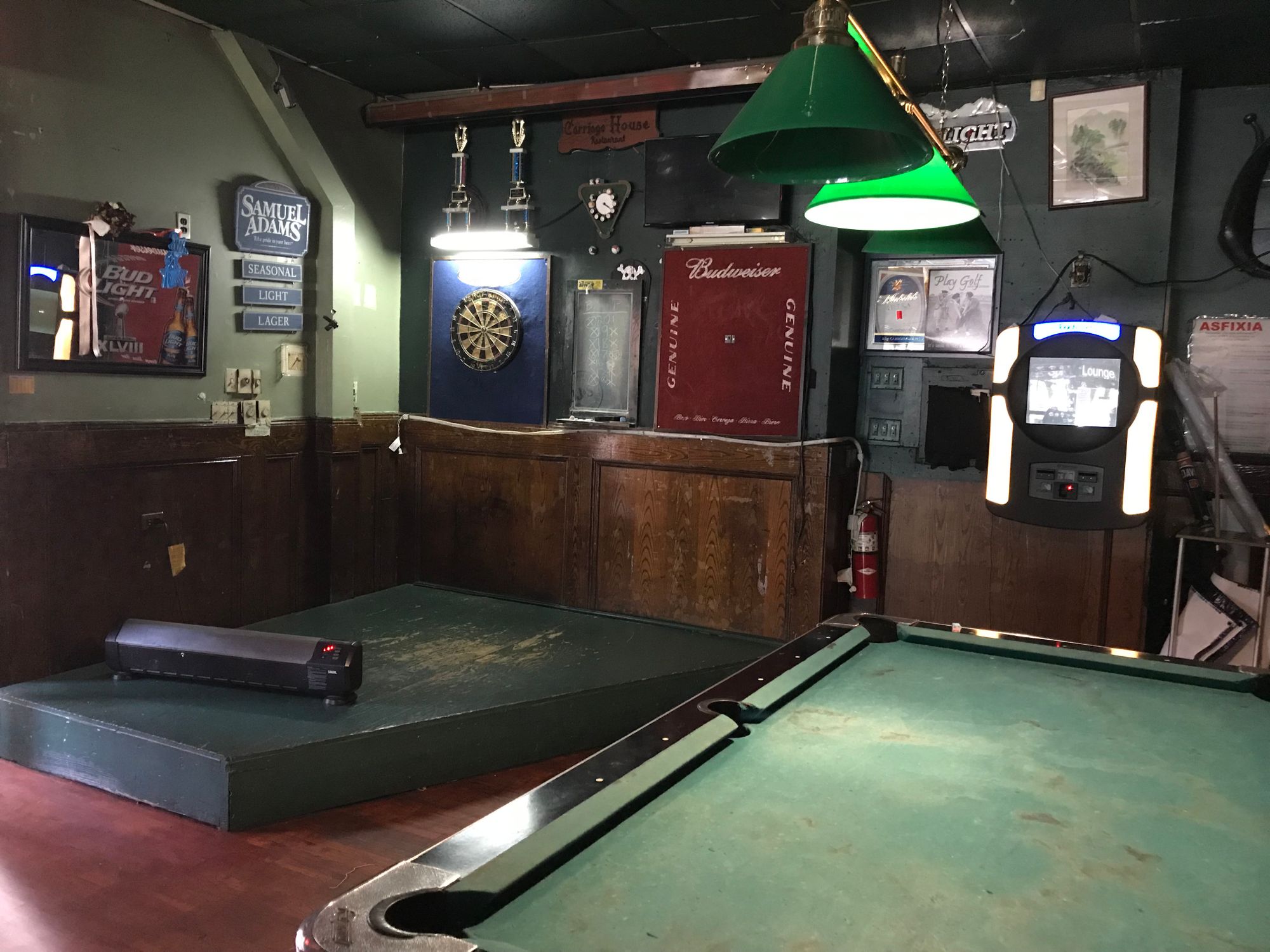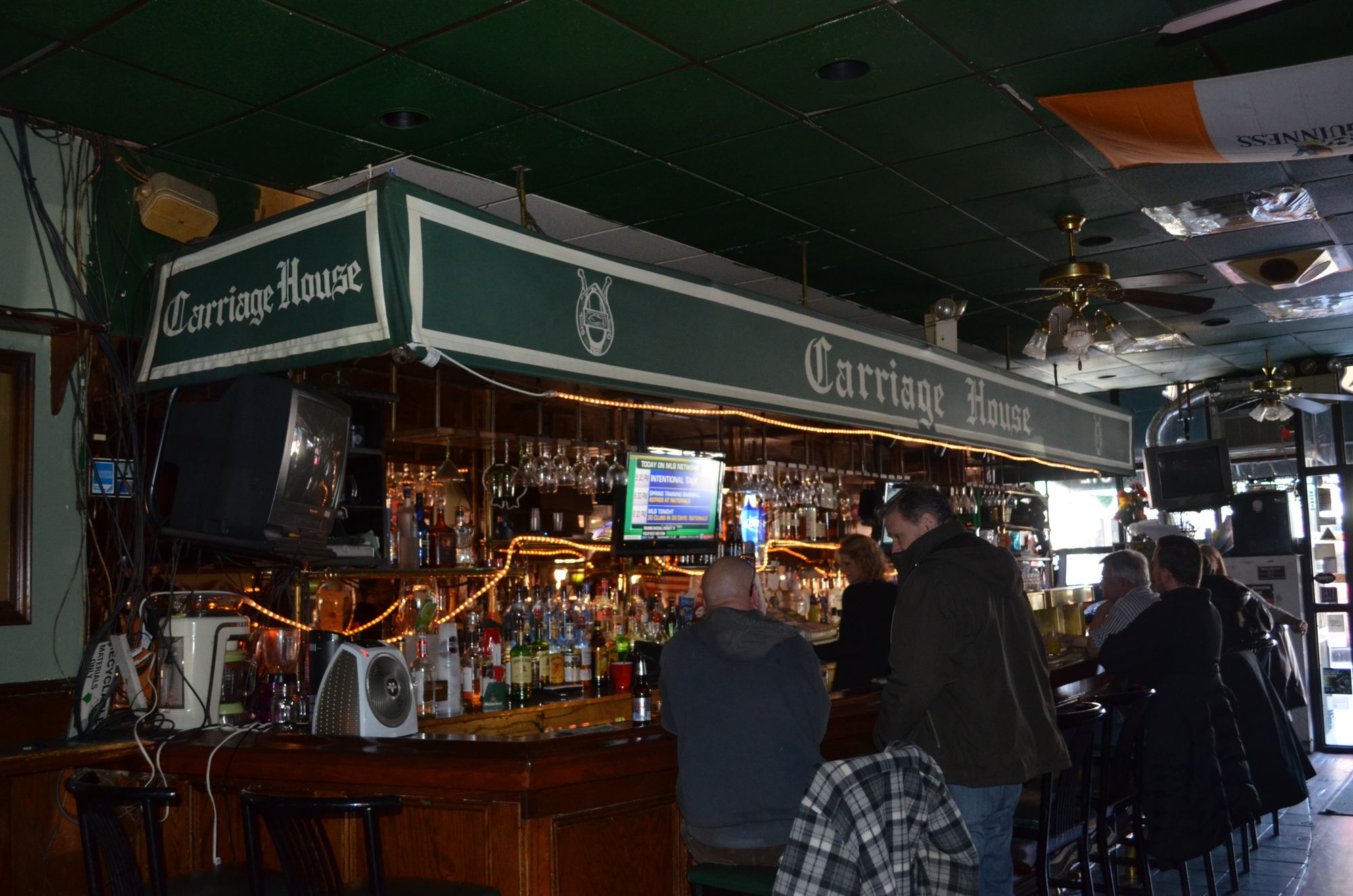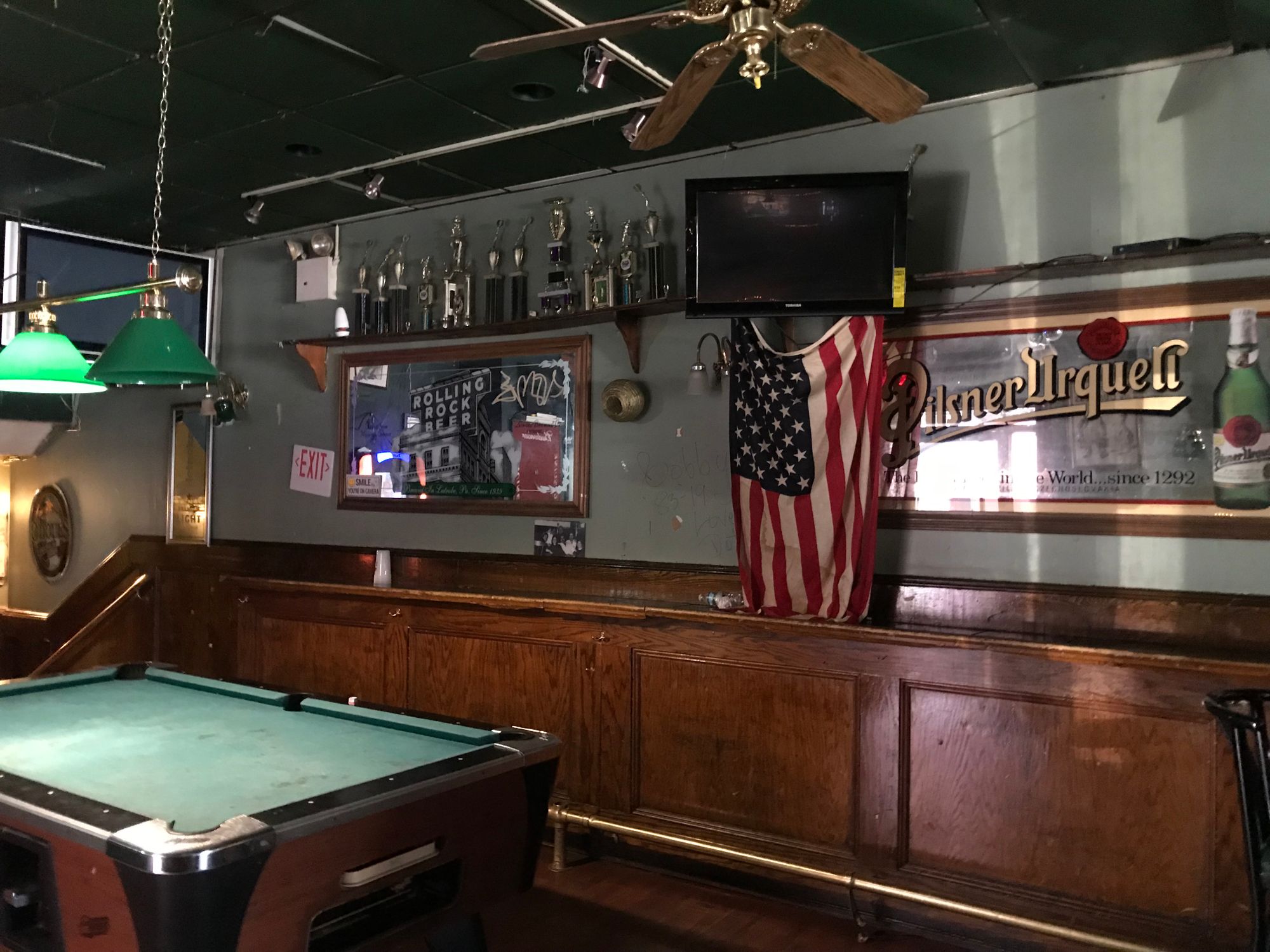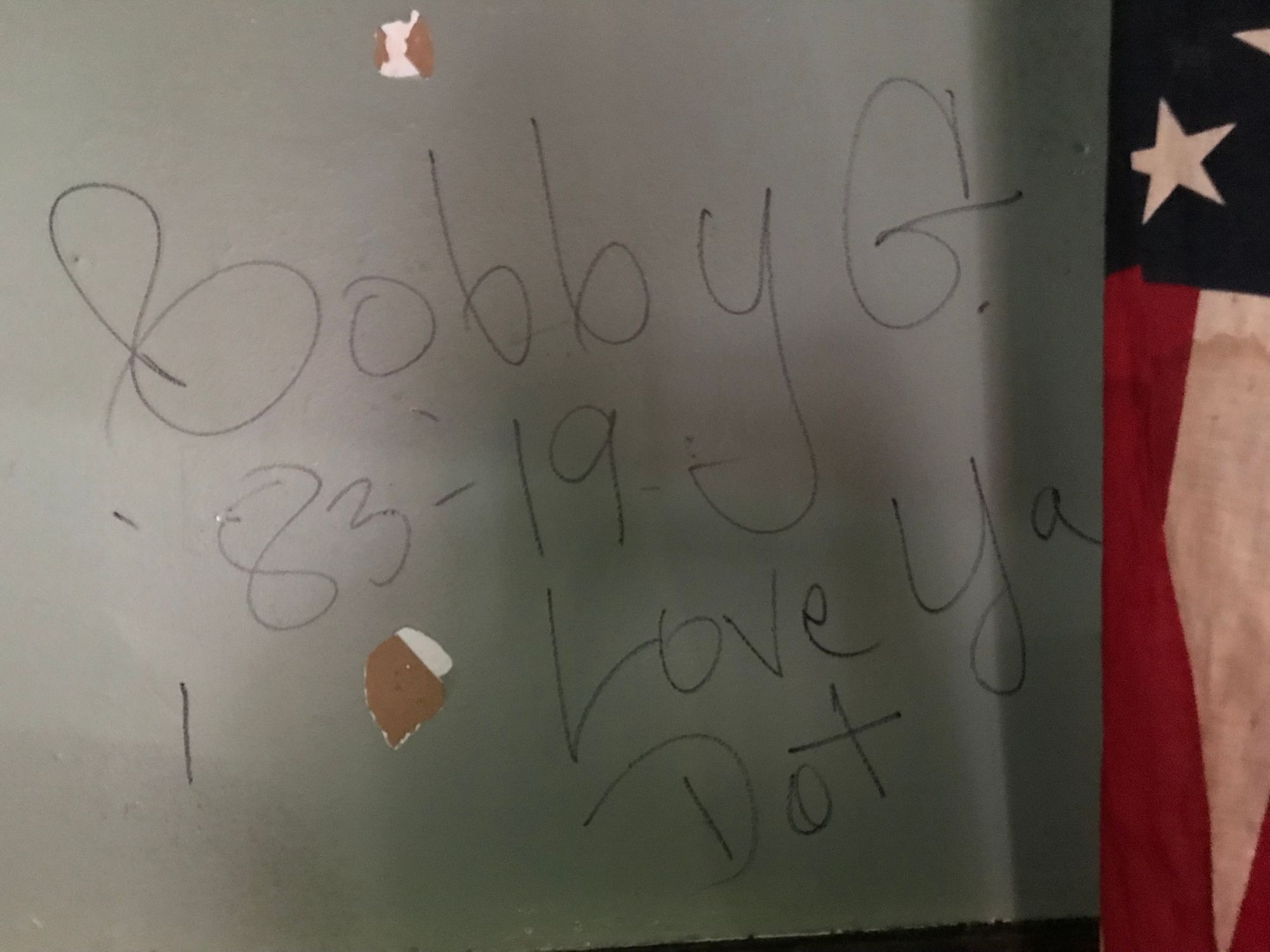 Joan and Ron divorced in the late 80s and Ron took over the business, transforming it into a bar in the early 90s. "The neighborhood was changing, and as the neighborhood changed, it kind of changed with it," Waggelman said. When asked how she'd describe Carriage Inn she said, "It depends on what generation we're looking at. It was a big sports bar at one point and then karaoke's been here for probably about 22, 23 years."
Waggelman joins in on the weekend karaoke parties hosted for 20 years by Sara Sisco. "What's my favorite song? Hotel California," she said before quickly adding, "Of course nowadays it's going to be My Way because I did it my way." After this weekend, Sisco will be bringing the karaoke fun to 200 5th (between Sackett & Union) on Saturday nights.
When Waggelman's father retired and moved to Florida in 2004, her mother "took back the business" and handed her daughter the reins. "Basically from the age of 13, 14, I was working in the laundromat helping out, and then when I became 17 they opened here, and this has been my life for 35 years," she said. "I worked here, my kids worked here, my nieces worked here, basically the family businesses have been around for four generations and it's coming to an end."
"I made a lot of good friendships and the bar's closing is personal for me cause I feel a lot of the people I've grown to love, I'm not going to see anymore," said Linda Farinaccio who has been tending bar at Carriage Inn for eight years. "My heart is broken. It was much more than a job."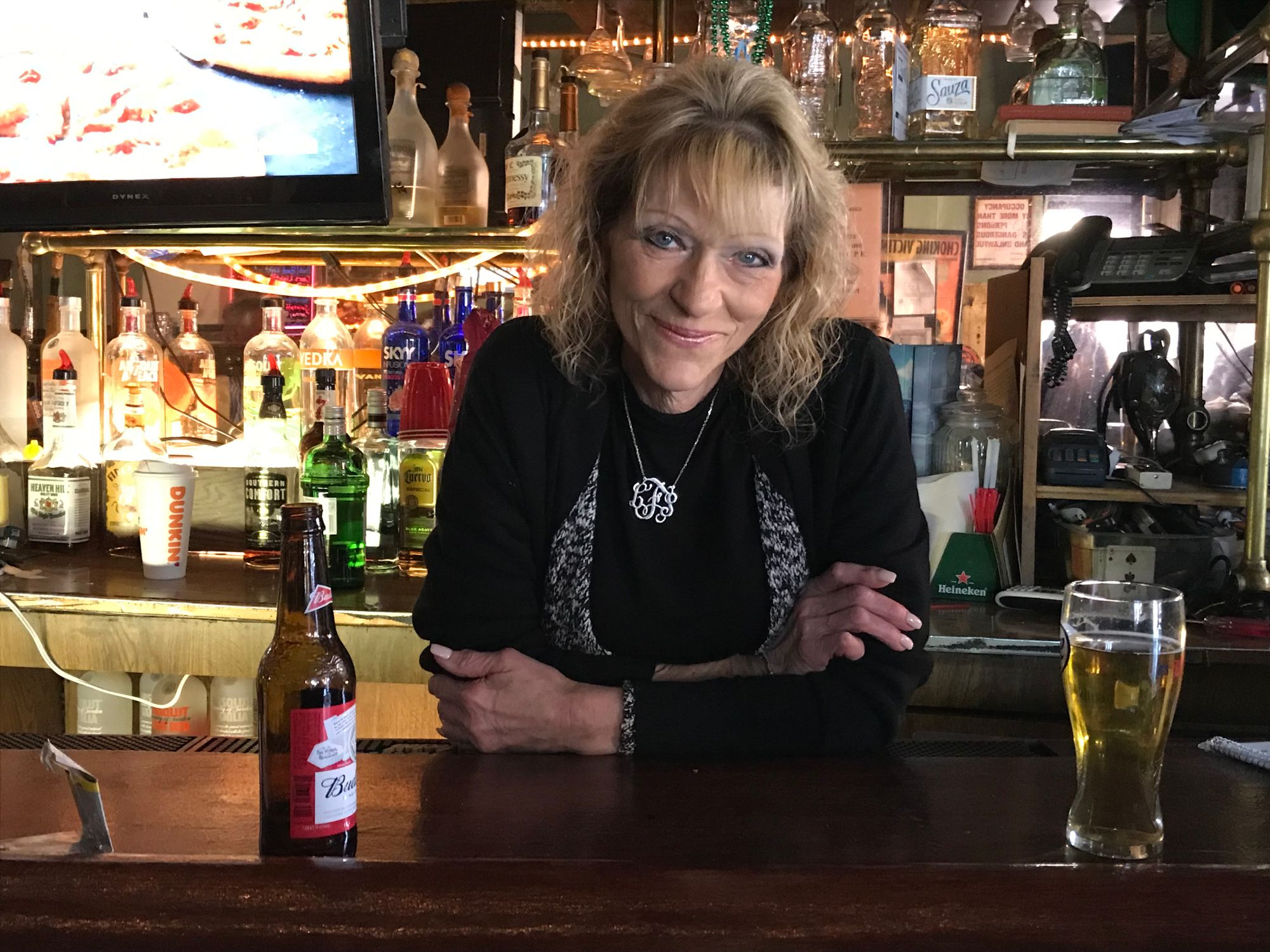 "I'm going to miss this place. I met a lot of great people here," added Denny Hewitt, who's worked as a handyman at the bar for 20 years."We do a lot of different birthday parties here. My birthdays are great every year," he continued. "They made sure my 50th birthday was so, so great, unbelievable…. The place was completely packed. They had food in the back and food in the café for me. I had a great time."
"From 1983 to 2019, this was my life, and you know what? I don't regret it," Waggelman said. "It's been a great life."
"I think it was my calling," she continued. "You serve people drinks, you hang out, you party, do karaoke, but I was also here to help people. Being located near the hospital [NY-P Brooklyn Methodist is just a block away], I've helped people through a lot of devasting times in their lives, and I've been with them for the happy times."
"I'm now serving three generations," she adds, noting she has told customers, "I remember when your mother was going to the hospital to have you and she popped in," just before checking into Methodist.
When asked why she is shuttering a business she so clearly loves, Waggelman explained that her brother and sister felt it was time to sell the property. "When they wanted to sell the building, it kind of put me in a hard situation because in order to keep the bar going I would have had to pay a market rent [to the new owner]," which at today's prices, she cannot afford to do. "If it were up to me this would have lived forever."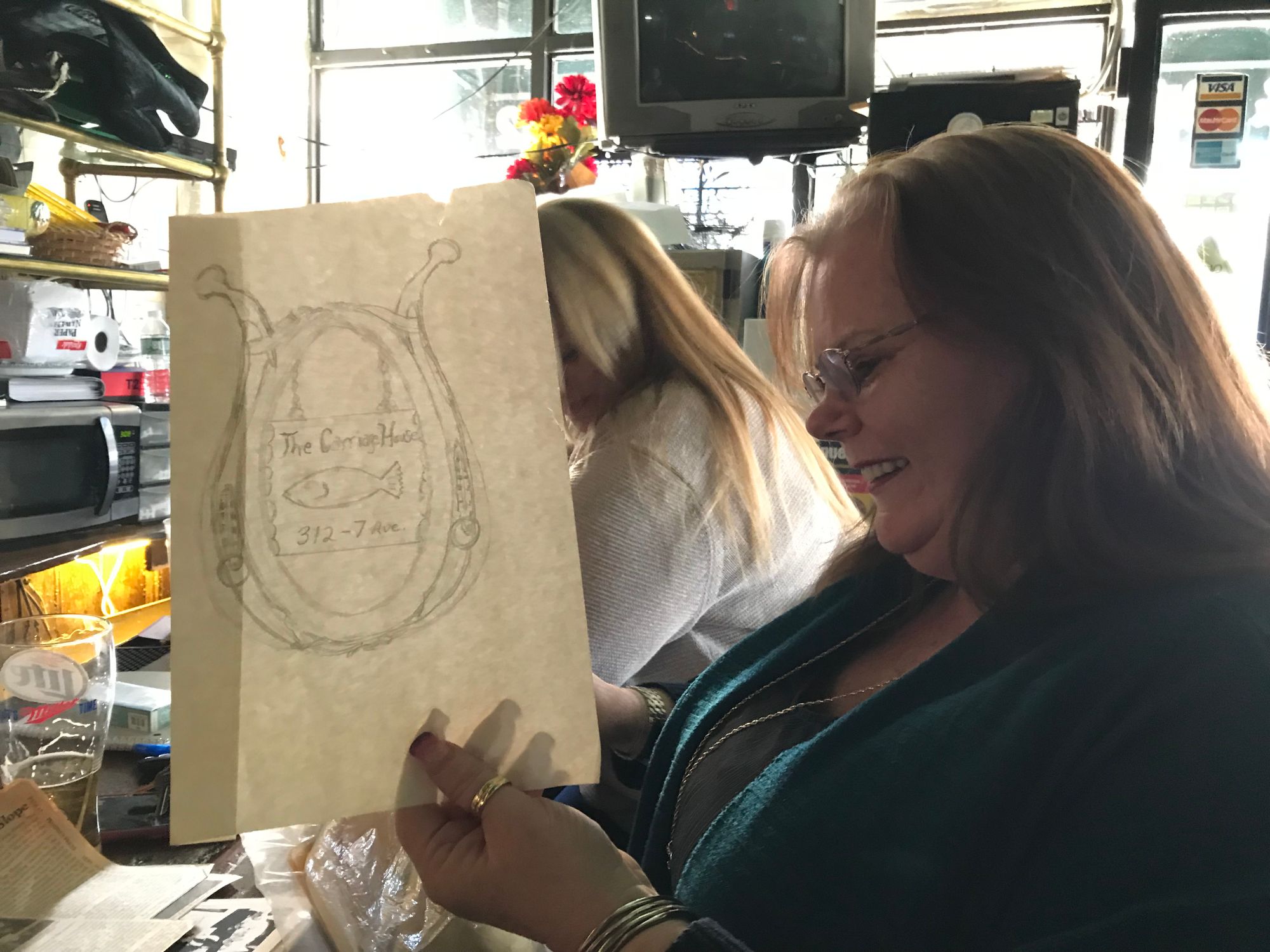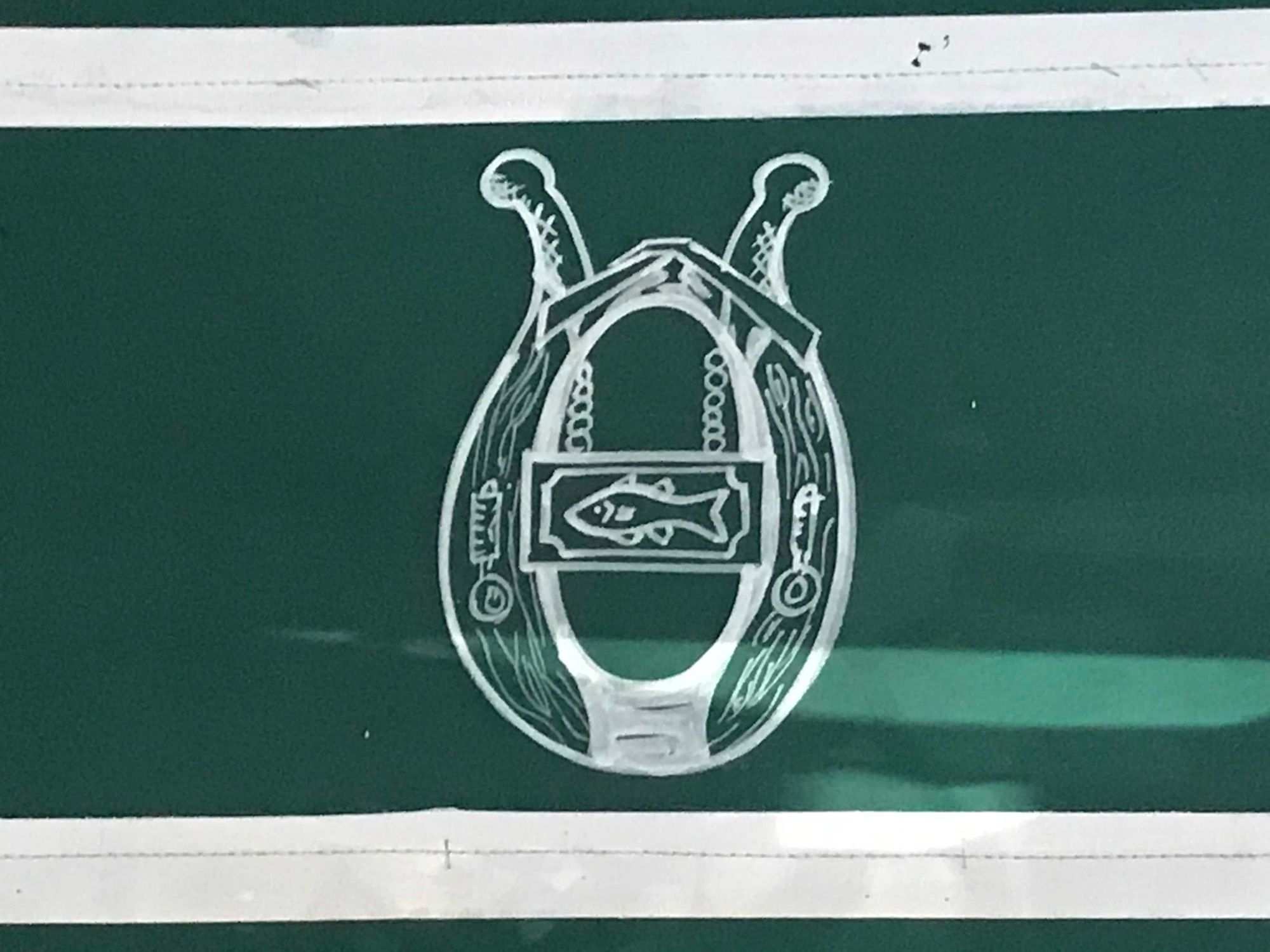 The spirited Waggelman is not one to be idle. "I'm about to retire but I don't want to," she said. "I tell you what, I might open another one." After having some health issues treated, including knee surgery, and taking "a little break because 35 years is a long time," she will consider her options. "I don't want to rush into a new place, but I think it's in my blood. Chances are, I'll resurface."
Without missing a beat, Waggelman responded, "My people!" when asked what she will miss most. "My customers. My family. I will definitely, definitely miss the people," she said. "It's an extended family. These people are my family. That's it. It's hard."
Bobby McGrath is one of her "people," having frequented the bar for more than 30 years. "The bartenders, the people, the atmosphere," are what bring him here five times a week. "I'll be here every day 'til Sunday," he said. "I wish her well in the future."
"I just want to thank everybody for the memories, for the opportunity to serve everyone," Waggelman said through tears, adding words of gratitude for her parents for opening the venue, her loyal customers, and past and current staff. "Everybody who was there. It's been wonderful. Life goes on. God willing, I will be back."