Oh My Darling Clementine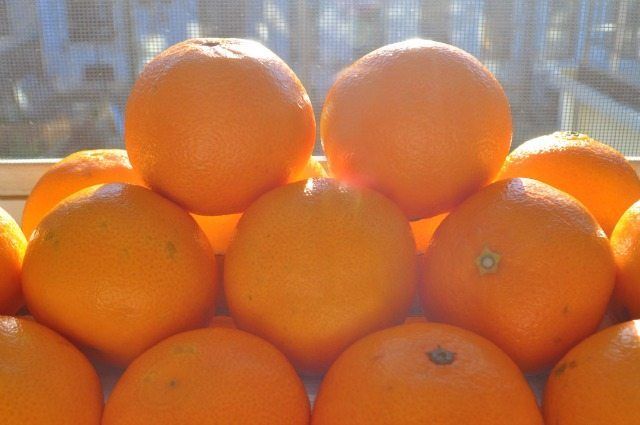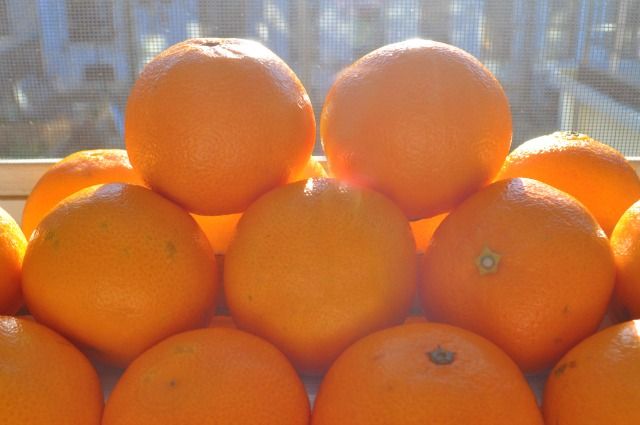 It might not feel like it, but winter has arrived in South Slope.
How do we know? The clementines are here.
A variety of mandarin orange, clementines are easy to peel, super sweet and smell amazing. We snagged our first bag at Steve's C-Town (329 9th Street) yesterday morning and have already eaten enough for a 10 bloggers, plus 2.
The bite size fruit generally lasts about a week at room temperature and, maybe, two weeks in the fridge. Given the little guys come in such large bunches, though, what do you do after they start to fade and you've got a million leftover?
Almost off clementines make a great pomander.
Take a skewer and pierce the peel of the clementine. You can make a snazzy design or just poke randomly.
Insert whole cloves into the holes.
Tie a ribbon around the clementine and hang it somewhere in the house to dry out.
As it dries, a fresh and very Christmasy smell will fill the room. You can also roll your clove filled clementine in ground cinnamon or nutmeg for some added spice.  Here's a picture of one I started today.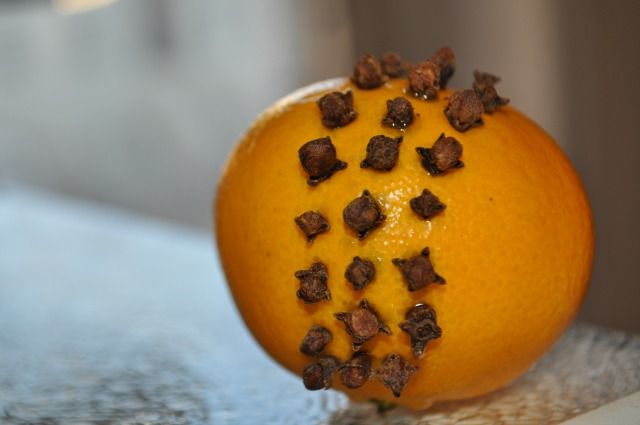 Yeah, it kinda looks like Pinhead, but once that amazing smell starts wafting through, you won't care.