Officials Announce New Affordable Housing Project At Flatbush Caton Market Site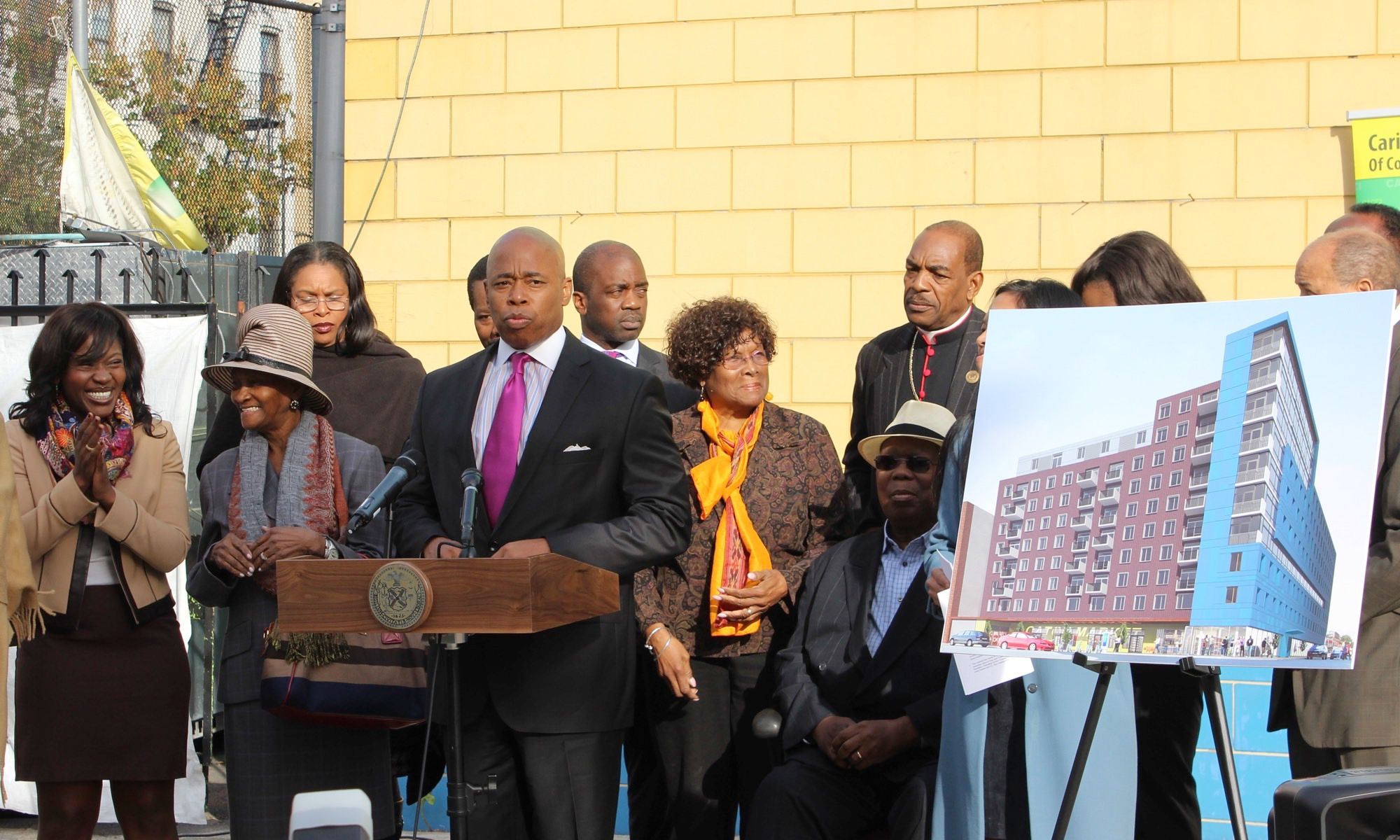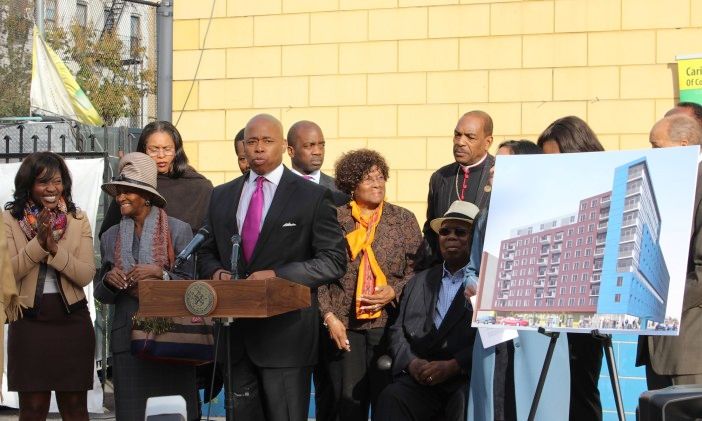 On Tuesday morning the New York City Economic Development Corporation, Borough President Eric Adams, Council member Mathieu Eugene and other elected officials announced that BRP Development Corporation will be building a mixed-use project on the current site of the Flatbush Caton Market during a press conference in front of the market at the corner of Caton and Flatbush avenues.
The project, designed by Freeform + Deform, will include approximately 166 mix-income apartments, as well as an expanded and renovated market, mew space for the Caribbean American Chamber of Commerce and Industry, classroom space, and a commercial kitchen. Of the 166 residential units, 20 percent will be for low-income residents, 30 percent for moderate-income residents, and 50 percent for middle-income residents.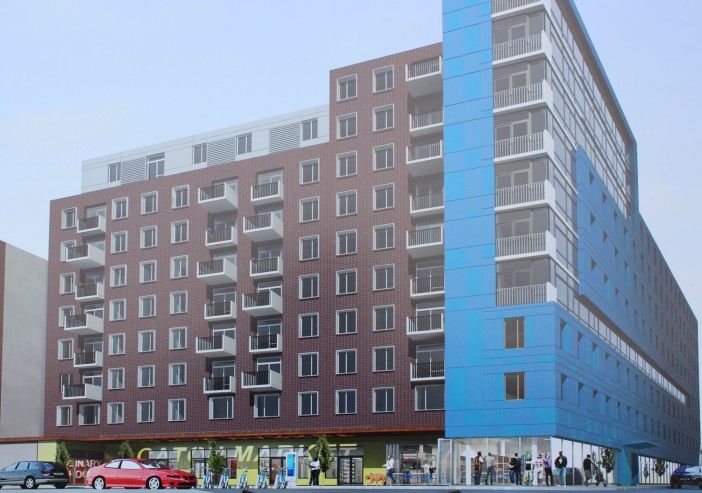 NYCEDC President Maria Torres-Springer said that the selection of BRP Development Corporation, a Minority Owned Business Enterprise, followed extensive discussions with local elected officials and community stakeholders. The developer has been involved in several other mixed-use, affordable housing projects in the city, including The Crossing at Jamaica Station in Queens.
"It means a lot to be here as the developer of this project," said BRP managing partner and co-founder Meredith Marshall. Marshall's parents are from Barbados and Guyana and he went to a church nearby. "We are from the community, we know the community, and we will build what's right for the community."
BRP has committed to providing a temporary space for current market vendors during the construction. "They'll pay for their relocation costs, so that even through the development process, the market's vendors will have a solid home until they return to a new, expanded, upgraded market," said NYCEDC president Maria Torres-Springer at the event.
Politicians representing the area from city and state governments were also present to show their support. All assuring the public that they would hold BRP and NYCEDC's feet to the fire and make sure the project is completed as planned.
Borough President Eric Adams emphasized that "development is not displacement. The people who made this neighborhood what it is deserve to be here."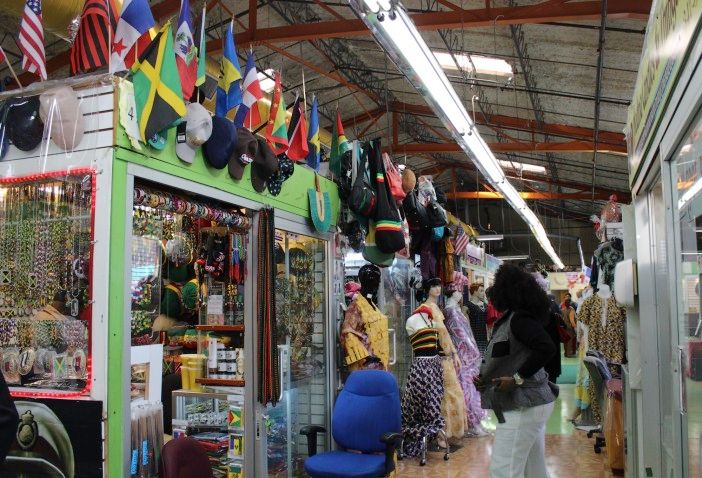 The Flatbush Caton Market was established in 2001 as a market for local vendors to sell Caribbean products.
Karlene Robinson along with her late husband has had a booth in the market since it first opened selling Caribbean music. She is in favor of the project, "I think it is good that we are moving to the next level. We have to be ready for changes in the community."