October Announcements From DOE's High School Enrollment Team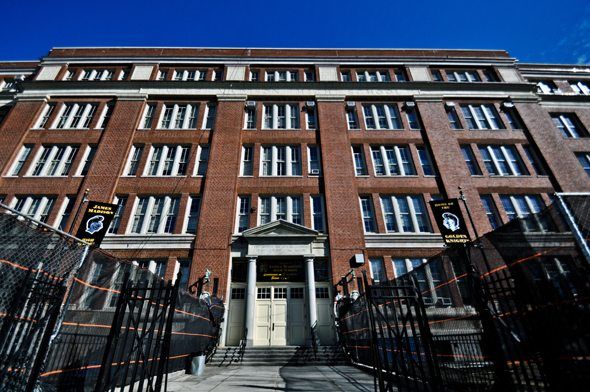 We wanted to pass on the following email we received from the NYC Department of Education's High School Enrollment Team:
October is a busy time for high school admissions!
Important Deadlines
Grade 8 or first-time grade 9 students who are residents of New York City can register for the Specialized High Schools Admissions Test (SHSAT) through their guidance counselor until October 12, 2011. If you're interested in taking the exam, be sure to meet with your counselor before the deadline.
Guidance counselors will distribute high school applications to students in mid-October. The deadline to submit completed applications to counselors is December 2, 2011.
Fairs and Workshops
The five Borough High School Fairs will take place on Saturday, October 22, and Sunday, October 23, from 11:00 a.m. to 3:00 p.m. Visit the DOE website for more information and fair locations.
Check out the schedule for fall high school admissions workshops on our website. These workshops will be held during the month of October throughout the City. We encourage all families to attend a workshop – each session covers the same content, so you only need to attend one.
High School Admissions Videos
Check out our new Videos page on the High School Admissions website to view the High School Admissions Summer Workshop Video Series. These three videos, filmed at our summer workshops, provide an overview of the process, details about the Specialized High Schools, and strategies for making informed decisions.
If you have any questions about the events, and / or the high school admissions process, check out the DOE's website, email hs_enrollment@schools.nyc.gov, or call (718) 935-2399.