Man Killed After Jumping in Front of Q Train at Ocean Parkway Station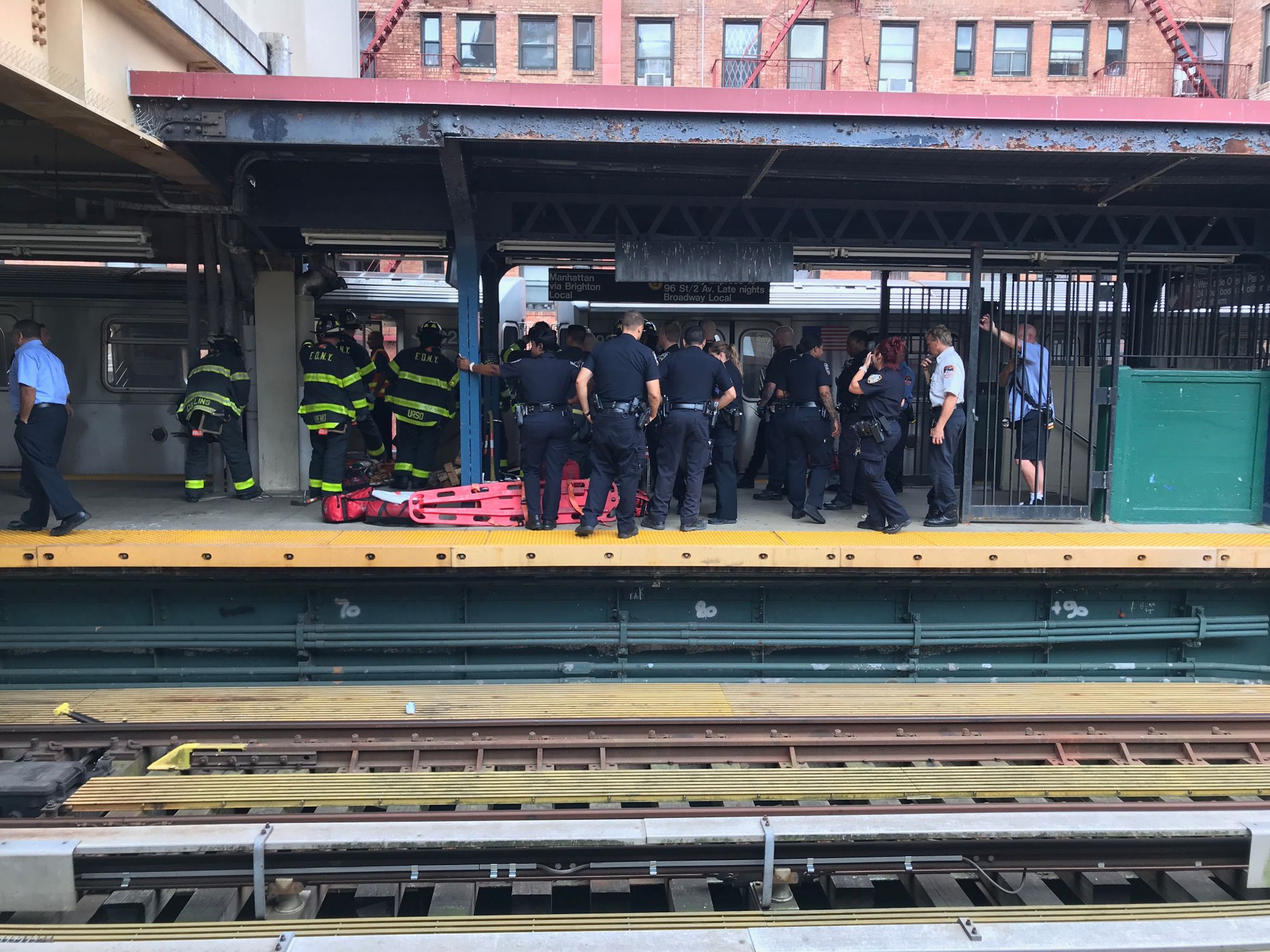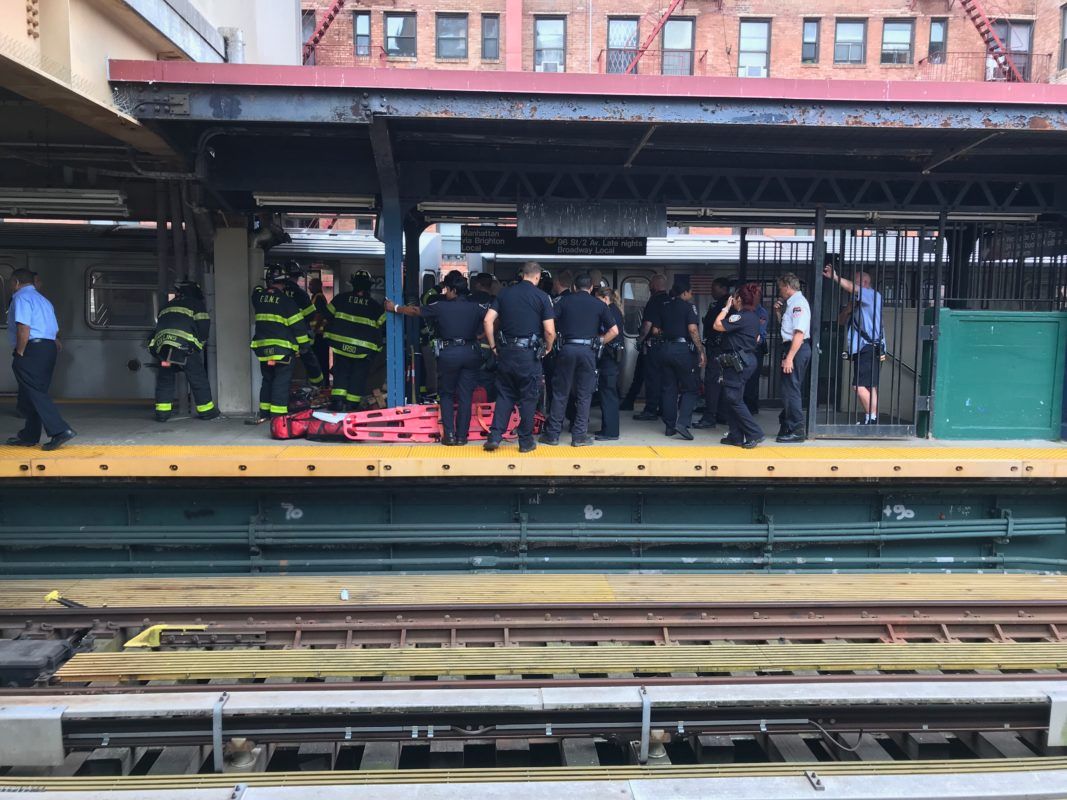 CONEY ISLAND – A man was killed after jumping in front of a northbound Q train this morning at the Ocean Parkway Station, police confirmed.
Eyewitnesses told NYPD that the man threw himself in front of the train around 9:00 am.
Police, FDNY and EMS responded to the scene shortly after the incident, and the victim was pronounced dead at 9:30 am, said police.
The NYCT Subway account posted about the incident on Twitter, advising riders to immediately report anyone attempting to get on the tracks:
The name of the victim has yet to be released, pending family notification.
If you or someone you know is thinking about suicide, please call the National Suicide Prevention Lifeline at 1-800-273-8255.