NYC Council Primaries: District 47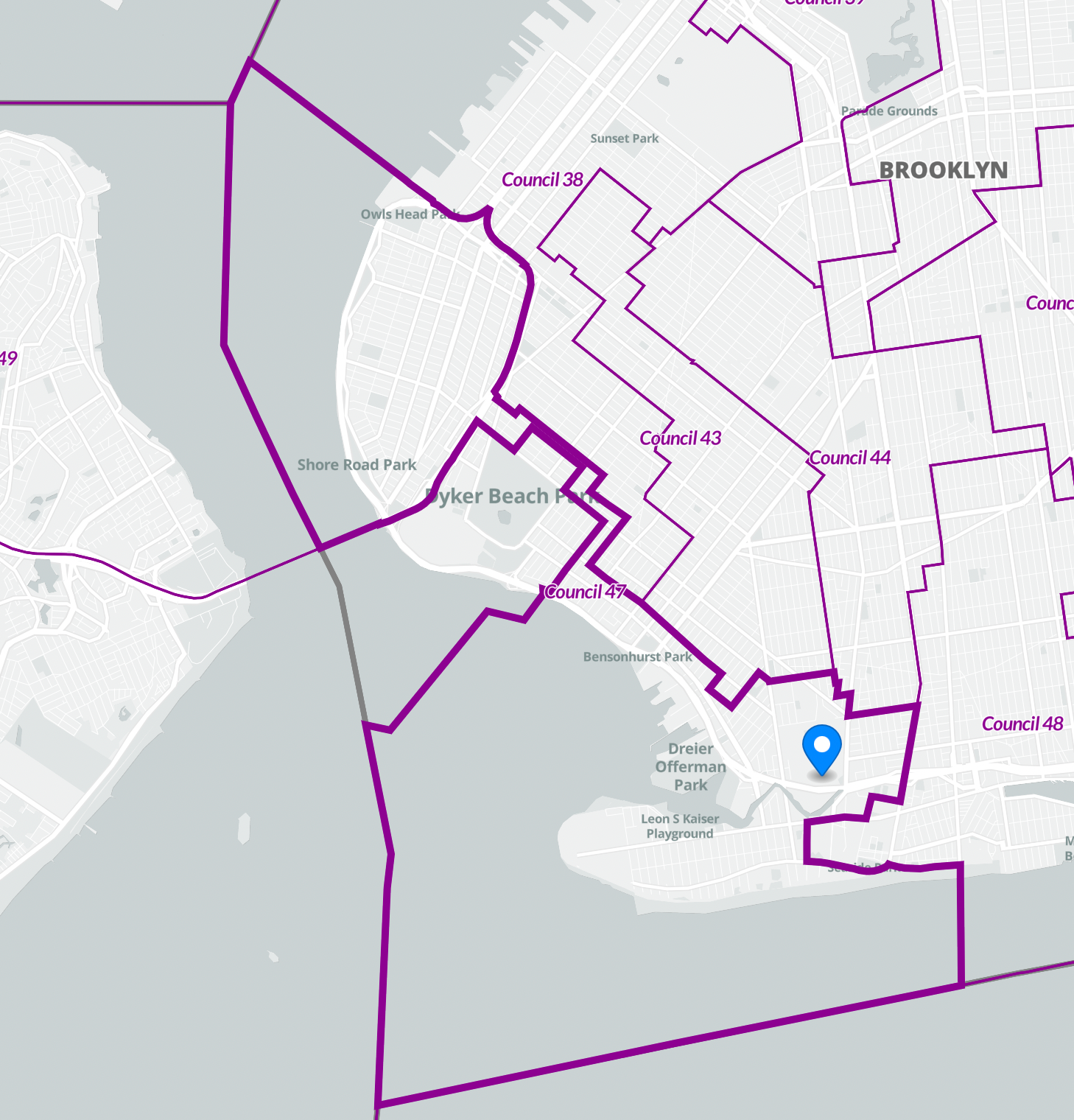 District 47 was significantly redrawn to accommodate the new District 43 and now includes Bay Ridge, Bath Beach, and Coney Island, with a narrow sliver of Dyker Heights connecting the two.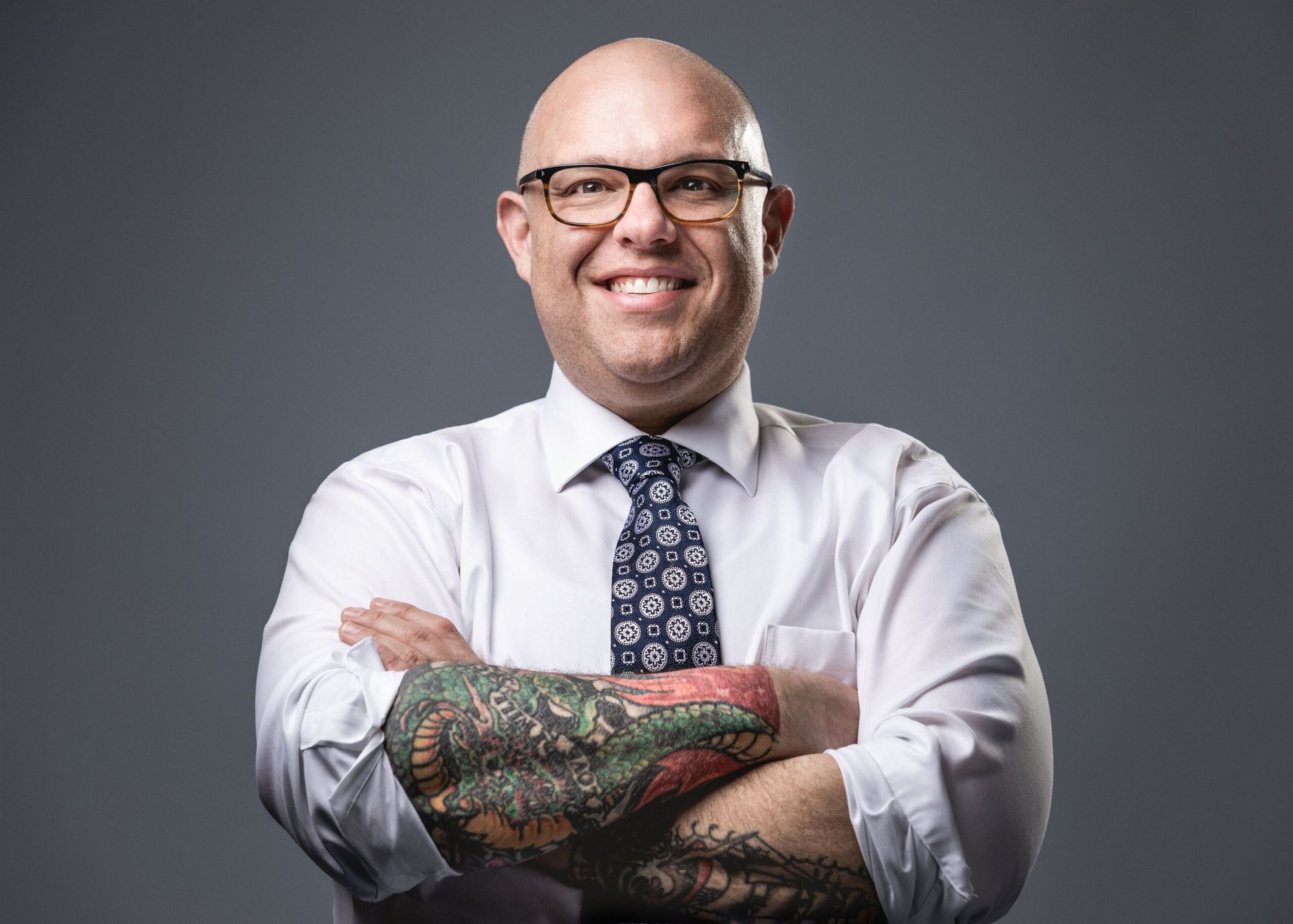 On the Democratic side, there is no primary, and whoever wins among the Republicans will challenge current Bay Ridge Councilmember Justin Brannan in November in what is expected to be another close election even though he has raised more money that all other candidates in the race.
Currently, the district is represented by Ari Kagan, a first-time council member originally from Belarus who switched parties from Democrat to Republican last December.
Kagan has a near-ubiquitous presence and long track record in the community, albeit mostly as a Democrat. The redrawn district keeps its diverse southern end, and that could play to his advantage, though he still has to win in Bay Ridge where he is less well known. In addition to representing it himself, Kagan also worked for his predecessor, former Councilmember Mark Treyger. Treyger has not endorsed him in the race. Kagan has so far outraised his opponents, but is facing scrutiny over having a weekly show on Davidzon Radio.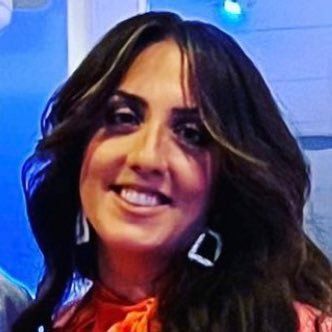 He is being challenged by Anna Belfiore-Delfaus, daughter of Italian immigrants, a Bensonhurst native, and a former public school special education teacher who's currently a stay at home mom to her three young kids. Avery Pereira, another teacher, is also in the race; however, Belfiore-Delfaus and Kagan are the main players.
Belfiore-Delfaus has faced some hit pieces in the Daily News on her background as a public school teacher – which seems to me pulled of some rather thin air. She is very pro-NYPD, but more importantly, she has District 48 Councilmember Inna Vernikov's support. Her Italian heritage could serve her well in the Bay Ridge and Bath Beach areas, while Vernikov's support may help deliver the Russian-speakers in the southern end of the district.
The district has 174,000 residents, just under half White and 20% Asian. When it comes to voters, of the 109,000 that are eligible, 56% are White, 18% Hispanic, 16% Asian, and 10% Black, and just under 17,000 are registered as Republicans.