Now Open: CAMP at City Point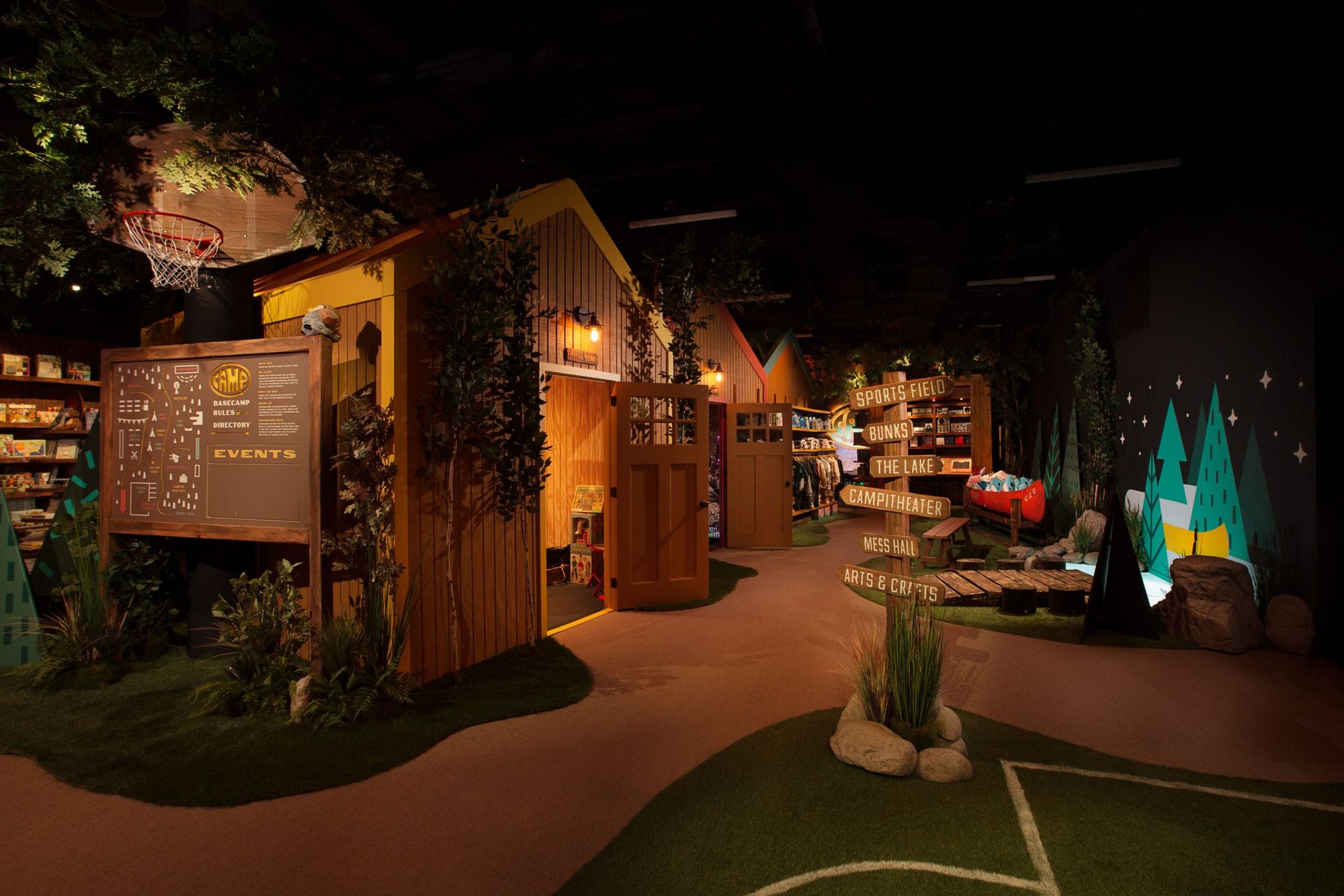 Looking for something to do with the little ones on a blistery cold day? Check out CAMP at City Point in downtown Brooklyn.
CAMP started in Manhattan last year as a seasonally rotating magical toy store and has since expanded to a few new locations, including one right in Brooklyn. CAMP is all about the experience, secret entrances and all – worth checking out at least once if you have 2-10-year-olds in your charge.
It is free – though you will be tempted to buy a gift or toy or two.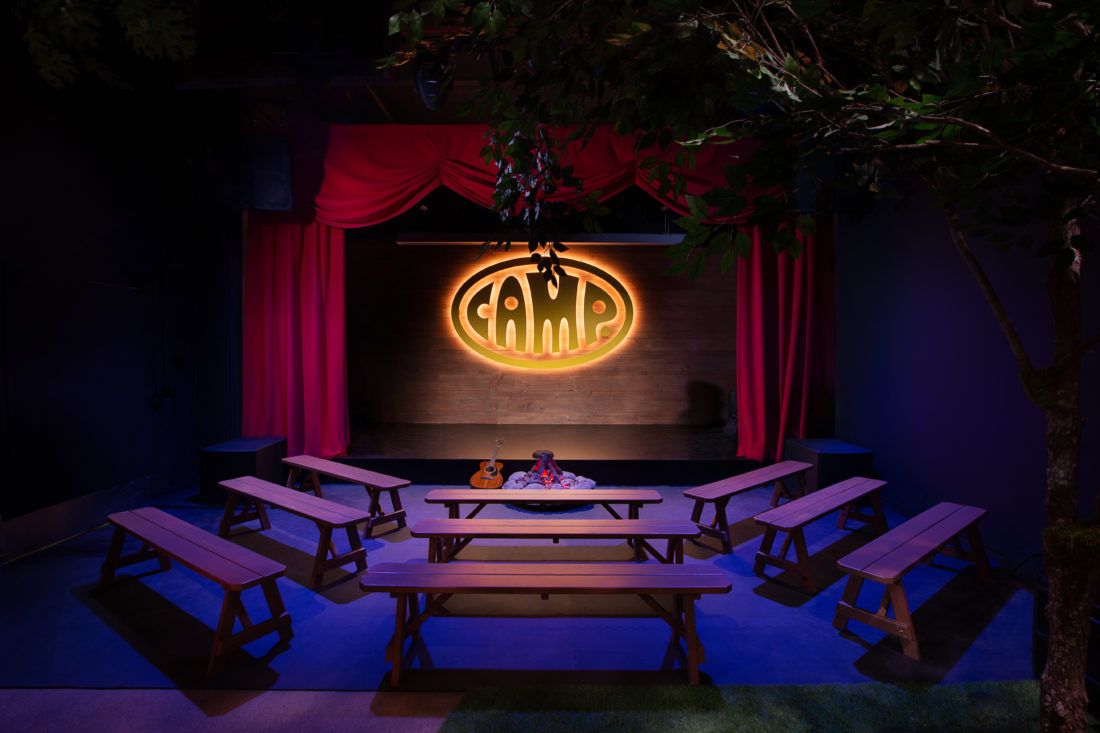 Almost all Camp stores start with the traditional New England summer camp set up – there is a stage and performances, and arts and crafts corner and a section for sports, and every few months the entire concept changes.
Separated between two floors, CAMP's 11,000 square foot store in City Point, Brooklyn has a canteen (café) with Ample Hills ice cream, coffee and other snacks, an interactive space for play and shopping, and a theatre for activities and programming for kids of all ages and their families.
Q to Dekalb.
City Point
1 Dekalb Avenue
Brooklyn, NY 11201