Non-Profit Finds Home at BKLYN Commons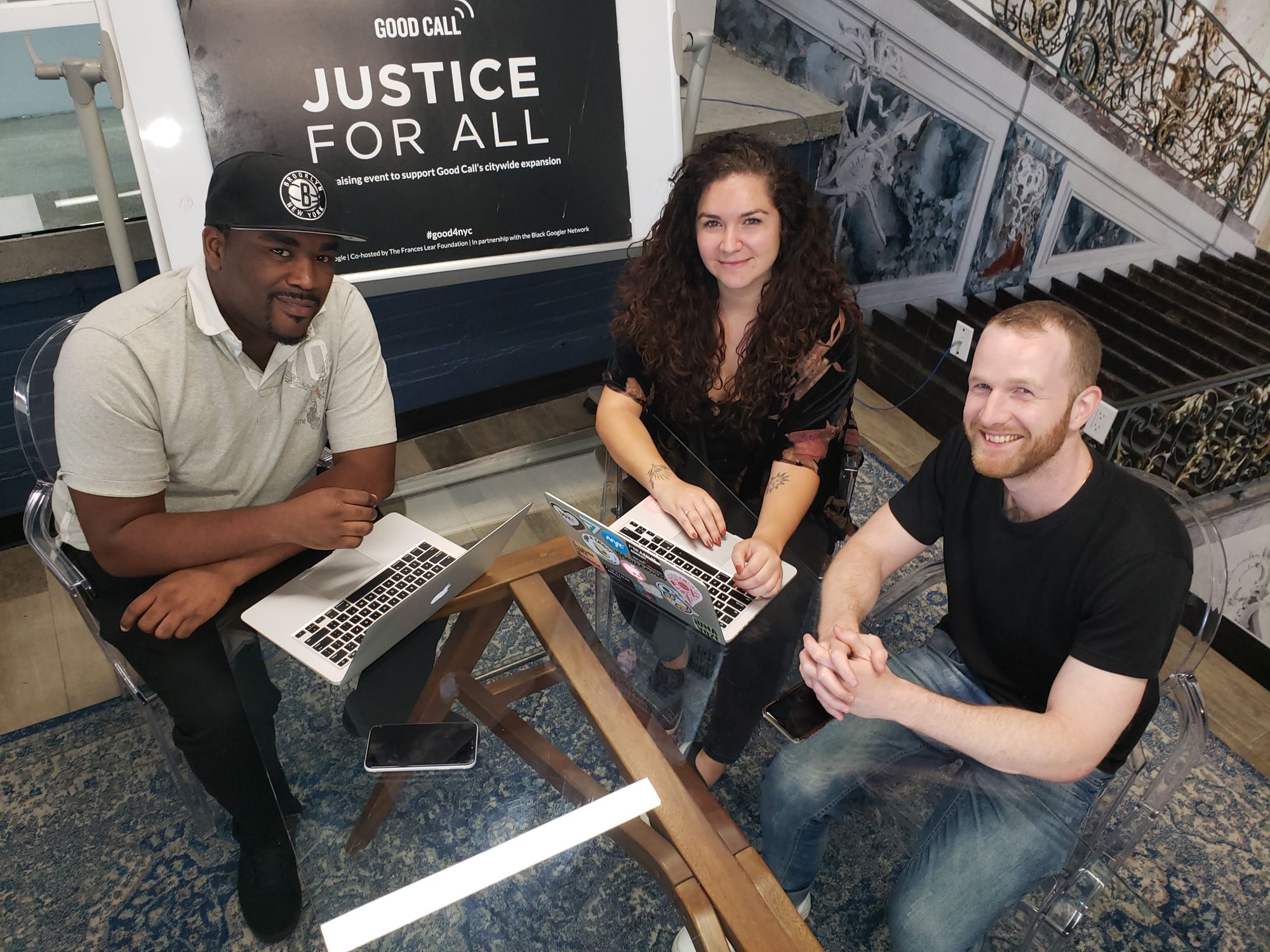 New York City makes up the largest market of co-working spaces in the US with Manhattan alone boasting 245 coworking spaces! And increasingly more startups and small nonprofits have started to see the larger benefits in this model.
One Brooklyn based co-working space that has been cultivating a unique bond between nonprofits and their space is BKLYN Commons. Centrally located in both Bushwick and Prospect Lefferts Gardens, BKLYN Commons has steadily built up a loyal following since opening in 2016. Their community and collaborative based model has attracted several startup nonprofits among other clients.
Co-working spaces allow nonprofits to cut their overhead costs, particularly when it comes to WiFi, office supplies, electric bills, and overall maintenance of a space. This provides freedom to focus on their larger mission and not get bogged down in the day to day aspects of running a traditional office.
"I think that sense of community and collaboration is important and having people to bounce ideas off of that have been through the same set of challenges is important. Nonprofit startups have a unique set of issues and being able to build a shared community and a shared sense of knowledge, and connections can help everyone thrive," said Gabe Leader-Rose co-founder of Good Call.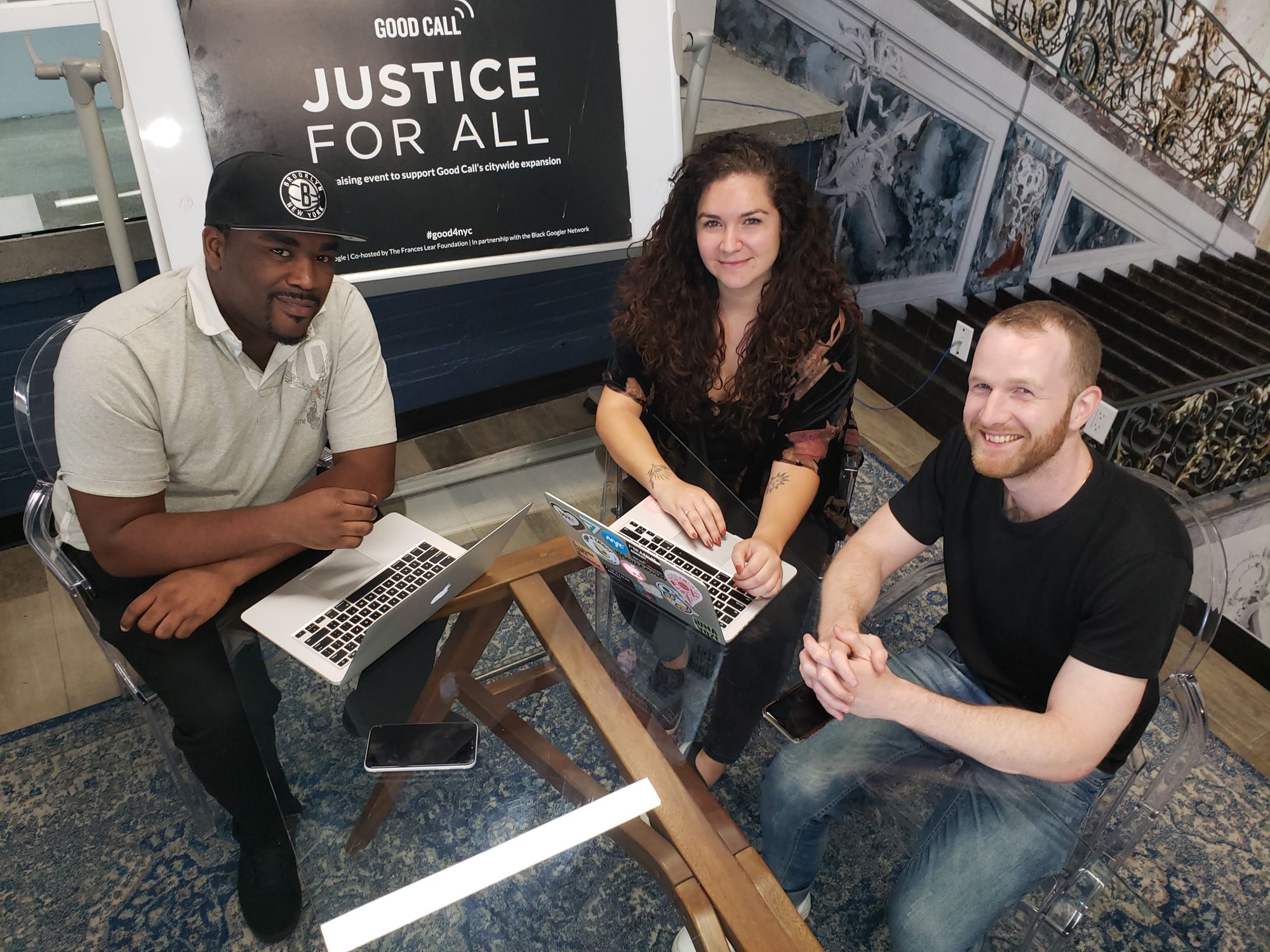 For Rob Solano Executive Director of Churches United For Fair Housing, his organization made the transition to BKLYN Commons was their investment in the local community.
"Startup nonprofits see the value in co-spaces where they don't have to waste money into infrastructure and overhead, but they can invest it towards the programs our people want to fund," said Solano.
This post was sponsored by BKLYN Commons. If you would like to reach our readers, please contact us.