New Year's Eve Returns to America's Playground! (Sponsored)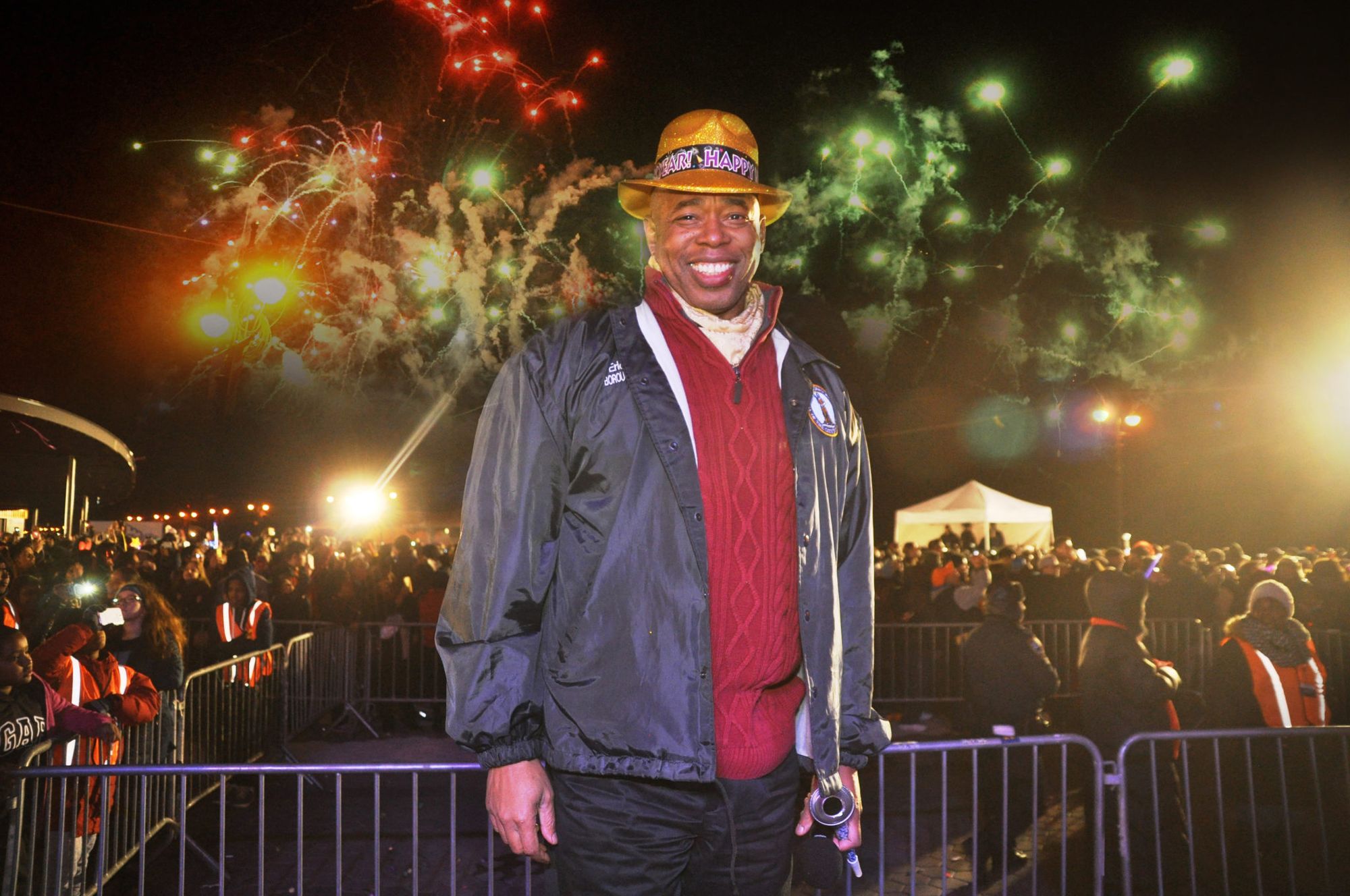 While many out-of-towners choose to crowd themselves into Times Square, real New Yorkers know that Brooklyn is hottest place to spend the coolest night of the year.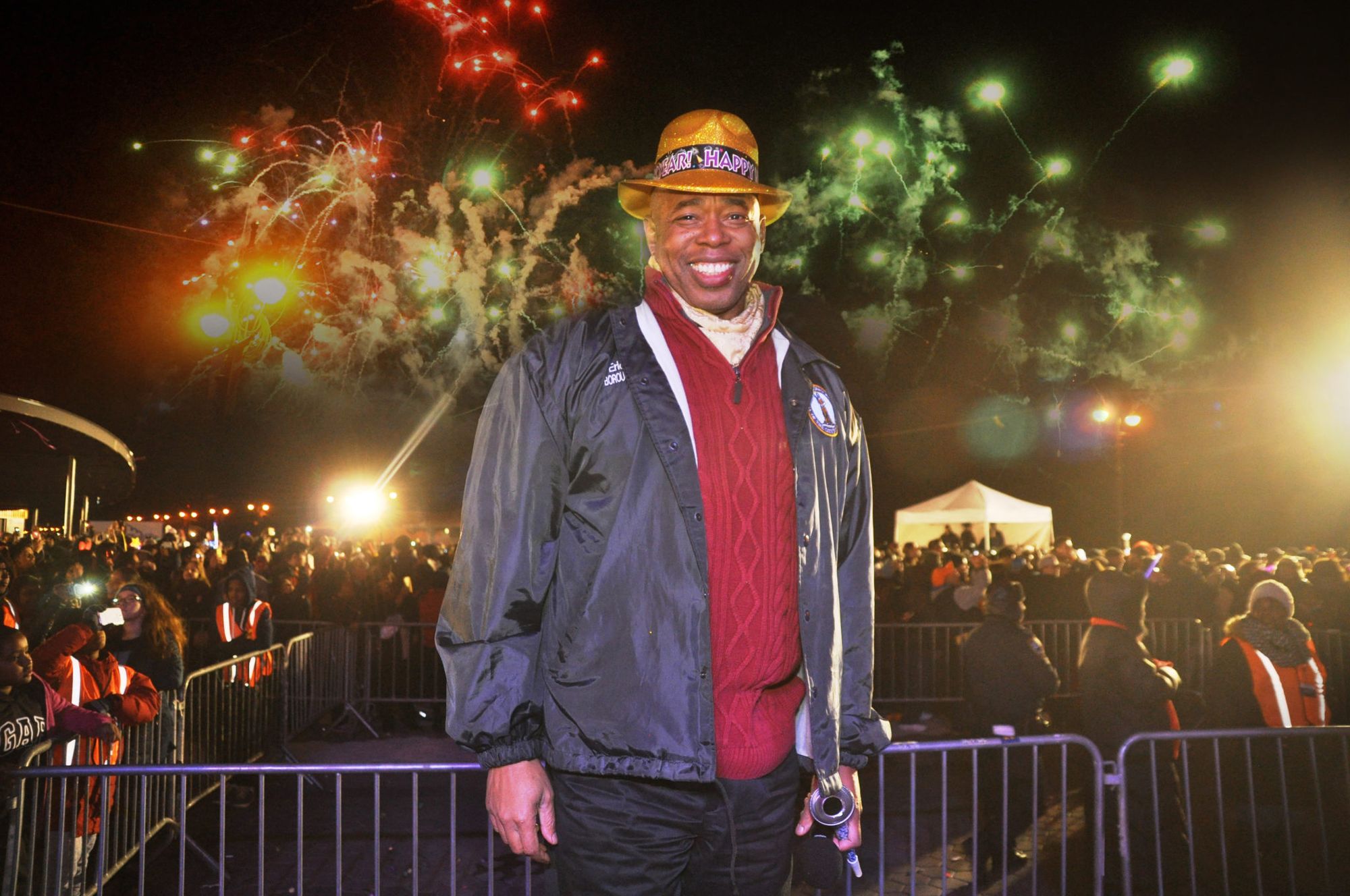 For the third consecutive year, Brooklyn Borough President Eric L. Adams is partnering with the Alliance for Coney Island and a host of community partners, led by Council Member Mark Treyger, for a one-of-a-kind New Year's Eve party along Coney Island's historic Riegelmann Boardwalk.
This family-friendly affair, which attracted more than 15,000 revelers last year, has it all. Starting at 6:00 PM, there will be free ice skating at the Abe Stark Rink, as well as free rides at popular attractions such as Deno's Wonder Wheel and the Thunderbolt.
There will be extra hours of operation at the New York Aquarium, as well as opportunities to visit unique destinations such as Coney Island Brewery and Coney Island USA.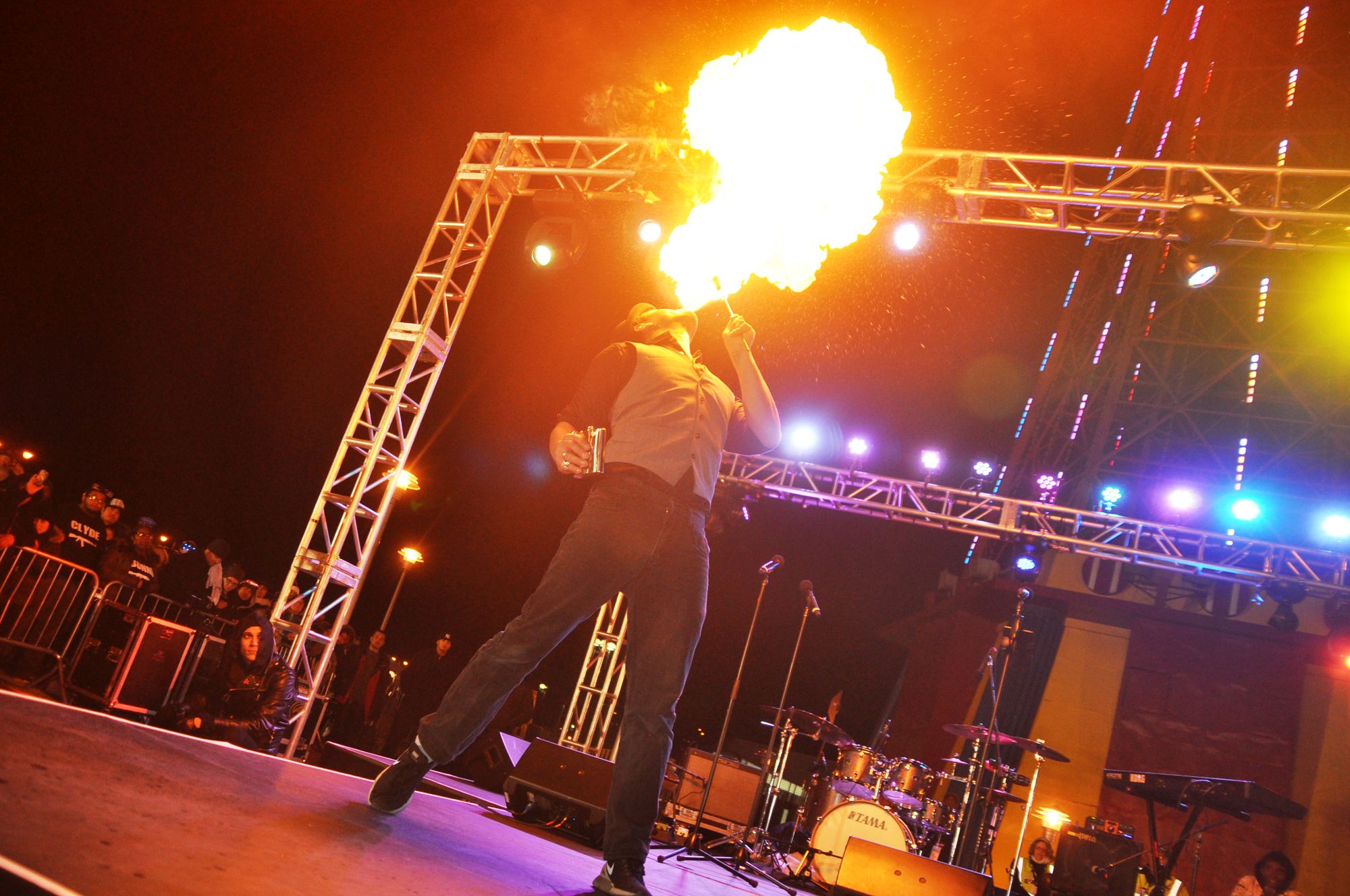 Everything will lead up to the main event at Steeplechase Plaza, which will kick off at 10:00 PM. The festivities — highlighted by sideshow performances, live music, and a DJ stand — will be capped off by a digital "burst" of color at midnight from the world-famous Parachute Jump and an unforgettable fireworks show over the beach.
This post was provided by Office of the Brooklyn Borough President. If you would like to reach our readers, please contact us.