New Retail Space At 603 4th Avenue Looking For Tenant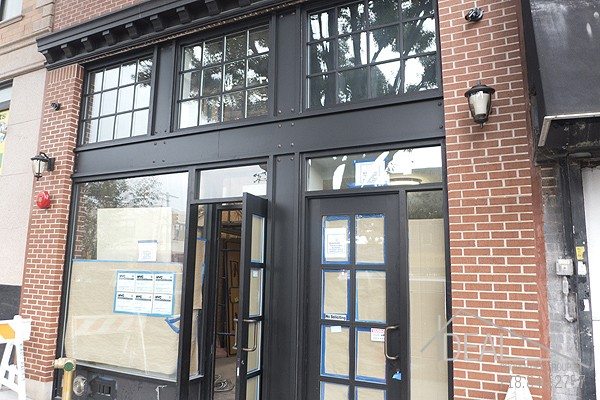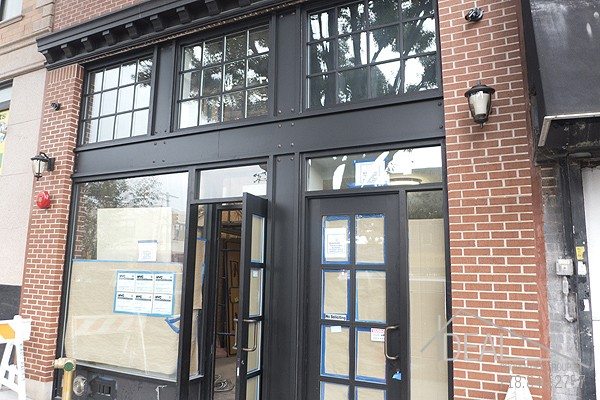 A brand new storefront that's part of a building that began construction a few years ago is finally up for rent, and we're curious to hear what you think might work in the space.
The commercial space at 603 4th Avenue, between 17th and 18th Streets, was recently listed for rent. The 1,800-square-foot space, which includes a basement, is available for $6,500 per month, and the listing says that all uses will be considered.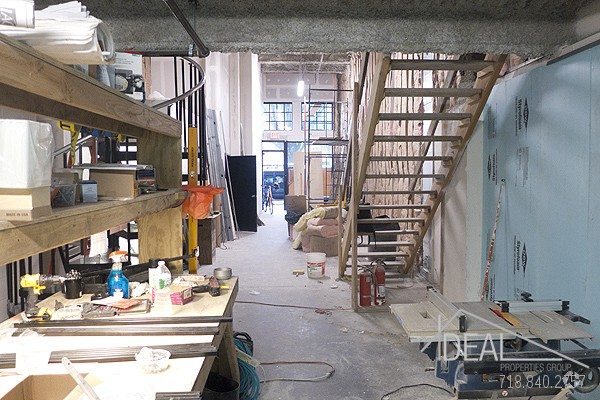 The new building replaces a three-story wood frame house, which was demolished in 2012. The upper floors of the building house rental units.
Any thoughts on what kind of business might work well in this spot?