New Public School Coming To Bensonhurst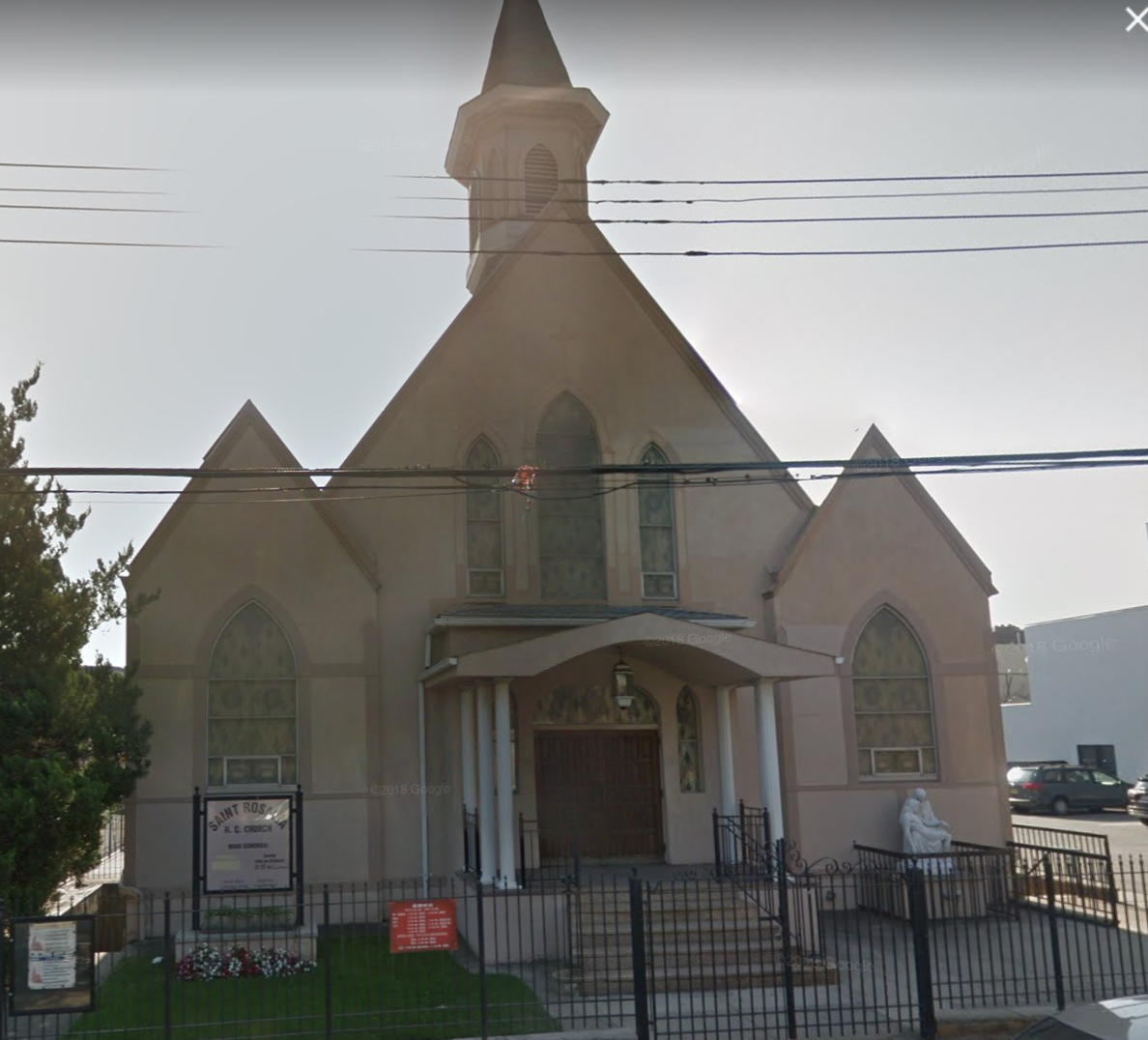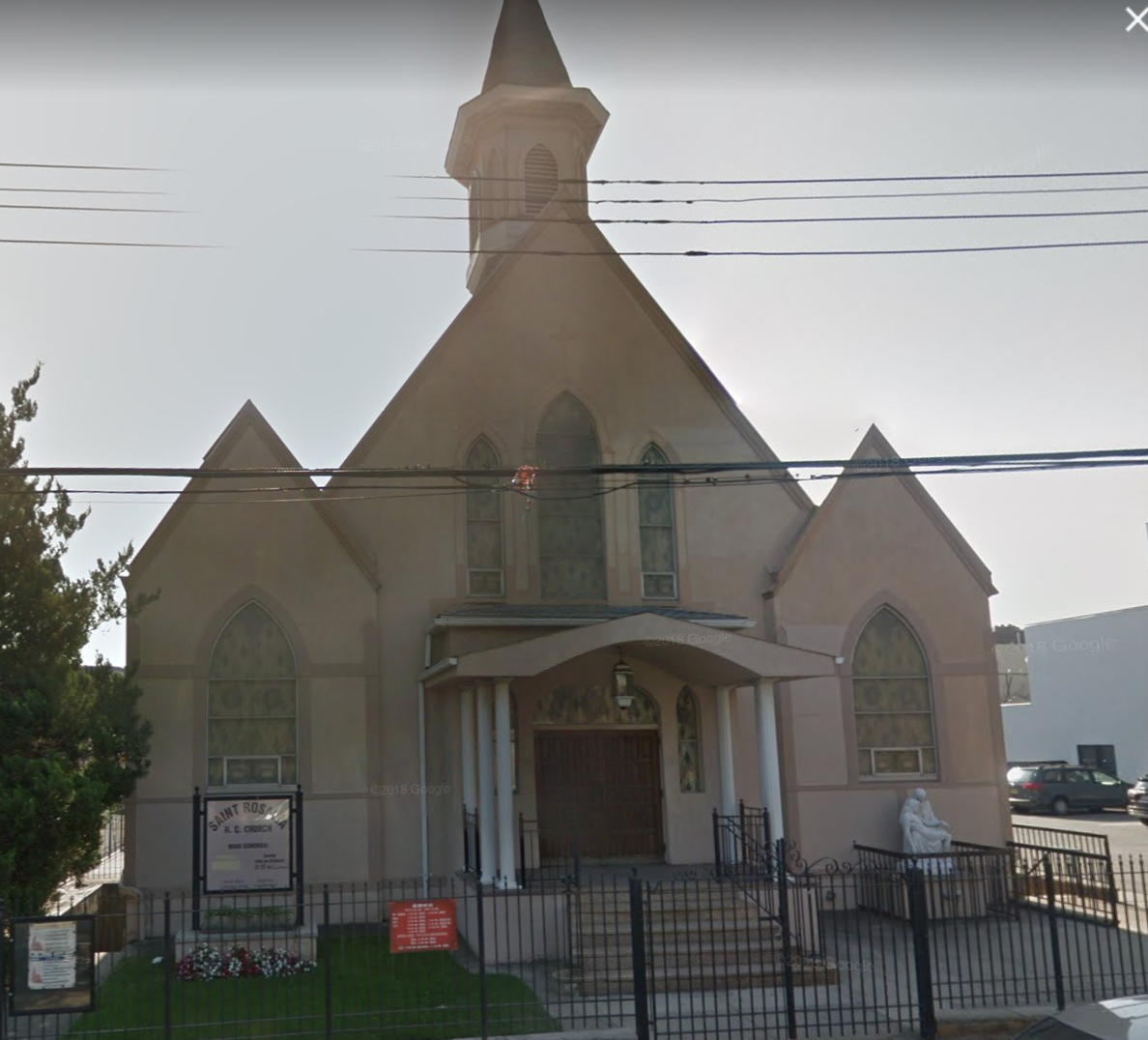 BENSONHURST- A new public school is set to be built at the former site of St. Rosalia Church at 6301 14th Avenue.
The school will fall under School District 20 and will most likely be a K-5 school with approximately 350 seats. The Department of Education (DOE) did not tell us any tentative dates of constructions or openings.
When District 43 Council Member Justin Brannan was campaigning last year, one of his biggest promises was to build at least one school during his first four years. To this, he takes a victory lap, because though it doesn't fall under District 43, it does fall under School District 20 which includes his district.
"District 20 has continually been voted and ranked among the best school districts in all of New York City. But, because of this, District 20 is also one of the most overcrowded in all of New York City. Just about every school in District 20 is at least 130% over capacity," he said.
"That's why, during my campaign last year, I made a promise to have at least one new public school built over the next four years. Now, just about 10 months into my first term, I'm proud to announce that's happening."
According to Brannan, "We have our eyes on a few other sites as well." He says that because he's worked inside the DOE, he knows "how to cut through red tape and get things done."
"It's not brain surgery. We need more seats so we need to build more schools. This is a priority for me. "
This is what the DOE said about the potential new school: "The SCA [School Construction Authority] is exploring several site options for potential new schools in Brooklyn in the coming years. We work closely with families, community members, and elected officials to identify suitable locations for new school buildings and facilities."