New Longer Weekday Happy Hour at Hamilton's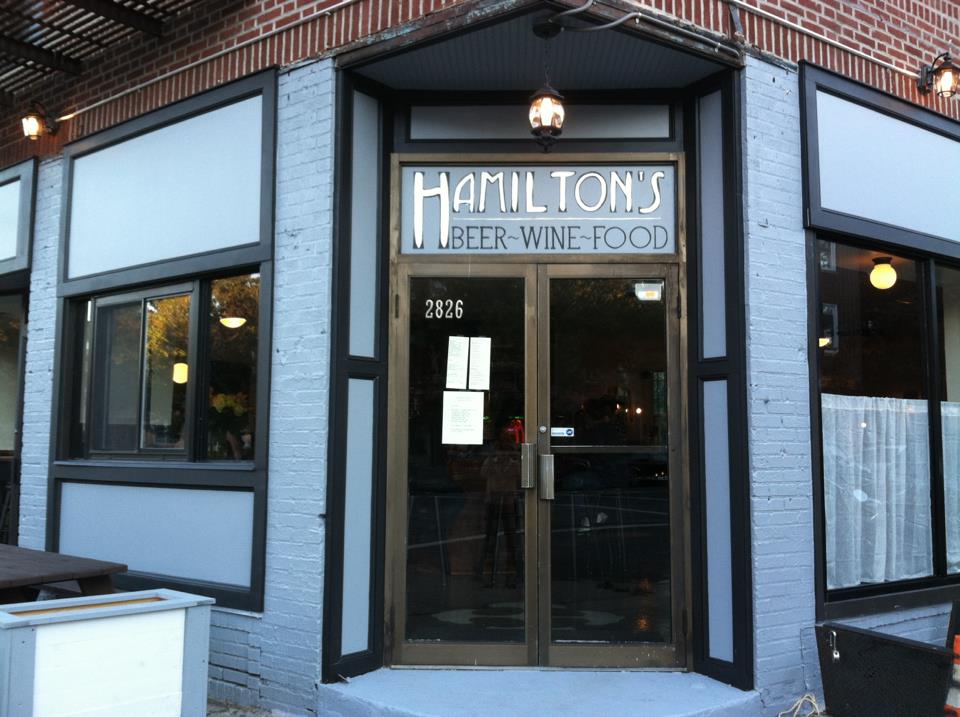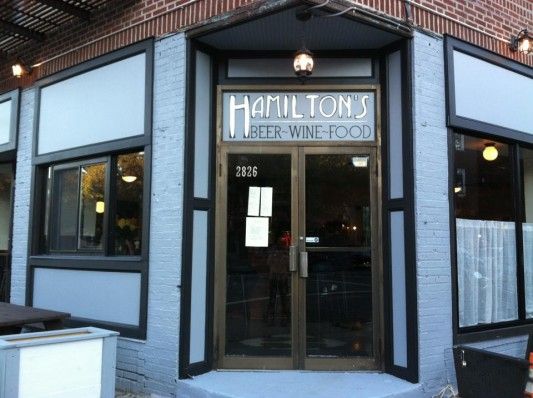 Hamilton's (2826 Fort Hamilton Parkway at East 4th St) has added five more hours of happy hour specials every weekday. Happy hour now runs Monday to Friday from 11am-7pm.
Lunch is served from 11am-4pm, then dinner service picks up after that. Has anyone tried lunch yet?
Photo via Hamilton's