New Hebrew Afterschool Program At Windsor Terrace Y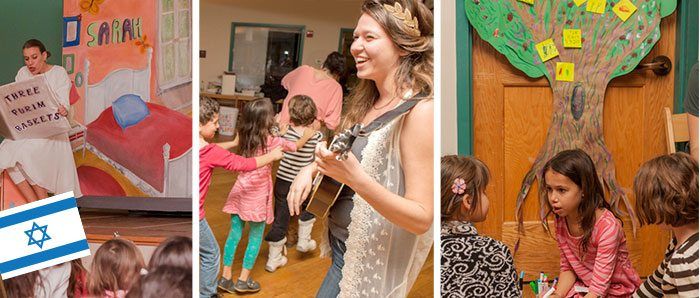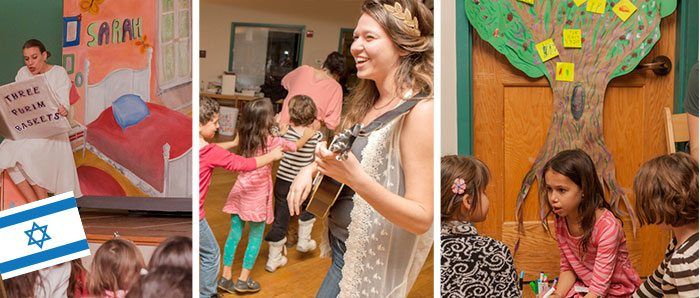 IAC Keshet is a Hebrew after school immersion and dual language program for Hebrew speaking and non-Hebrew speaking children ages 3.5 and older.
The first program of its kind in NYC will be offered at Kings Bay Y at Windsor Terrace this fall. See below for registration information.
Keshet is the Hebrew word for  "rainbow" and it's also a Hebrew acronym for Kehillat Safa V' Tarbut – Community of Language and Culture. At the core of the program is the exceptional Israeli staff, committed to creating a nurturing and Hebrew/Israeli environment for our participants. Both the immersion and dual language tracks of IAC Keshet meet weekly to teach Hebrew. In addition to Hebrew language education, we also explore aspects of Jewish and Israeli identity as well as learn about Jewish values and holidays through an Israeli prism. This innovative program cultivates a connection to Israeli culture and Judaism within our students drawing on music, art, drama, stories and games. Community is not just a part of our name, it is truly central to our programmatic identity.
Find out more and register here.  If you have any questions or concerns please contact: info-ny@israeliamerican.org
We look forward to a wonderful year of learning and growth.
The above is a paid announcement by Israeli  American Council. Corner Media has not verified the claims made in this advertisement. If you own a business and would like to announce a special offer to tens of thousands of locals, email us.