New Clothing Store On Sheepshead Bay Road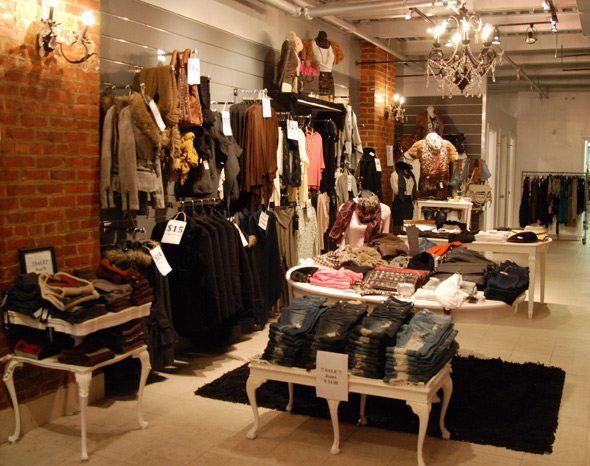 Shopaholics and fashionistas, celebrate! Sheepshead Bay Road is home to a new clothing store named Flavour, selling women's apparel and accessories.
The storefront sits at 1720 Sheepshead Bay Road, the former site of Swank Boutique, which closed in September after 20 years in the neighborhood. Though they've been open for a month, you'll have to look carefully if you're trying to spot it; they don't have a sign up yet.
This is the third location for Flavour, with two other successful branches at 2056 86th Street and 463 86th Street.
Welcome to the neighborhood, Flavour… are you sure you don't sell sushi?
Thanks to Gaby G. for the tip.