New Apple Tree Now Open On 7th Avenue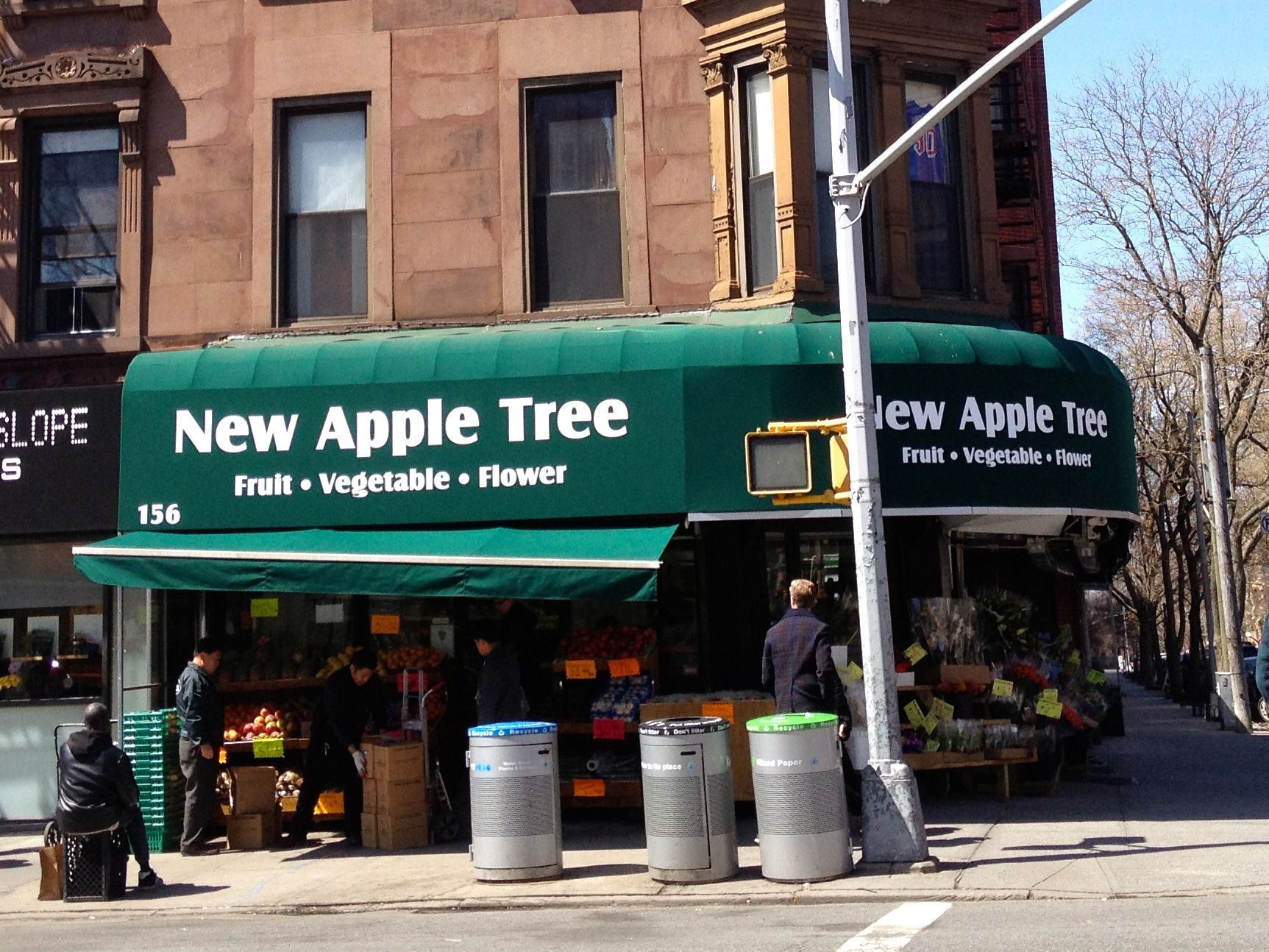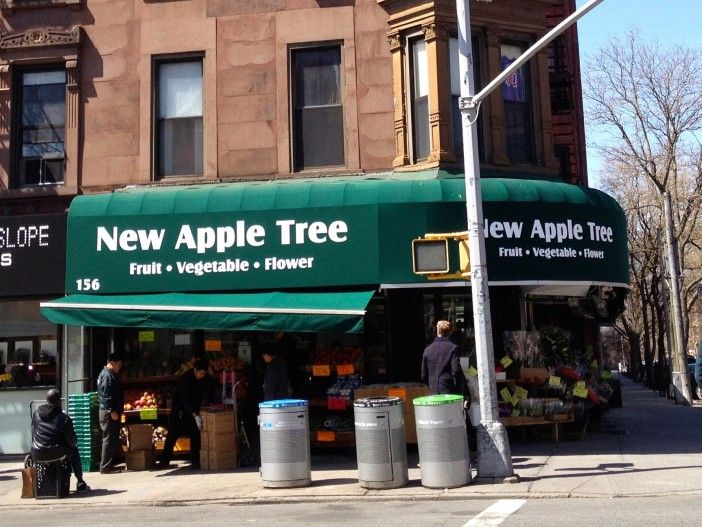 A new grocery and flower shop has opened on the corner of 7th Avenue and Garfield, where a string of similar businesses have operated for years.

New Apple Tree and the adjacent New Apple Tree Flowers opened recently at 156 7th Avenue, calling back the name of the business that was there one iteration back — Apple Tree — but which many neighbors continued to refer to it as even after it was renamed Garfield Farm Market, which was the space that closed last summer.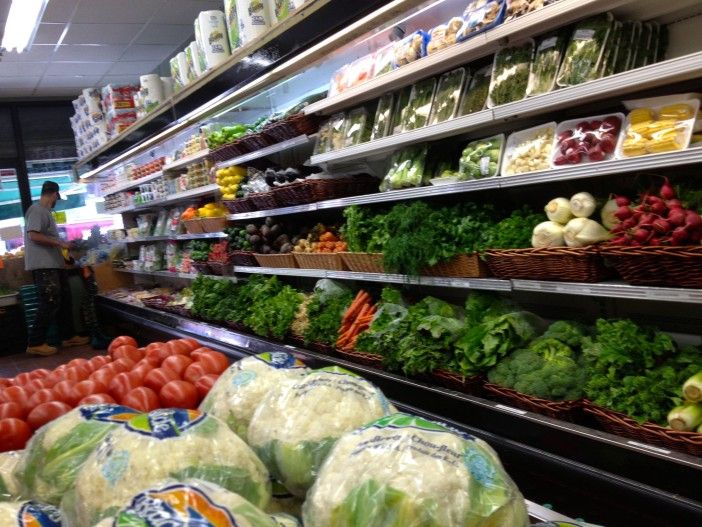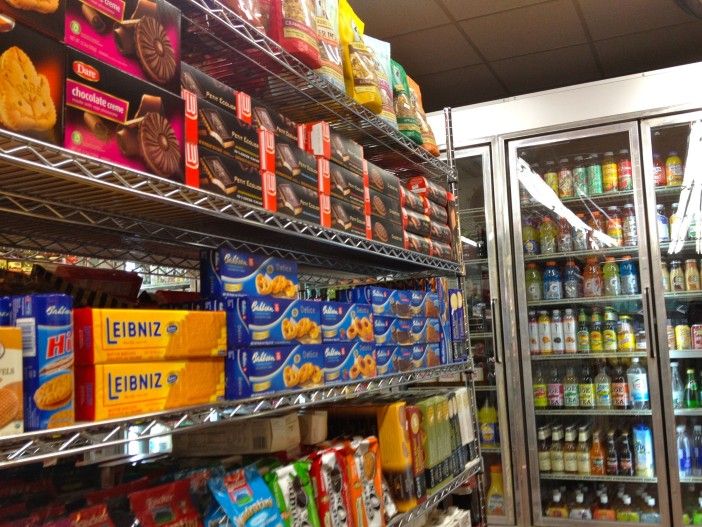 The new space is pretty similar to the previous one, though maybe a bit less jam-packed from what we remember. There's a nice selection of fresh produce, packaged meats and cheeses, and snacks (though no beer), and it seems like a good spot to have nearby if you need a last-minute ingredient, or want to grab something after the nearby Key Food has closed, as prices seem to be a bit higher than what you'll find at that supermarket.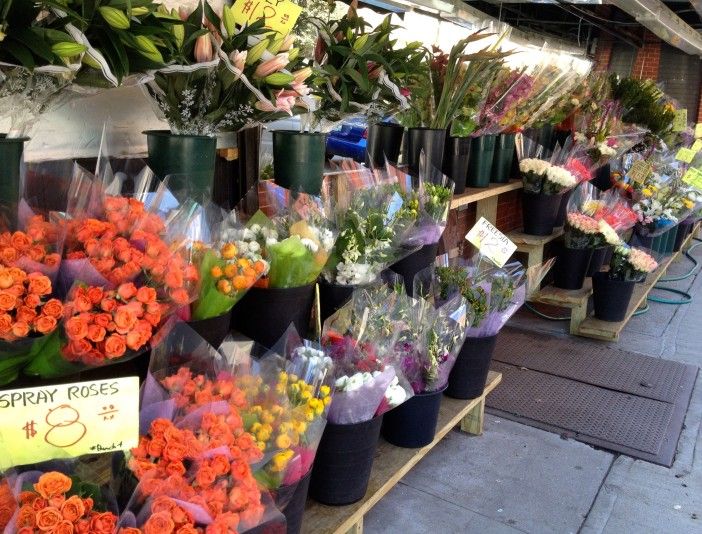 The selection of flowers and plants is just as nice as this corner has had in the past — during the winter, the space continued to be used as a flower shop, though by different owners than the current ones. There's a wide range of rotating options, and they're comparably priced to those outside of the Key Food, and further up at the market on the corner of Berkeley.
It's nice to see more of 7th Avenue coming alive as another of the many storefront vacancies are filled — and to see that in this case, the owners of the building managed to secure "a Mom and Pop type store," as they'd hoped. So stop by, grab some flowers and snacks, and welcome them to the neighborhood!