Neighbors Mourn The Loss Of 7th Avenue Beacon Of Light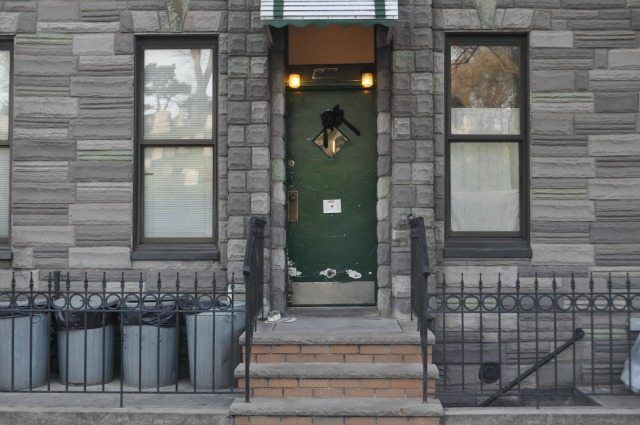 Some people radiate such intense spirit, that it's impossible to pass by without acknowledging them. One such man was a 7th Avenue resident known to the community as Jorge, who passed away on April 17, 2013.
If you spent time walking around 7th Avenue near Green-Wood Cemetery, you've more than likely encountered Jorge, who could almost always be found sharing a warm smile or friendly hello with neighbors from his front porch between 20th and 21st Street.
Neighbor Carmen Powers, who occasionally cut Jorge's hair at his home, became worried when she realized it had been several months since she last saw him.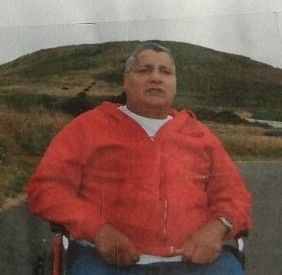 "I kept asking Ryan, 'Hey, have you seen Jorge lately? I haven't seen him in months.'"
Carmen added, "Jorge always said, 'I'm always out here, so if you don't see me, then you can worry.'
"It makes me really sad that I won't ever walk by him again," she said. "He always had a smile to offer everyone. He was a fixture in the neighborhood. Everyone knew Jorge."
Even those who were not as familiar with the 7th Avenue man were touched at the news of his passing.
"We probably only shared a few words," said neighbor Gant Powell, "but I will miss seeing him on his stoop and the friendly greeting. At this point I wish I had taken more time to stop and talk."
Our hearts go out to Jorge's family and friends.