Neighbors in the News: Everybody Wins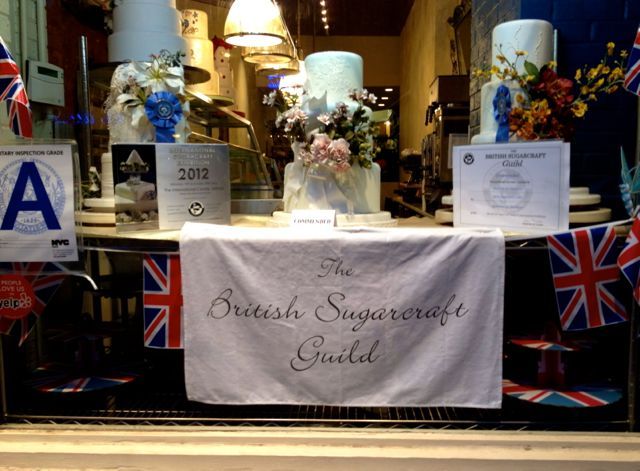 Or at least, a few people do.
The Brooklyn Paper reports that Cousin John's pastry chef Madison Lee Mangino took top honors at the British Sugarcraft Guild, a.k.a. the "Olympics for frosting aficionados." Specializing in ultra life-like sugar flowers — her winning entry centered around pink cherry blossoms — the Brooklyn baker stood out among the competition ("dozens of elderly British women, some of whom have been designing cakes for decades"). And if there's ever a good time to have a commended sugar-artist in our midst, it's wedding season. Need a cake?
Meanwhile, Patch announces that P.S. 39 principle Anita de Paz was named a Cahn Fellow. The Columbia Teachers College program for "distinguished principals"  is designed to help outstanding public school principals address something they'd like to change in their schools through professional development supports.  And word from the P.S. 39 parents is that the 24-year vet (she was a teacher for 18 years before assuming the principal role) is more than deserving: "Anita exemplifies what it means to be a great principal," PTA co-president Melissa Williams told Patch.