Neighborhood Student Receives Gates Millennium Scholarship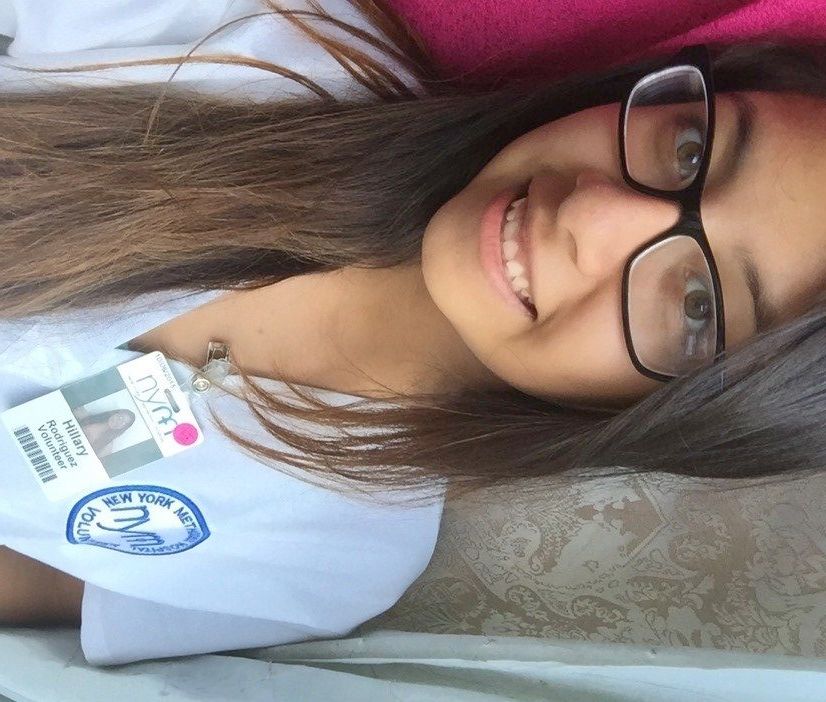 Neighbor and Edward R. Murrow High School senior Hillary Rodriguez was awarded a Gates Millennium Scholarship in April.
The scholarship is funded by a grant from the Bill & Melinda Gates Foundation. It was established in 1999 to provide outstanding low income minority students funding and can be used to pursue a degree in any undergraduate major and select graduate programs at accredited colleges or universities. In total it is worth about $300,000.
"It feels unreal," says Hillary. "I don't think I can even fully grasp what a big deal this is yet."
Hillary's parents immigrated from Mexico and and own a farm in upstate New York called El MimoMex Farm, so Hillary splits her time between South Slope and Goshen, NY, where the farm is located. They grow many Mexican specialties but also staples like corn and tomatoes.
From April to November her parents spend the majority of their time upstate, so Hillary helps take care of her younger siblings. And on weekends, she helps her parents clean, pack, and sell the vegetables at farmers' markets around the city, including the Sunset Park Farmers' Market on Saturdays. Those days are long, she and her family are typically working from 4am until 7pm.
It's not easy work, and sometimes, like most teenagers, Hillary wishes she could be doing something else. "Sometimes I just want to go to the beach with my friends," she says.
But working together on the farm and at the farmers' markets has made her family very close and she enjoys spending time with them.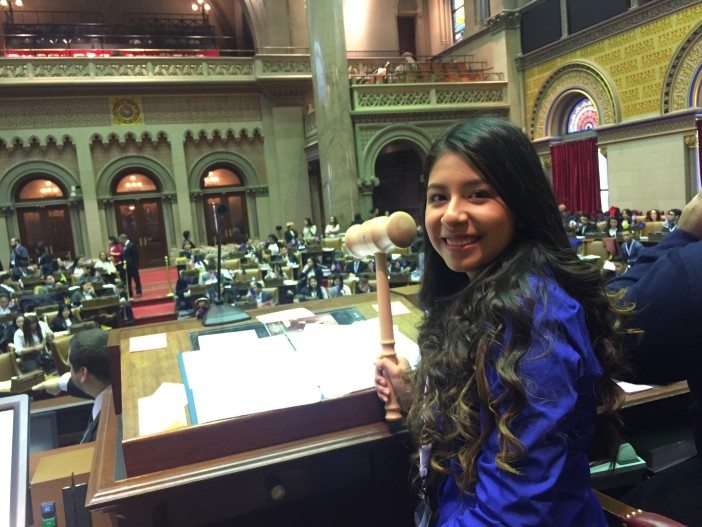 When she's not helping with the farm or watching her siblings, Hillary can often be found volunteering. She has spent time volunteering at Methodist Hospital assisting rehabilitation patients. She has also volunteered teaching younger students economics, and she is the president of her high school's Fuerza Latina club.
Hillary is attending Tufts University near Boston in the fall and she hopes to pursue biology and child development. She plans on becoming a pediatrician someday.
The scholarship is a life-changing opportunity for Hillary. "When I thought of my future, I used to worry more than I would allow my mind to wander. With the scholarship, the worry suddenly turned to excitement," says Hillary. "I had not thought about pursuing a masters degree before and now, it is one of the many things I am eager to accomplish!"